PhotoEdits @oscarps - Glass effect with distortion and Cooper
---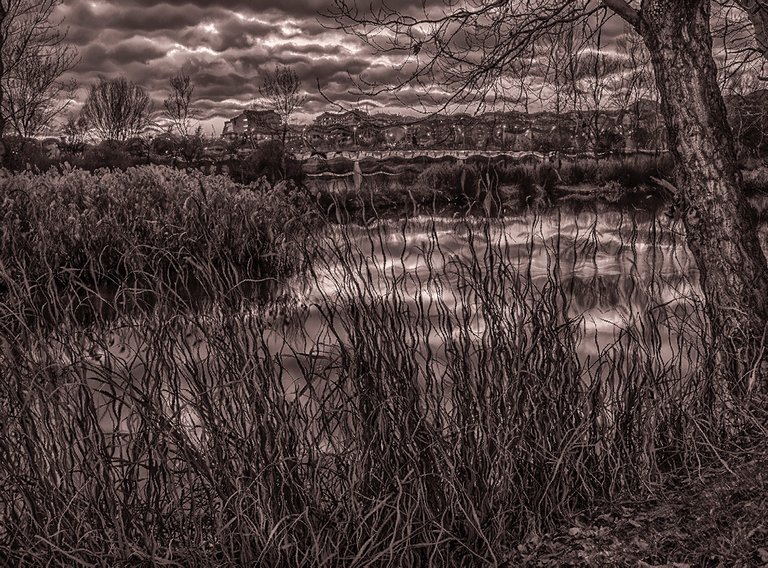 ---

---
Good day community

Regarding some of my photographic images taken in the beautiful city of Salamanca, in Spain, I wanted to do a special edition job. The question was thinking about an idea, a sensation of looking through a glass window in these icy days. The vision distorted and modified by the effect of water sliding down the flat surface and a different idea of observation through a solid transparent material. When I was editing, seeing the movement of some objects and the reflections, I found the exact point that I wanted for this modification that I had proposed for today's publication.
---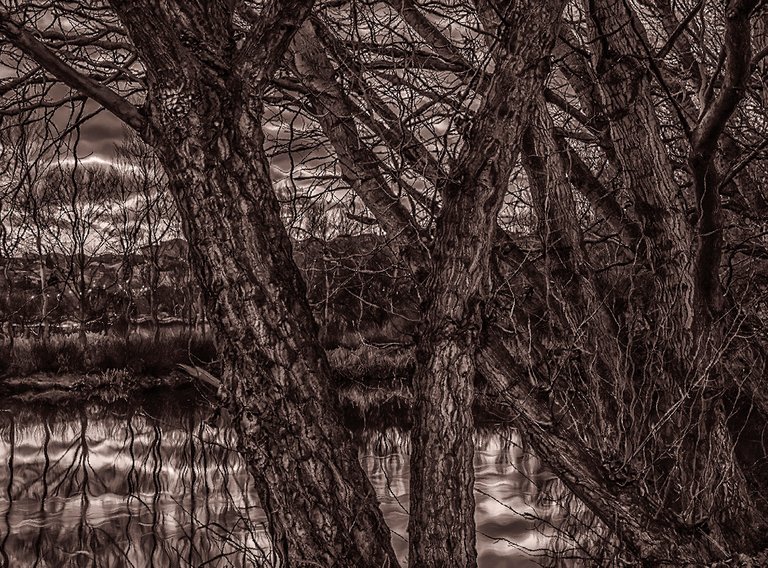 Many times I prefer to do this type of more artistic editing work because I feel very comfortable working on them. It is a very enjoyable job for me to explore other ways to present images and get a little out of the pot of the most natural and simple photography. When I inquire about these purposes, I modify functions and filters, I discover new paths that are not only worth following, but I can also use some of these discoveries in the normal editing of my images. The field of publishing is very open to me and everything that can be explored and seen or modified is welcome.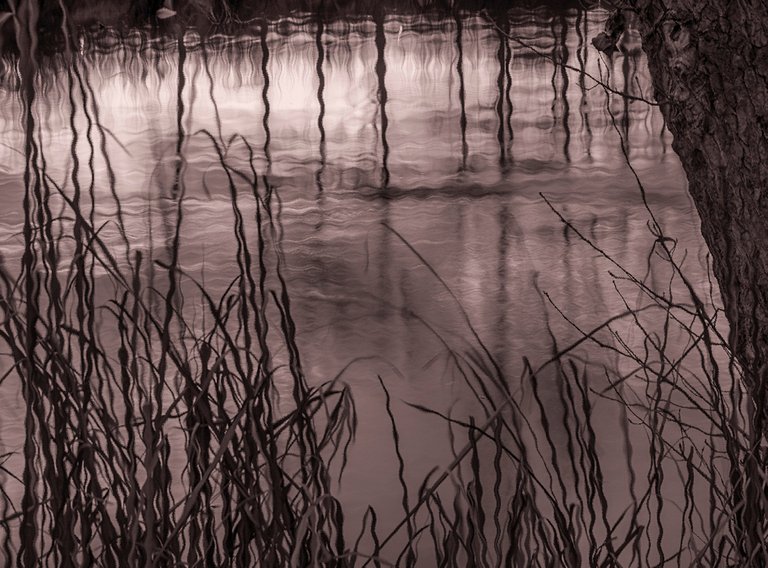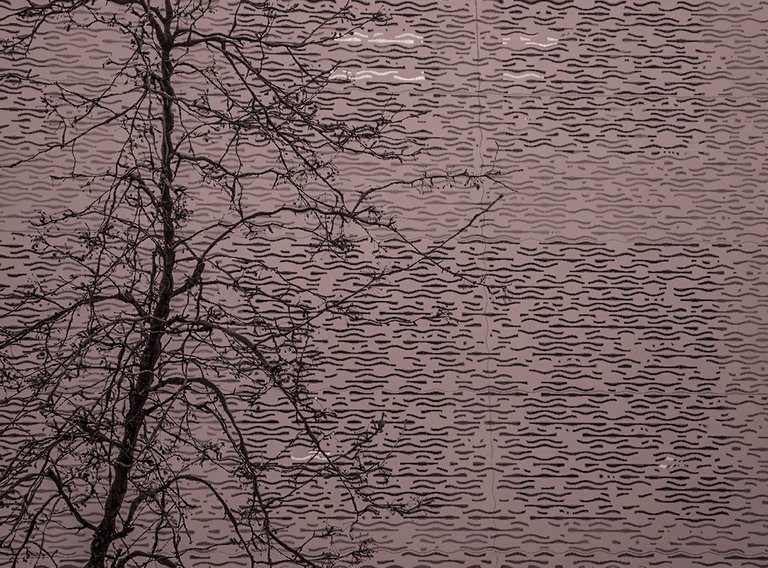 Possibly this is a reason for reflection or discussion among the most purists of the image and those of us who cross new thresholds to try and find our place. Honestly, it is not my intention to enter into a controversy with this and that each one analyze and draw their own conclusions and ideas based on their personal tastes. Greetings friends.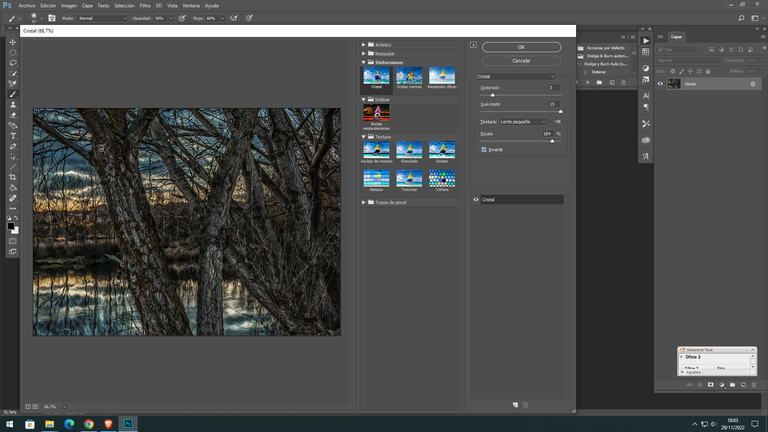 Spanish
---
@oscarps Efecto cristal con distorsión y Cooper
Sobre algunas de mis imágenes fotográficas tomadas en la bonita ciudad de Salamanca, en España he querido hacer un trabajo de edición especial. La cuestión era darle vueltas a una idea, una sensación de mirar en estos gélidos días por un cristal. La visión distorsionada y modificada por el efecto del agua resbalando por la superficie plana y una idea de observación distinta a través de un material trasparente solido. Cuando estaba editando al ver el movimiento de algunos objetos y los reflejos fui encontrando el punto exacto que pretendía para esta modificación que me había propuesto para la publicación de hoy.
Muchas veces prefiero hacer este tipo de trabajo de edición más artística porque me encuentro muy cómodo trabajando en ellos. Se me hace una labor muy amena explorar otros caminos para presentar imágenes y salirme un poco del tiesto de la fotografía más natural y sencilla. Cuando indago sobre estos propósitos, modifico funciones y filtros descubro nuevas vías que, no solamente valen para seguir por ellas, sino que también puedo utilizar algunos de estos descubrimientos en la edición normal de mis imágenes. El campo de la edición esta para mi muy abierta y todo aquello que se pueda explorar y vero o modificar es bienvenido.
Posiblemente esto sea un motivo de reflexión o de discusión entre los más puristas de la imagen y los que atravesamos umbrales nuevos para probar y buscar nuestro lugar. Sinceramente no es mi intención entrar en una controversia con esto y que cada cual analice y saque sus propias conclusiones e ideas basadas en sus gustos personales. Saludos amigos.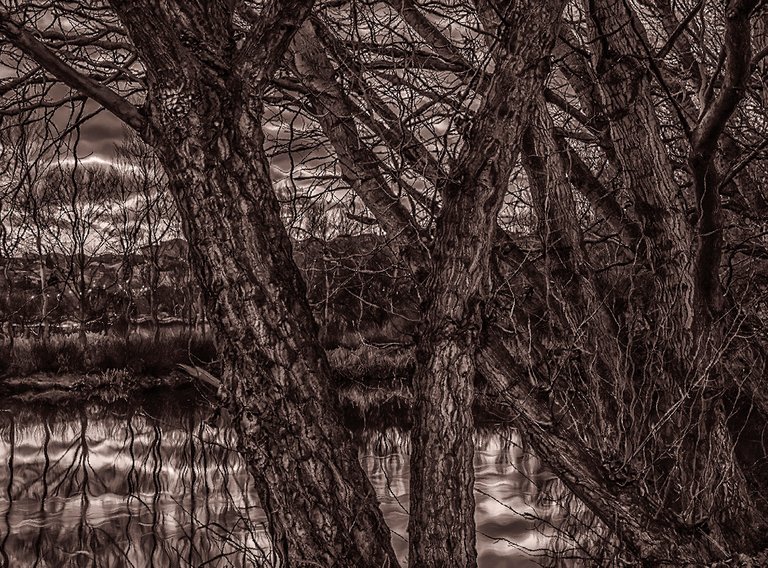 ---
| | |
| --- | --- |
| Categoría | Phototalent |
| Ajustes | ISO-100 f/8 1/100s |
| Cámara | Nikon D7100 - Olympus E410 y Kodak Z |
| Lente | Nikkor or Olympus |
| Localización | Spain |
---

---


Image ©oscarps. All Rights Reserved.
Original content by @oscarps
---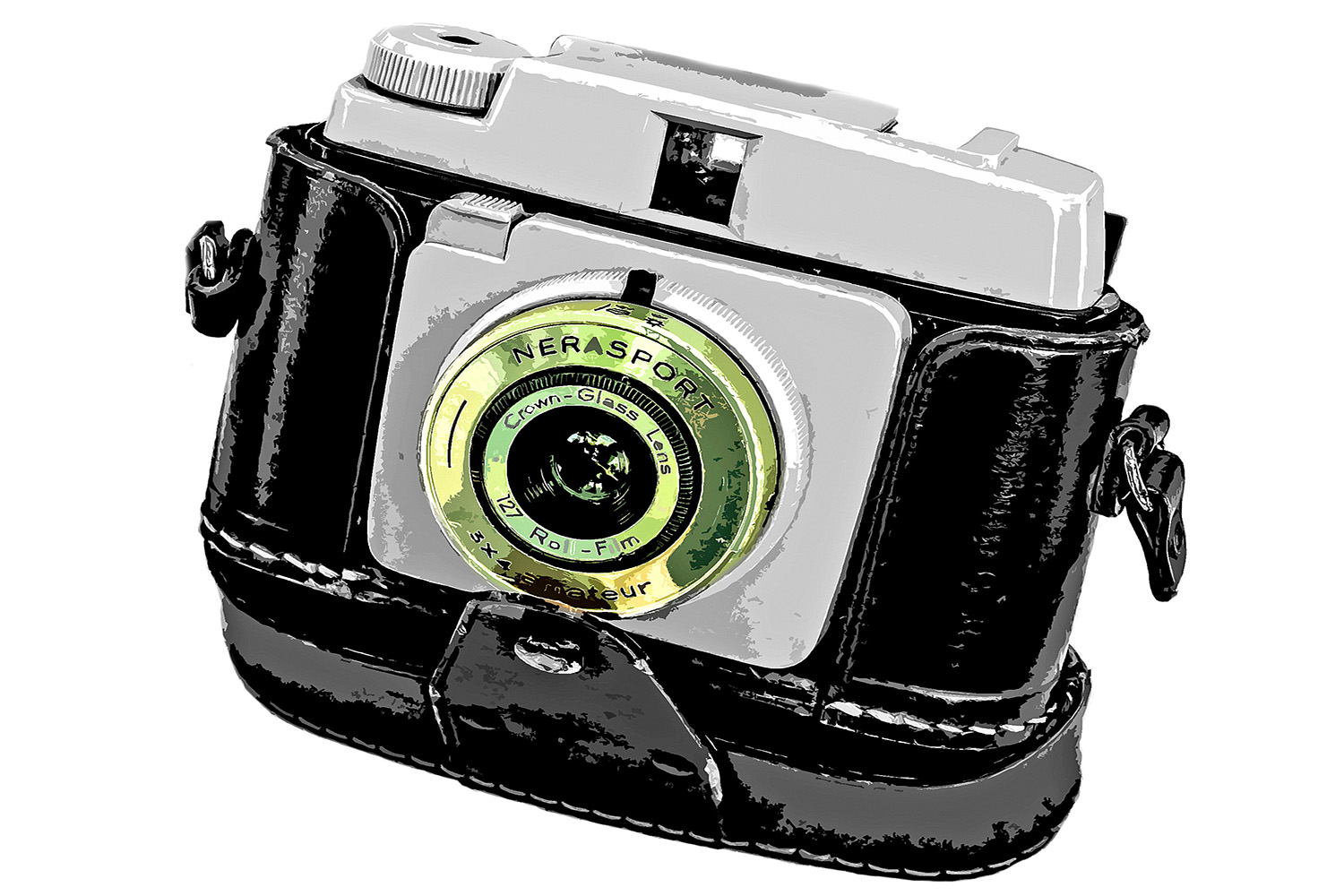 Photographic works made in RAW format.
Images edited and converted to JPG format with Photoshop CC by @oscarps
---
---