PhotoEdits @oscarps - Meeting in Extremadura, Guareña province of Badajoz, Spain
---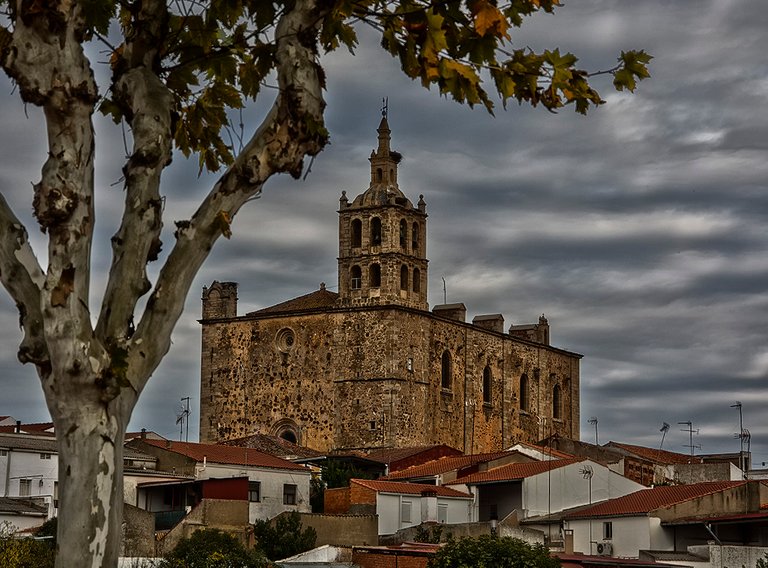 ---

---
Good day community


In my tour of the west of the country, in Spain is the autonomous community of Extremadura. I have been living in this area for some time and for me it is always a strong contrast since I am from another area of my country, from the north. On this occasion I present to you a typical town in the province of Badajoz, near the capital of the community of Extremadura, Mérida. The day lent itself to taking many images since there was a change in the weather and a rain front entered from the south. The weather at this time of year is already somewhat cold, but this afternoon it softened a bit due to this circumstance of change in the atmosphere. The uniqueness of these beautiful white villages, with their old churches, almost all built with local materials, make these small towns charming places.
---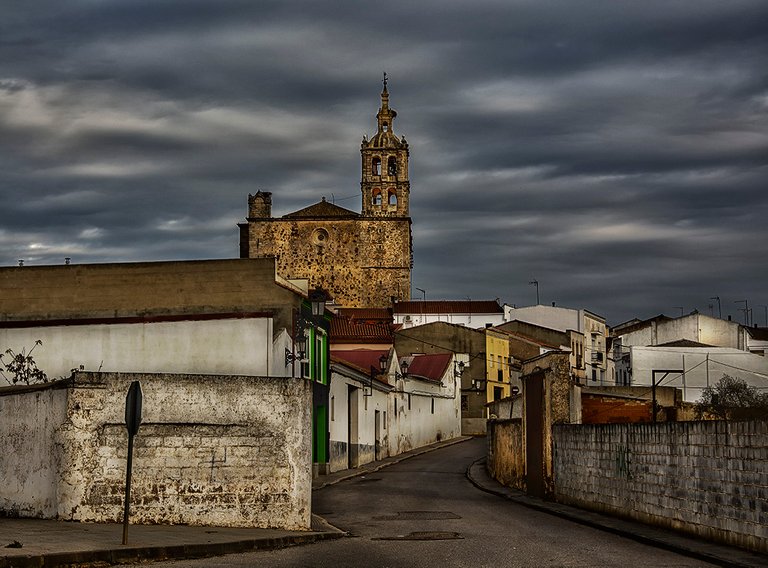 Going through the multiple streets, both the central ones that go to the heart of the town and the small alleys make this walk an adventure and an exceptional memory. I moved in a few hours where the inhabitants seemed to have disappeared and it looked like a zombie movie, 3 in the afternoon. In these images there are many details that caught my attention and I tried to capture specific plans to bring you that idea that arose in my walk. The choice of the different shots depends on this publication as a presentation, since in this area there are many more specific details and different themes to make these publications. The sun breaking and trying to prevail among the thick clouds that were beating it and that little by little were overlapping it was something special.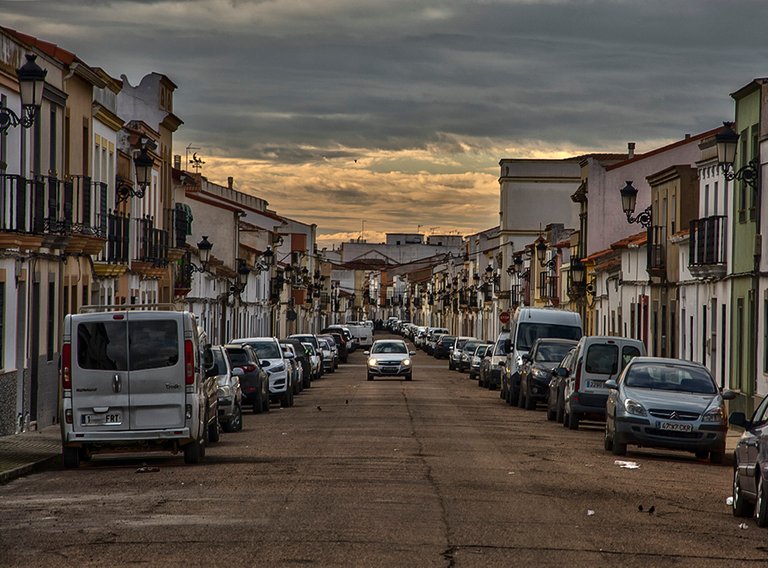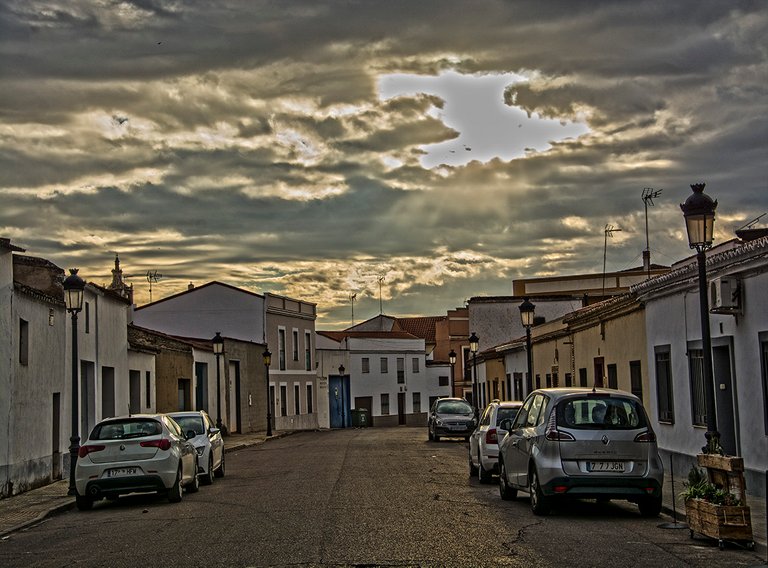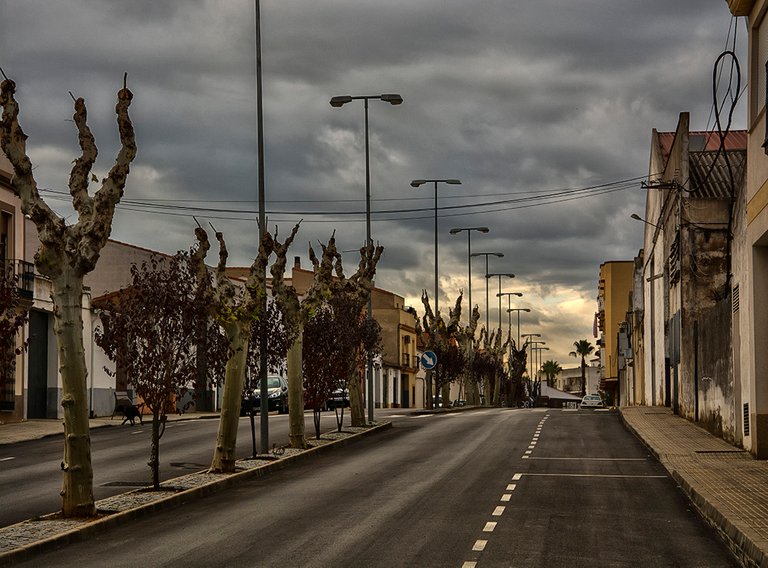 Already prepared and having selected, in my opinion, some of the best images of the captures, I am about to show you this beautiful place to which you are all invited and welcome. The choice of these photos is something that was really difficult for me since there are many images that also seemed very good to me. As I usually do, my special way of editing gives it that personal stamp and tries to find that special space that everyone has when creating. Greetings friends.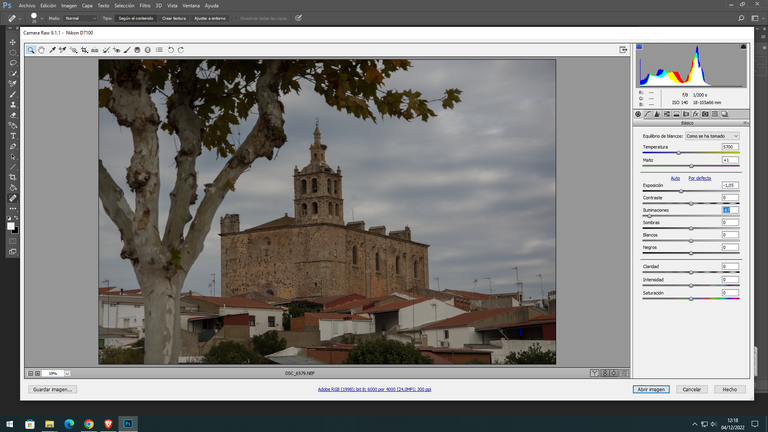 Spanish
---
@oscarps Encuentro en Extremadura, Guareña provincia de Badajoz
En mi recorrido por el oeste del país, en España se encuentra la comunidad autónoma de Extremadura. En esta zona llevo algún tiempo residiendo y para mí me resulta siempre un fuerte contraste ya que soy de otra zona de mi país, del norte. En esta ocasión os presento un típico pueblo en la provincia de Badajoz, cerca de la capital de la comunidad de Extremadura, Mérida. El día se prestaba a tomar muchas imágenes ya que se producía un cambia en el tiempo y entraba un frente de lluvias por el sur. El clima en esta época de año es algo frio ya pero esta tarde se suavizaba un poco por esta circunstancia de cambio en la atmosfera. La singularidad de estos hermosos pueblos blancos, con sus antiguas iglesias casi todas construidas con los materiales de la zona hacen de estas pequeñas poblaciones lugares encantadores.
Recorrer las múltiples calles, tanto las centrales que se dirigen al corazón del pueblo como las pequeñas callejas hacen que este paseo sea una aventura y un recuerdo excepcional. Me movía en unas horas donde los habitantes parecían haber desaparecido y parecía película de zombis, las 3 de la tarde. En estas imágenes hay muchos detalles que me llamaban la atención e intente captar planos concretos para traeros esa idea que surgían en mi caminar. La elección de las distintas tomas van en función de esta publicación a modo de presentación ya que en esta zona hay muchísimos más detalles concretos y temáticas distintas para realizar estas publicaciones. Era algo especial el sol rompiendo e intentando prevalecer entre las espesas nubes que le iban venciendo y que poco a poco lo iban solapando.
Ya dispuesto y habiendo seleccionado a mi entender algunas de las mejores imágenes de las capturas me dispongo a mostraros este hermoso lugar al cual estáis todos invitados y sois bienvenidos. La elección de dichas fotos es algo que me resulto realmente difícil ya que hay muchas imágenes que también me parecían muy buenas. Como acostumbro mi especial manera de editar dándole ese sello propio e intentando buscar ese espacio especial que cada uno tiene a la hora de crear. Saludos amigos.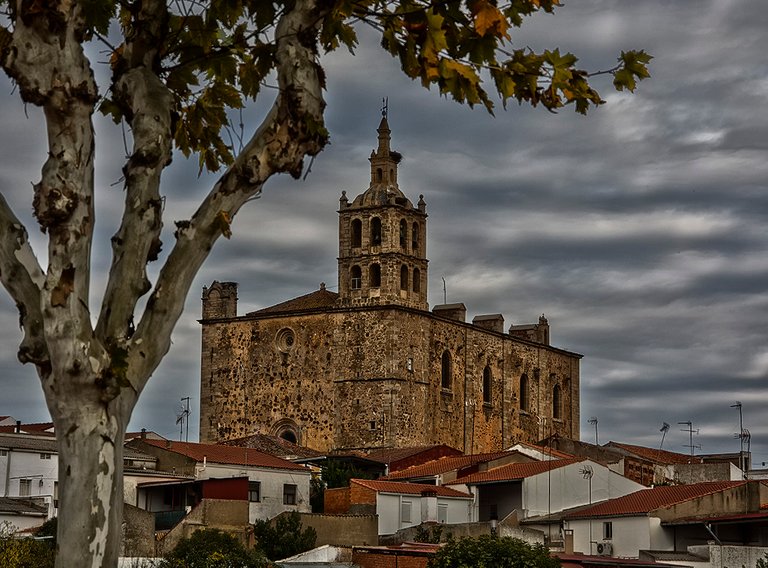 ---
| | |
| --- | --- |
| Categoría | Phototalent |
| Ajustes | ISO-100 f/8 1/100s |
| Cámara | Nikon D7100 - Olympus E410 y Kodak Z |
| Lente | Nikkor or Olympus |
| Localización | Spain |
---

---


Image ©oscarps. All Rights Reserved.
Original content by @oscarps
---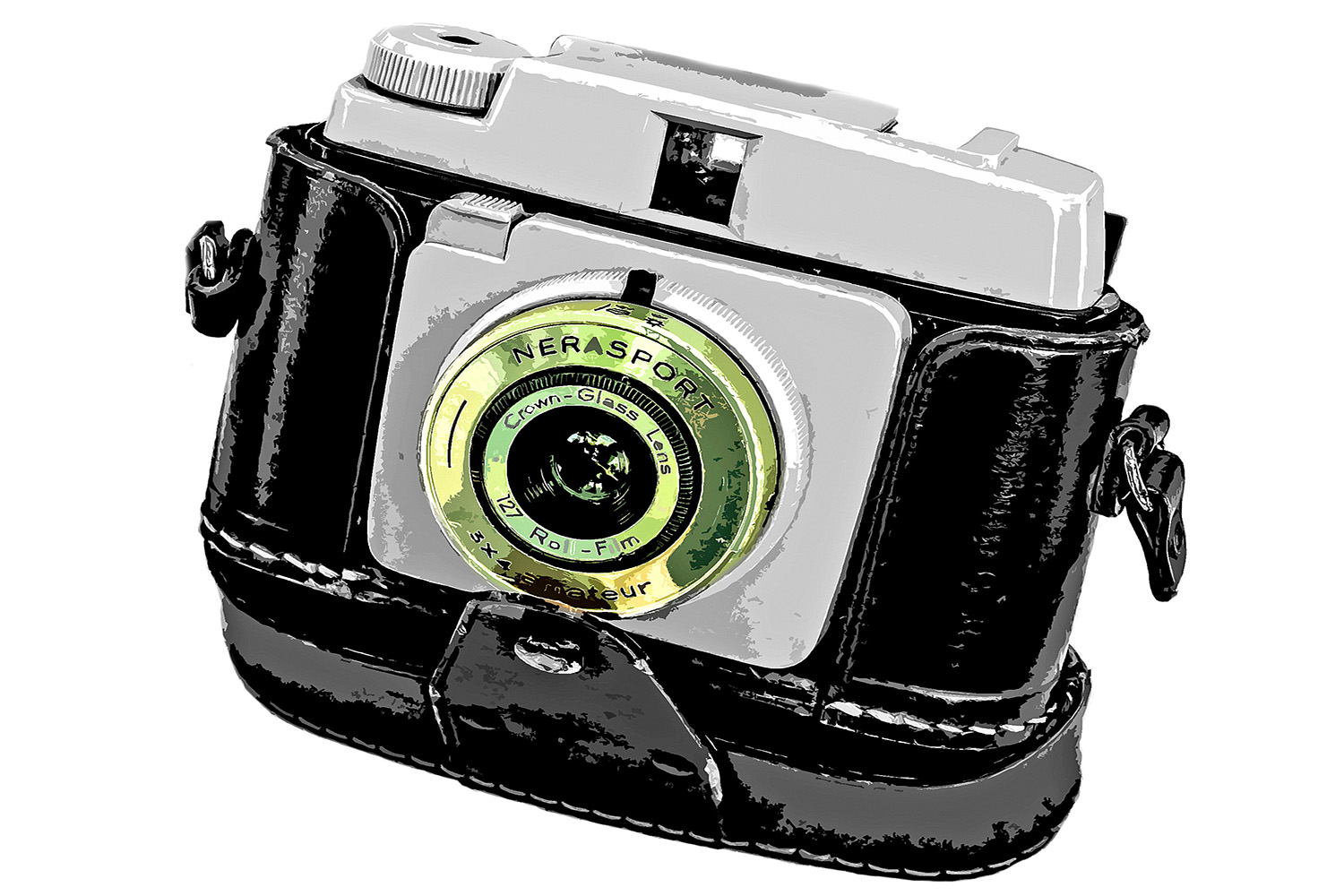 Photographic works made in RAW format.
Images edited and converted to JPG format with Photoshop CC by @oscarps
---
---