PhotoEdits @oscarps -Moving in yellow
---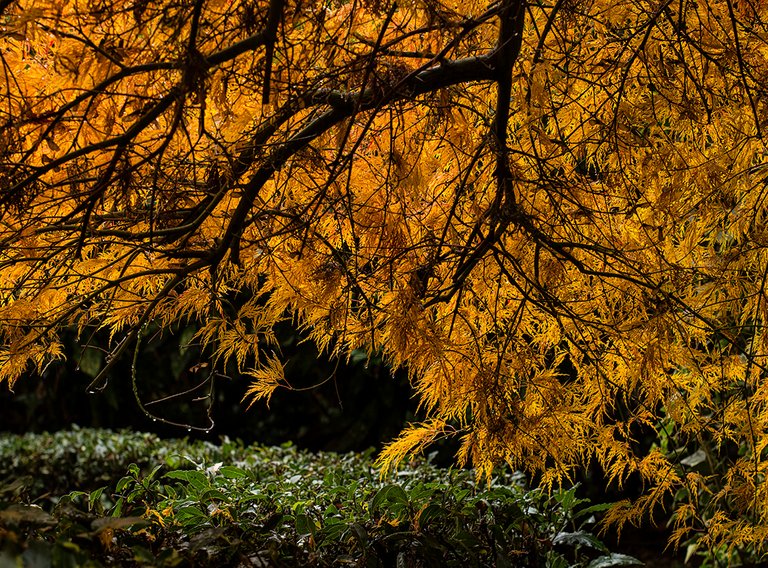 ---

---
Good day community

Arriving this season of the year, the green colors of many of the plants and trees begin to change to more orange and yellow tones. This process of loss of pigmentation and tone is due to its life cycle of death and renewal. For photography it is an incredible time to take good images in strong colors, it is almost always the primaries that prevail, blue, red or yellow. These images are very ephemeral since they only last a few days in these tones, sometimes even just hours if the weather becomes more intense and worsens.
---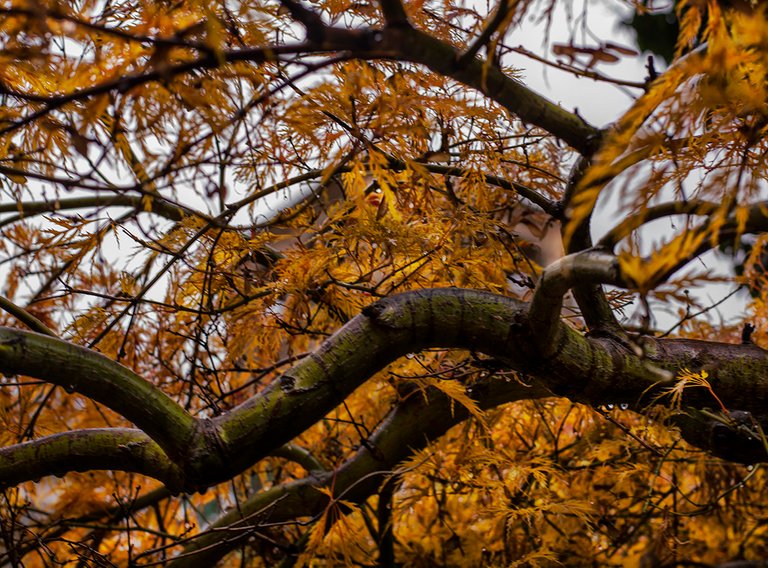 When I go out to capture this type of photography I like to go to places populated by trees where these tones can be clearly distinguished. Look for places where different plant species show different shades depending on the type of family they belong to. Autumn, almost entering winter, is my favorite time to take these beautiful and powerful images loaded with nuances and tones.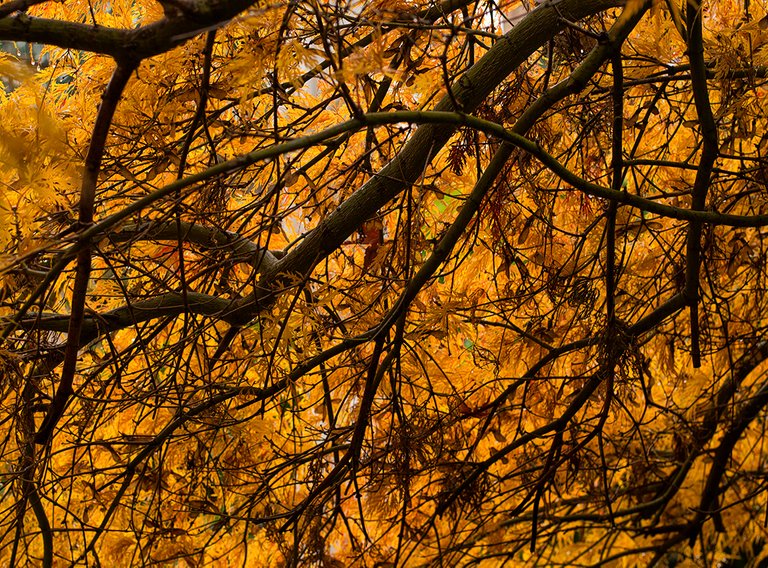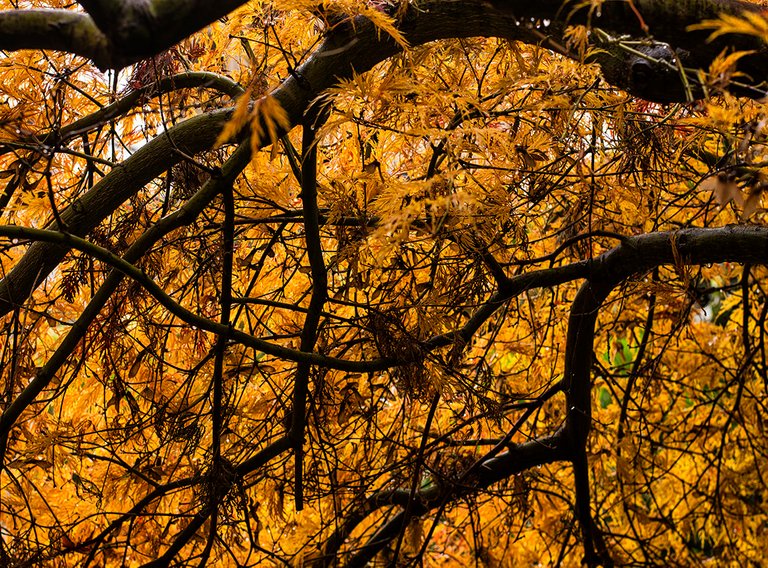 Once at home and the moment of collecting images has passed, I have to select and edit. This day in particular it was quite cold and my hands froze when I took the pictures, now with a hot coffee and eager to publish I show you the result. Greetings friends.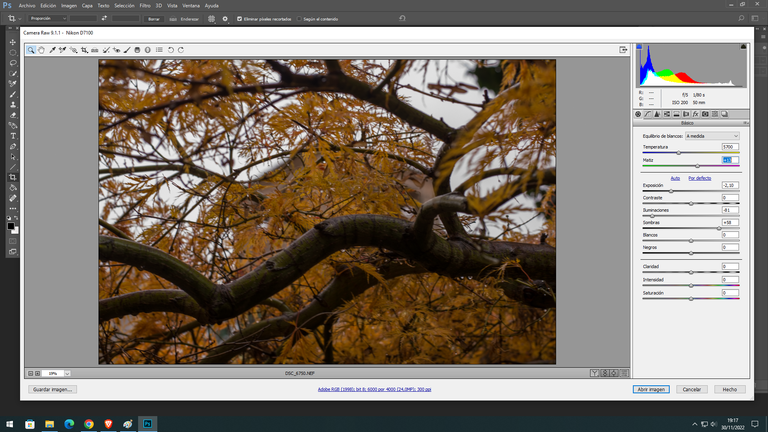 Spanish
---
@oscarps Mudarse en amarillo
Llegando esta temporada del año los colores verdes de muchas de las plantas y árboles empiezan a mudar a tonos más anaranjados y amarillos. Este proceso de pérdida de pigmentación y de tono se debe a su ciclo vital de muerte y renovación. Para la fotografía es una época increíble para tomar buenas imágenes en colores fuertes, casi siempre son los primarios los que prevalecen, azul, rojo o amarillo. Estas imágenes son muy efímeras ya que solamente duran en estos tonos unos pocos días, a veces incluso solo horas si el tiempo se pone más intenso y se recrudece.
Cuando salgo a capturar este tipo de fotografía me gusta ir a sitios poblados de arboleda donde se puedan distinguir estos tonos claramente. Busca lugares donde las distintas especies vegetales muestran tonos diferentes según el tipo de familia al que pertenezcan. El otoño, casi entrando el invierno es mi época favorita para tomar estas bonitas y potentes imágenes cargadas de matices y tonos.
Una vez en casa y ya pasado el momento de la recogida de imágenes me queda seleccionar y editar. Este día en especial hacia bastante frio y mis manos se quedaban heladas cuando tomaba las fotografías, ahora con un café caliente y con muchas ganas de publicar os muestro el resultado. Saludos amigos.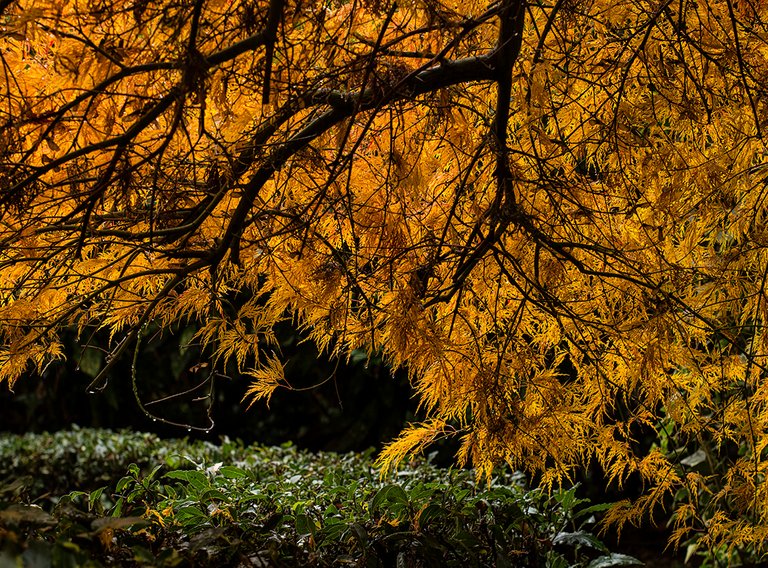 ---
| | |
| --- | --- |
| Categoría | Phototalent |
| Ajustes | ISO-100 f/8 1/100s |
| Cámara | Nikon D7100 - Olympus E410 y Kodak Z |
| Lente | Nikkor or Olympus |
| Localización | Spain |
---

---


Image ©oscarps. All Rights Reserved.
Original content by @oscarps
---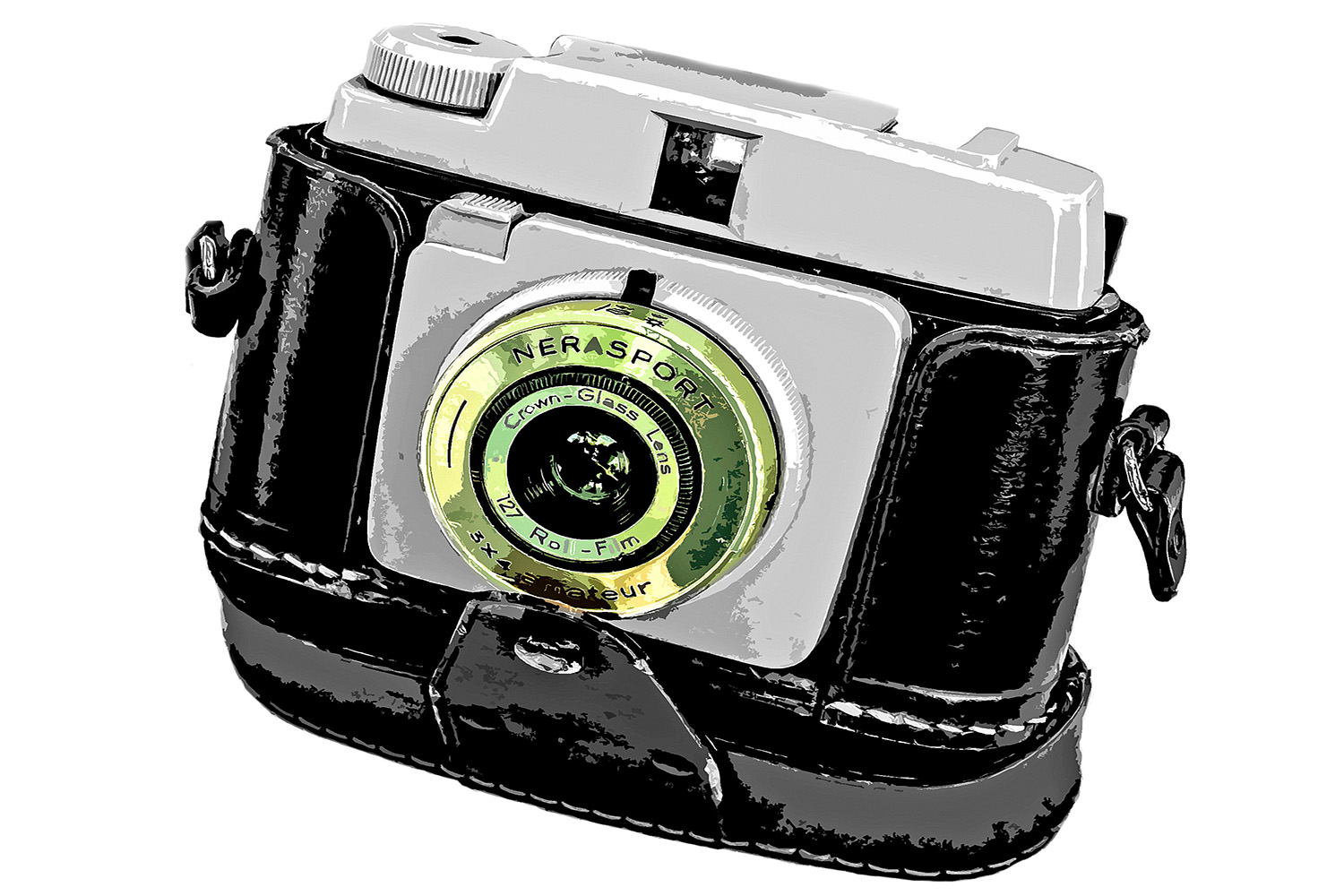 Photographic works made in RAW format.
Images edited and converted to JPG format with Photoshop CC by @oscarps
---
---