PhotoEdits @oscarps - The dynamic part of the city
---
---

---
Good day community

Another more modern and dynamic part of the city of Cáceres is represented in these images that I have captured in the center of it. I tried to find those planes where there was some mobility and that contrasted with the quietism of the buildings. This type of photography lends itself to being located at strategic points within a certain area, in this specific case a roundabout that is the crossroads of important streets in the heart of the modern town.
---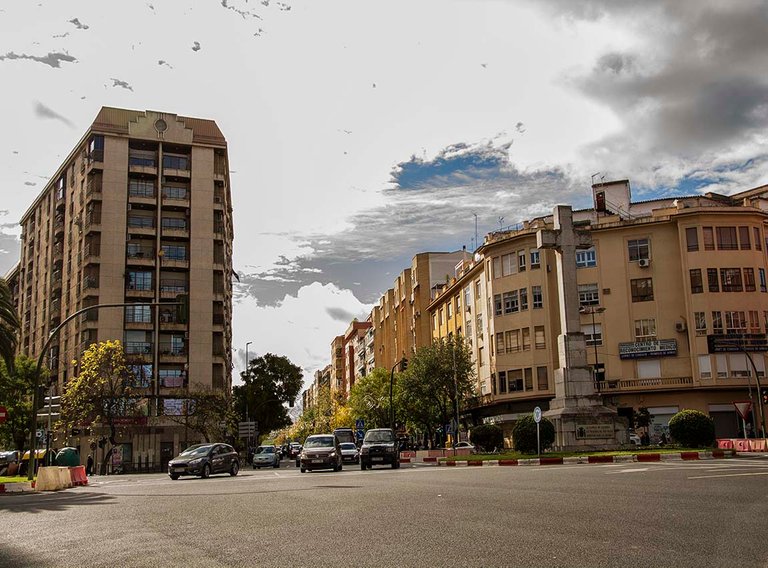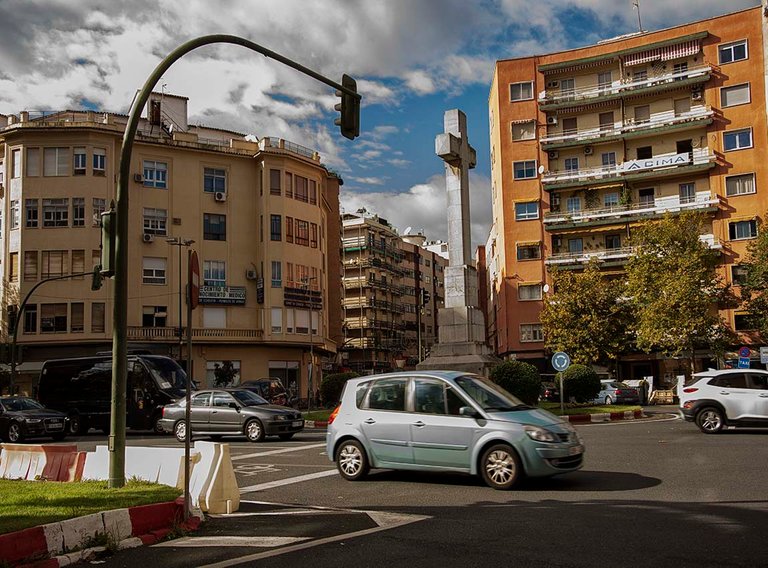 One of the issues that I like the most when I go out to photograph the streets are the chance encounters that I can observe. Details like seeing a bus or a motorbike go by or characters that I can find along the way. Most of the images that I have uploaded to my blog are from the oldest part of this wonderful city of Cáceres but really few of its most modern part, the new Cáceres and its nerve center.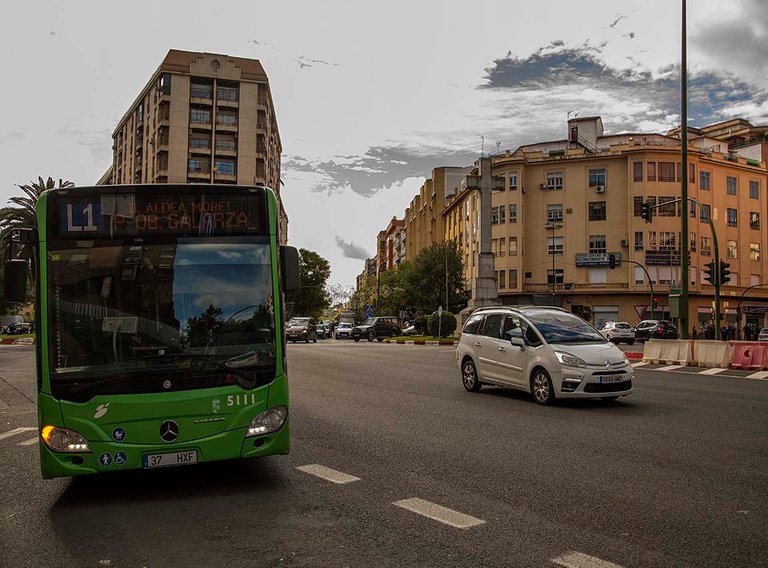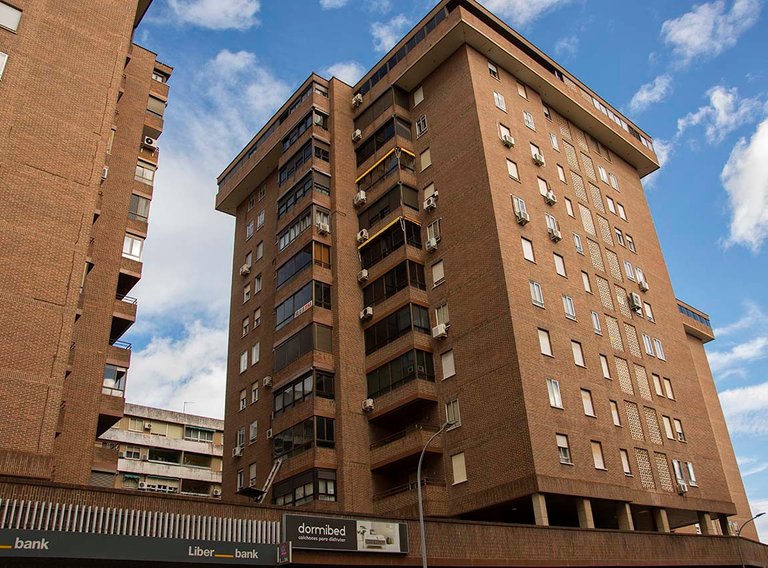 Once the images are obtained, all I have to do is prepare them to make small adjustments, editing and modifications to my liking. Greetings friends.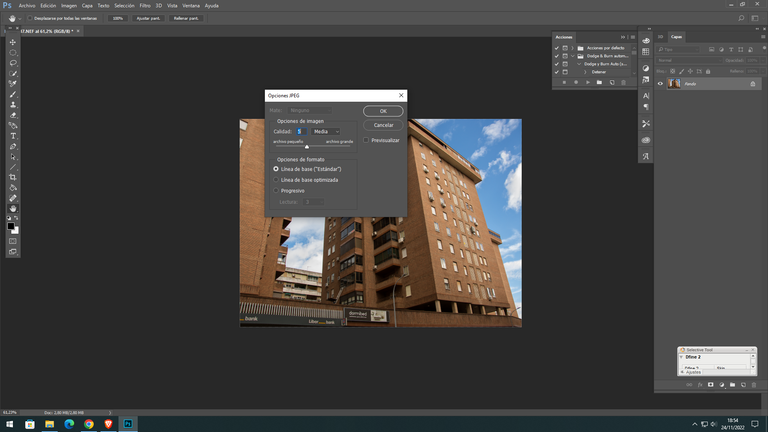 Spanish
---
@oscarps La parte dinámica de la ciudad
Otra parte más moderna y dinámica de la ciudad de Cáceres es representada en estas imágenes que he capturado en el centro de la misma. Trate de buscar esos planos donde hubiera cierta movilidad y que contrastara con el quietismo de los edificios. Este tipo de fotografía se presta a situarse en puntos estratégicos dentro de una zona determinada, en este caso concreto una rotonda que es cruce de calles importantes del corazón de la villa moderna.
Una de las cuestiones que más me gusta cuando salgo a fotografías calles son los encuentros casuales que puedo observar. Detalles como ver pasar un autobús o una moto o personajes que puedo encontrar a lo largo del camino. La mayoría de las imágenes que he subido a mi blog son de la parte más antigua de esta maravillosa ciudad de Cáceres pero realmente pocas de su parte más moderna, el nuevo Cáceres y su centro neurálgico.
Una vez conseguidas las imágenes solo me queda prepararlas para realizar pequeños arreglos, edición y modificaciones de mi gusto. Saludos amigos.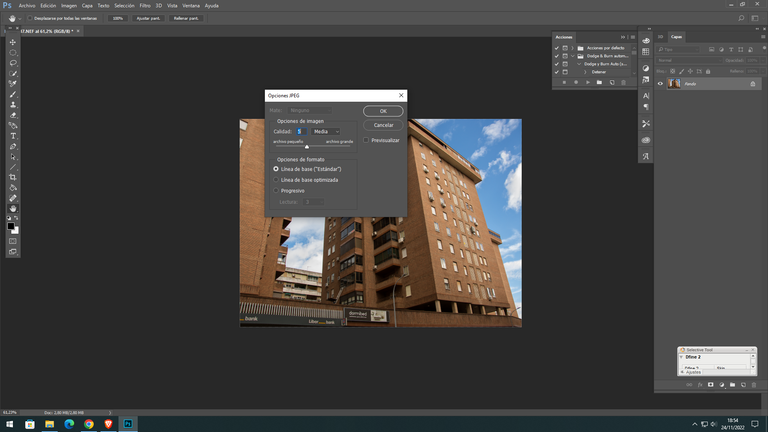 ---
| | |
| --- | --- |
| Categoría | Phototalent |
| Ajustes | ISO-100 f/8 1/100s |
| Cámara | Nikon D7100 - Olympus E410 y Kodak Z |
| Lente | Nikkor or Olympus |
| Localización | Spain |
---

---


Image ©oscarps. All Rights Reserved.
Original content by @oscarps
---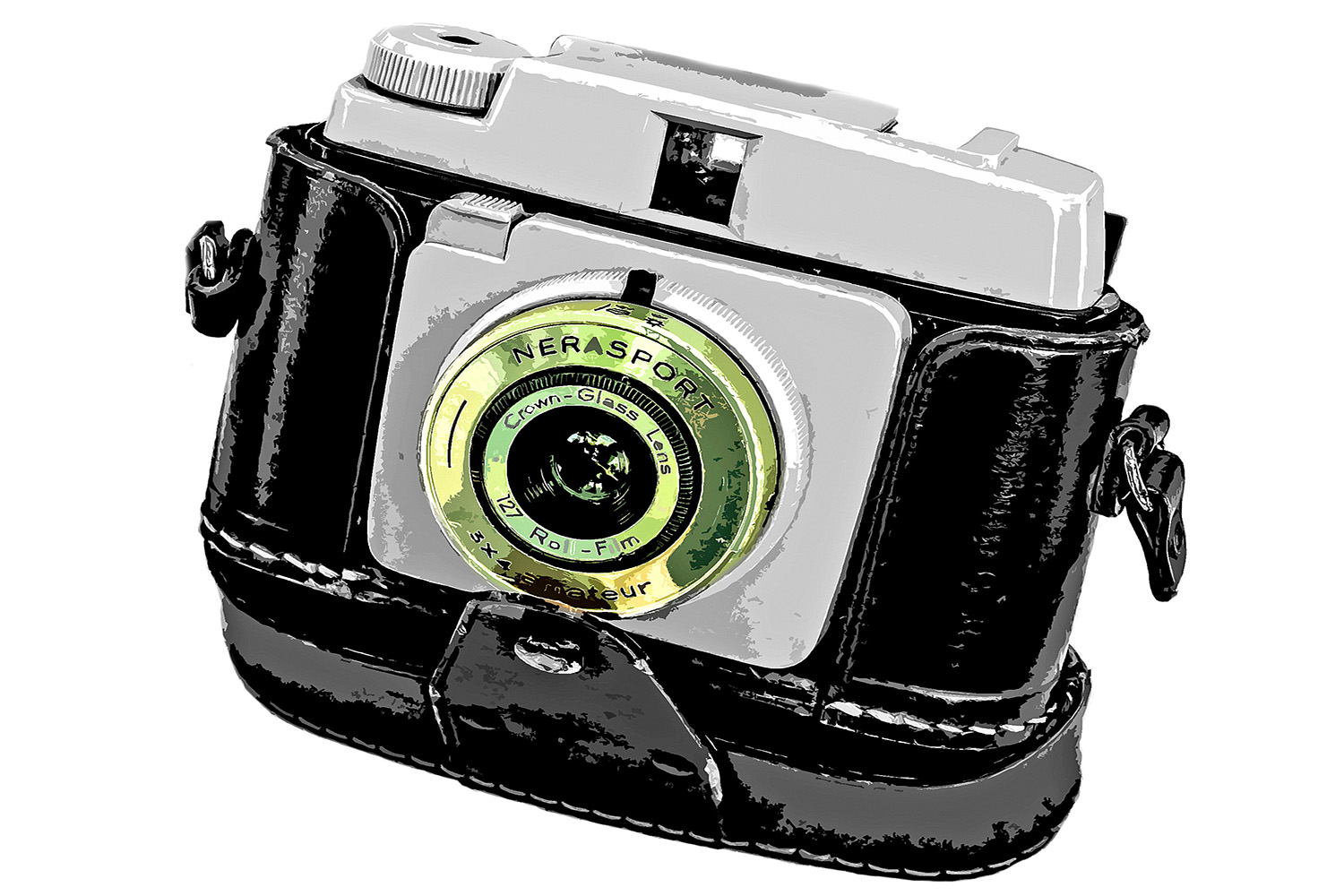 Photographic works made in RAW format.
Images edited and converted to JPG format with Photoshop CC by @oscarps
---
---