Osundu Rising Star Game #7 : "Bienvenue en France Festival"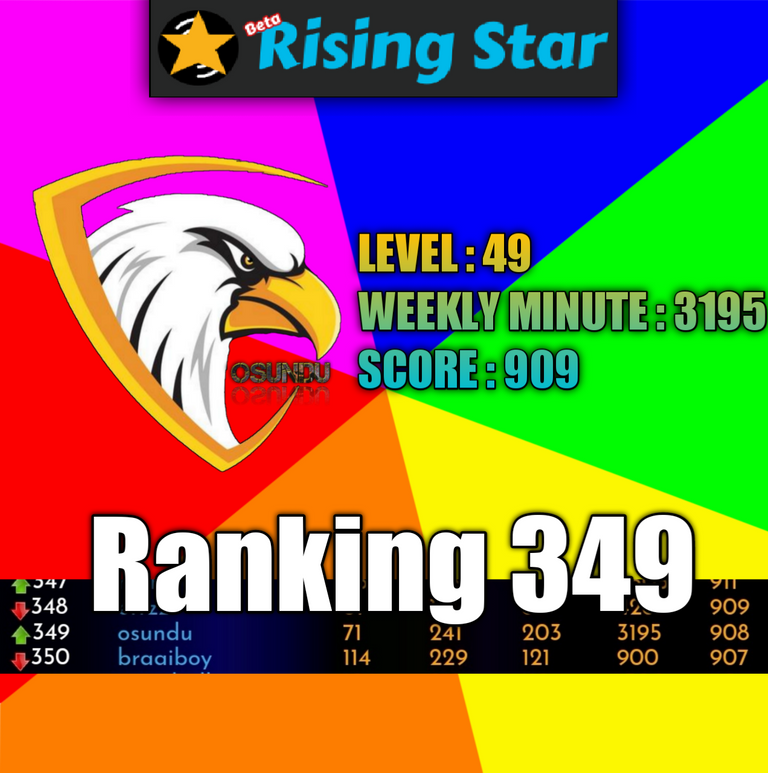 Rising Star Game
Hello everyone Buskerian!
I am wishing you a very joyful and relaxed weekend. Happy weekend!!! By the way, I'm doing well !!
So, I'd like to present my progress of Rising Star activity.
Osundu updated Level :
I'm the Buskerian Familly who Reach Level 49


Ranking : 349
Fans : 12,995
Luck : 1,682
Skill : 19,029
Income Modifier : 203
History from zero to hero !
Today i got new wristband card from the Festival World Tour that Held in France.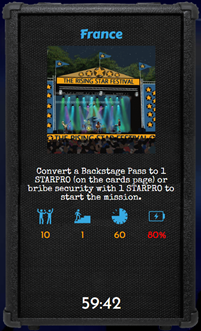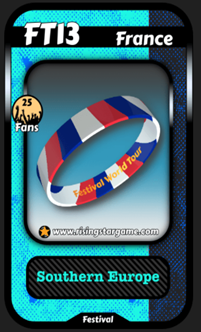 Next Festival would be held in Spain starts on 13 October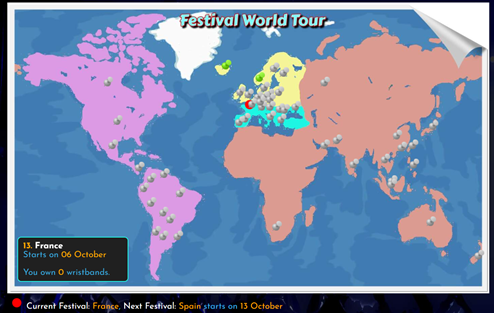 As we know each festival lasts for a week, so we have time to do any mission to earn starbits then we can change into 1 STARPRO then we can go to backstage at the festival. I had explained on my previous post how to convert backstage passes to STARPRO.
Music Lessons for my Guitar Lesson Mission updated :



15% Ego 😅, still struggle even sometimes i forgot do the mission.
I had crafted three guitar card RSTAR G2323, RSTAR G3323 & RSTAR G3333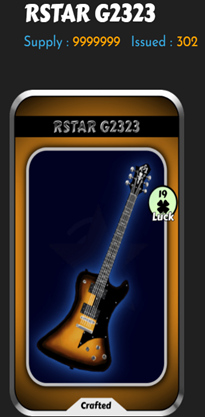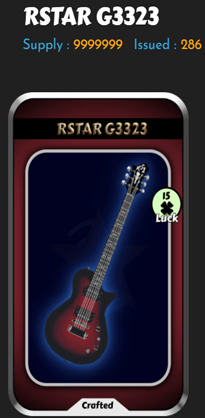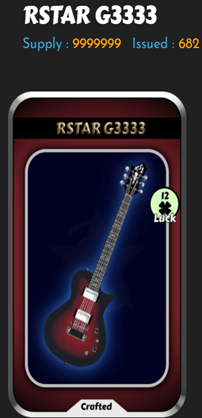 Here is my overal cards for BOOSTERS collection - present :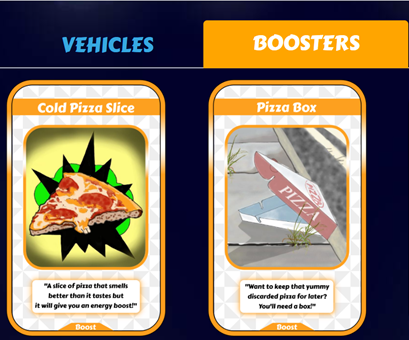 Cold Pizza Slice : i got two(2) slice
Pizza Box : i got three(3) box
Thank you For the Kindness Support !! Keep in touch for all Buskerian..Aramaitiiii Lundus Yaaameeh!!!🍻Cheerss.
---
---