The Champions League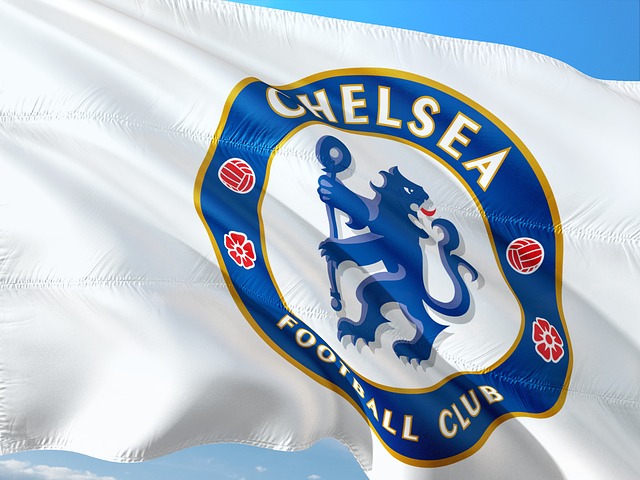 Source
The king of London, the pride of London, the real Londonars, the blue side of London. Chelsea is the club and blue is the colour. I don't know what Manchester City wants to play come tomorrow Saturday the they haven't played before. They want to go for glory and have the last laugh on Chelsea right? I beg to differ. Chelsea true has their challenges and their near miss of the FA cup, a couple of win and then the last day, last match that should secure their top four finish lost to Aston Villa. Thanks to Tottenham the life saver - it's a face.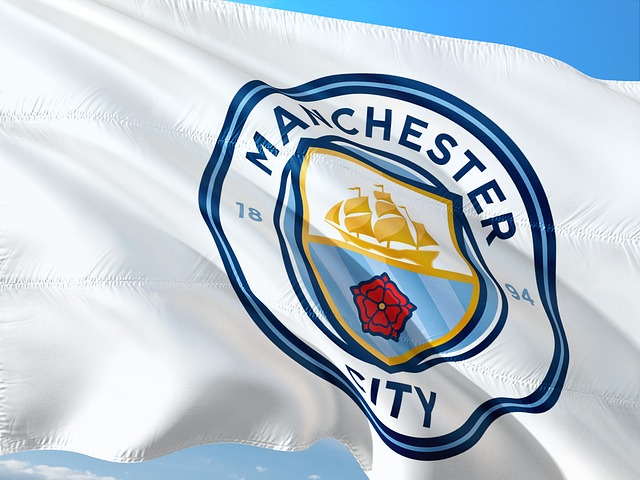 Source
Manchester City have been in a good run of form since they discovered their rythme since mid season and went on to finish well by winning the league and the Carabao cup. I think that should be a good compensation for them for their outstanding league run. The Champions League is the league for the brave at heart clubs - it's called the champions league for crying out loud. Chelsea has worked this path before and they have what to play for. They will not come this far to just gift the trophy away without a fight.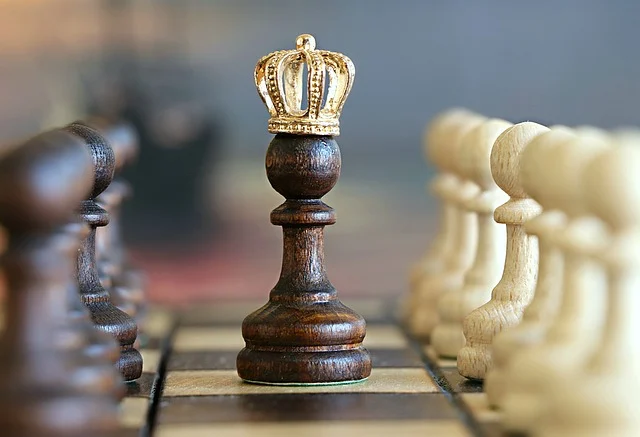 Source
Every player and coach wants to have the medal and trophy in their museum. Manchester City on the other hand have not laid their hands on the trophy before as this is the closest they've come in their history. The odds no doubt favour them and made Chelsea the under dog in this sense. There is a champions spirit in London. Soccer or football as you wish is basically a team game or sport and so, you need a good team spirit, a bit of individual brilliance and a stroke of luck. Am not a coach neither am I an analyst but I see Chelsea lifting the trophy.
---
---