Our Pick - Reading Suggestions for January 26th
The OurPick encouragement program is the part of the @Liotes ecosystem where quality posts are curated and authors are encouraged to continue with the content creation adding value to specific communities, and Hive in general...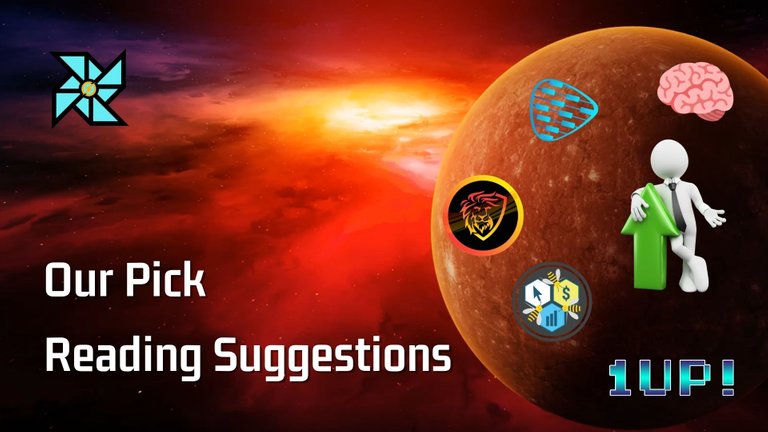 Created in Canva.com
Occasionally, we will pick a couple of awesome posts that we find interesting and will suggest them for your further reading... We hope that it will help authors as an additional promotion... We support creators with our upvotes in Hive, but also in other tribe tokens! These Hive-Engine tribes give additional value to the whole ecosystem and help authors and curators to follow their niches and dreams...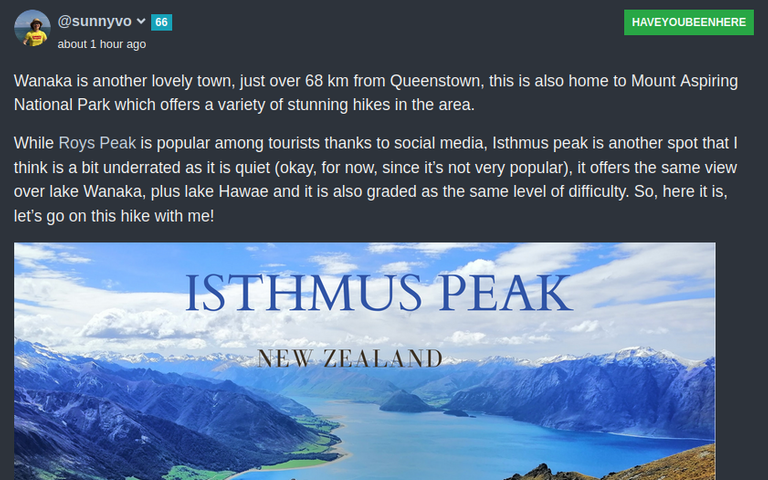 It looks like you had a nice long walk... It doesn't look easy to get there for some hiking newbies, but according to photos, it was worth every single sweat drop... :)
Thanks for sharing!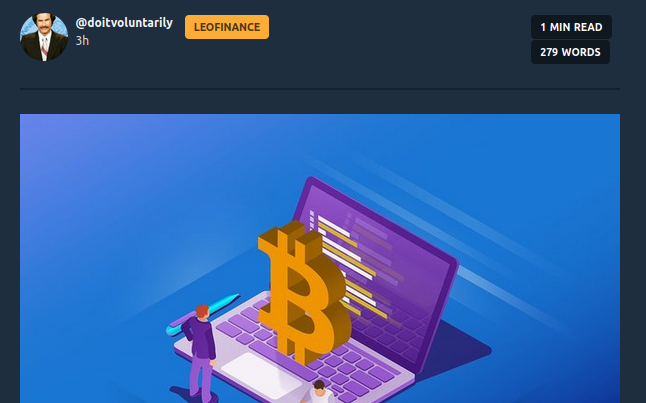 I hope they will not do that as it would be the stupidest thing to do at this moment... I would rather say that many other countries will follow their example very soon... There are many profits from taxing cryptocurrency whales and those who embrace them first will profit...
And regarding IMF, I hope that crypto will take their power over countries all around the globe...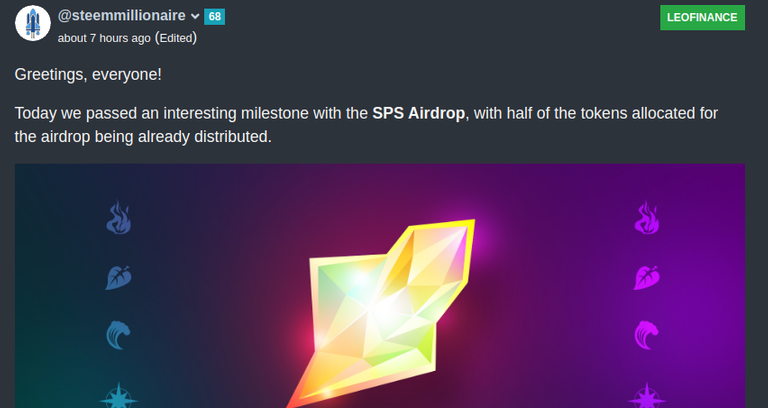 A lot of people only see the price evolution of the token. I see the whole world of use cases that seems very exciting. I'm staking whatever I get and trying to increase this stake as much as possible. One thing that I've learned from past experiences... When the SL team wants to push something, they will always favour the people who are doing it. It's clear that the team wants to push sps and it will do everything possible for that. We just need to be patient...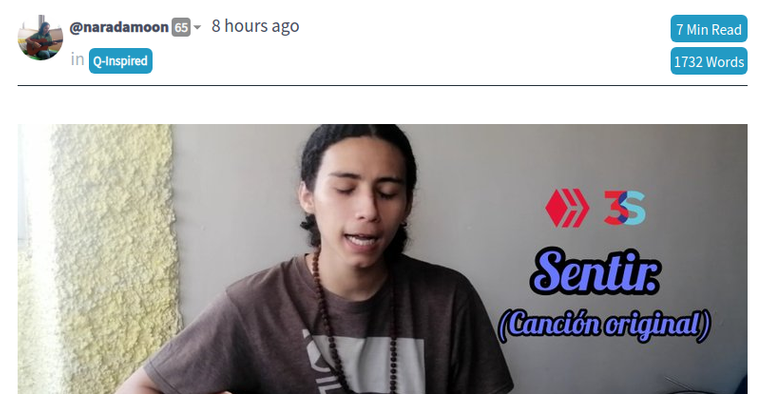 Naradamoon has found a place where he could develop his already excellent musical talent. A nice story can be seen in the post and also, he shares his original song, I Feel the Symphony.

If you want to help in project growth, you can delegate HivePower to the @liotes.voter account that upvotes quality posts on Hive. All delegators receive daily returns paid in LEN tokens for their support!
You can also use these predefined links to delegate HP using Hivesigner:

---
---