Our Pick - Reading Suggestions for September 13th
The OurPick encouragement program is the part of the @Liotes ecosystem where quality posts are curated and authors are encouraged to continue with the content creation adding value to specific communities, and Hive in general...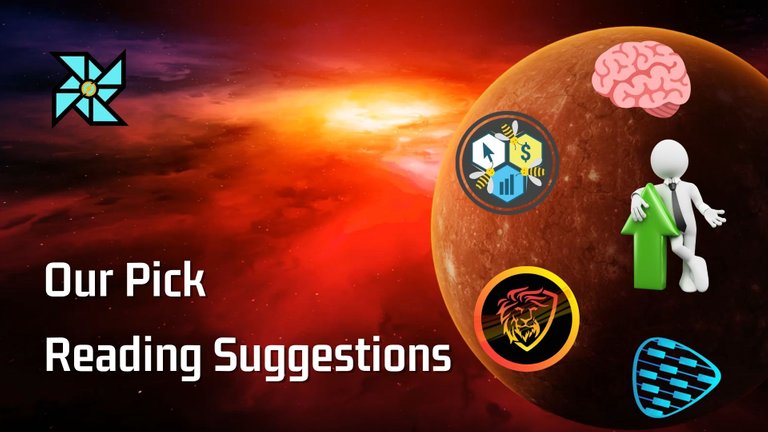 Created in Canva.com
Occasionally, we will pick a couple of awesome posts that we find interesting and will suggest them for your further reading... We hope that it will help authors as an additional promotion... We support creators with our upvotes in Hive, but also in other tribe tokens!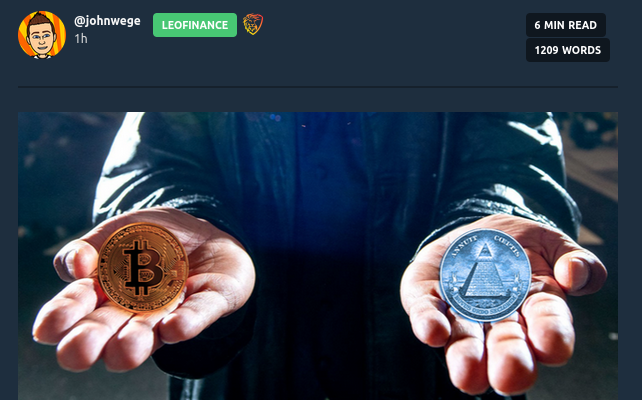 When I saw the photo, I thought that the topic would be choosing between BTC (or other real cryptocurrencies) and these new digital fiat currencies that are slowly coming in... Which will be the case very soon... Choose wisely, because one of these two will keep you in slavery and poverty, and the other one will make a change..
But, before that happens, it is important to try to accumulate the REAL value which we can find in BTC, ETH, HIVE, and other tokens that will allow us to make a difference...
You said it right, NOW it's the right moment to accumulate!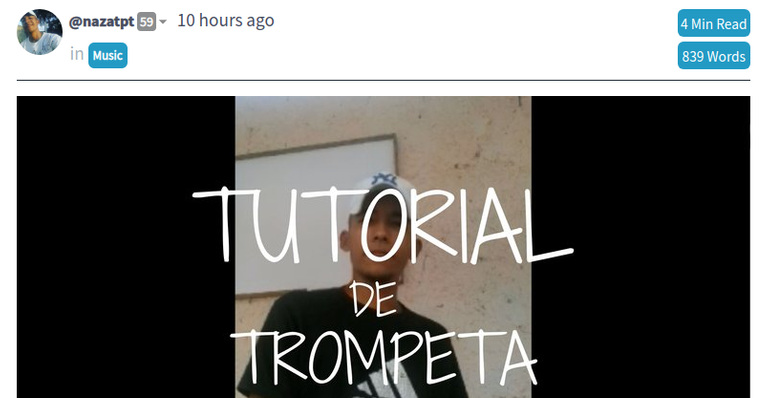 Playing an instrument is not an easy task... whether it is a string instrument, percussion, wind... All have a different challenge to take over. For the wind instruments, the blowing is one of the first steps one has to learn. In this tutorial, a young trumpet player made great efforts to explain that first step - blowing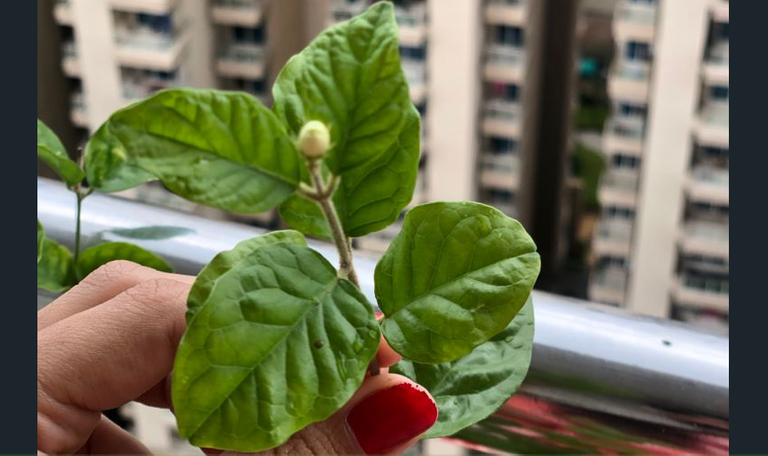 Living in an apartment and trying to maintain the garden isn't an easy task, for sure... But, seeing your great photos, it looks that you are doing it right!
Thanks for sharing your garden journal with us!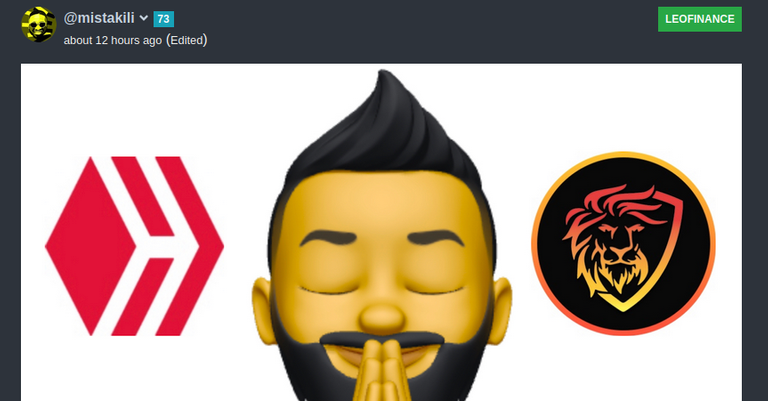 You are doing it right! I don't see too many wholes in your everyday content creation, so there is no need to be worried about it... The Engagement league shows the best your level of dedication to the platform and your "skin in the game"...
Keep on building!!!

If you want to help in project growth, you can delegate HivePower to the @liotes.voter account that upvotes quality posts on Hive. All delegators receive daily returns paid in LEN tokens for their support!
You can also use these predefined links to delegate HP using Hivesigner:

---
---