Our Pick - Reading Suggestions for September 23rd

The OurPick encouragement program is the part of the @Liotes ecosystem where quality posts are curated and authors are encouraged to continue with the content creation adding value to specific communities, and Hive in general...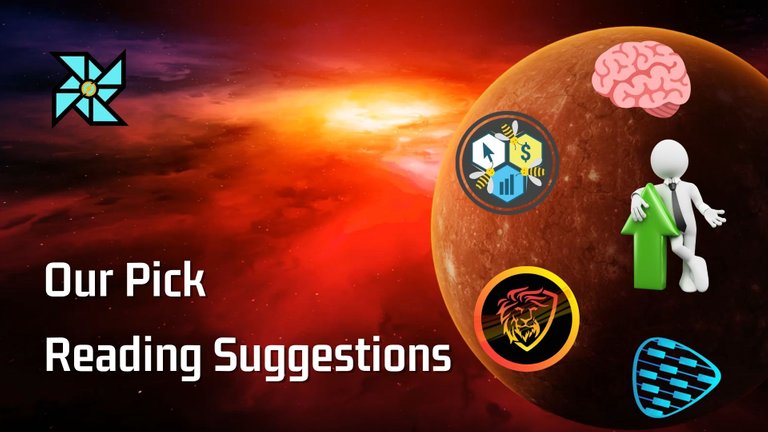 Created in Canva.com
Occasionally, we will pick a couple of awesome posts that we find interesting and will suggest them for your further reading... We hope that it will help authors as an additional promotion... We support creators with our upvotes in Hive, but also in other tribe tokens!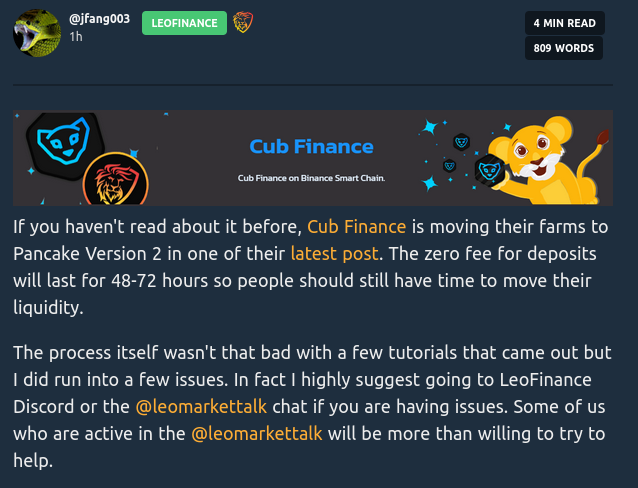 Thanks for sharing your experience with migration on CUBDefi... I have done my part yesterday and had only 1 weird problem when I wanted to add liquidity to a certain pair, it didn't want to "recognize" the CUB token, and I couldn't add it manually either... Was poking around on Discord and one guy said that he did it with a few page REFRESHes... and it worked for me too...
Just in case to mention that if someone has similar issues...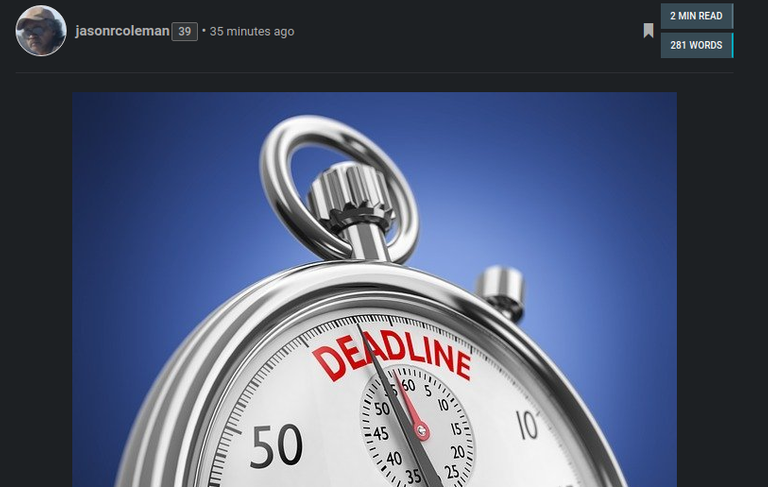 You are right there... People are distancing more and more from each other and we definitely need more empathy and care toward others... The worst thing is that the bus driver had probably a lot of his own issues on his mind... Not an excuse for his actions, it's sad to see that people are overwhelmed and always in a hurry... Society is rushing us to the abyss...

I have to admit that POB is one of the favorite tribes of our @Liotes project and because of that we are trying to help with these @Ourpick suggestion posts where we link 1 great post from a couple of tribes in it...
On the other side, it is obvious that HYPE about the tribe can't last forever, so we are in the "calm period" at the moment, but that's not that bad... It has to happen sooner or later to any tribe/project...
Regarding content creation, I think the problem isn't only POB, but HIVE in general... People are FUDing and not creating at all, because of this China news, BTC dump, etc...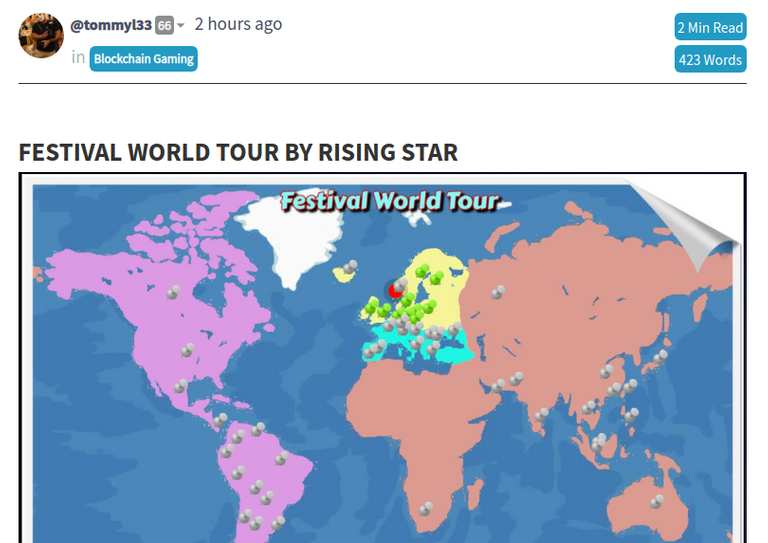 Hey, that's awesome info about wristbands and future cards that would need them! I didn't know that and I completely agree with you about the future price of these wristbands, and also the cards that would be minted with them... They will be valued like legendary cards!

If you want to help in project growth, you can delegate HivePower to the @liotes.voter account that upvotes quality posts on Hive. All delegators receive daily returns paid in LEN tokens for their support!
You can also use these predefined links to delegate HP using Hivesigner:

---
---