Our Pick - Reading Suggestions for September 24th
The OurPick encouragement program is the part of the @Liotes ecosystem where quality posts are curated and authors are encouraged to continue with the content creation adding value to specific communities, and Hive in general...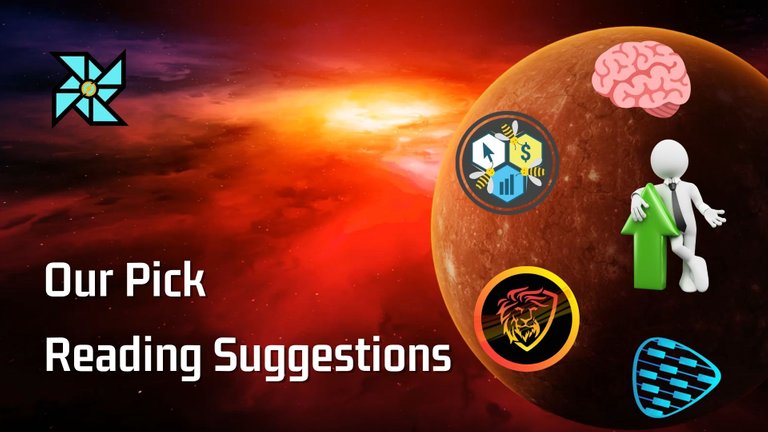 Created in Canva.com
Occasionally, we will pick a couple of awesome posts that we find interesting and will suggest them for your further reading... We hope that it will help authors as an additional promotion... We support creators with our upvotes in Hive, but also in other tribe tokens! These Hive-Engine tribes give additional value to the whole ecosystem and help authors and curators to follow their niches and dreams...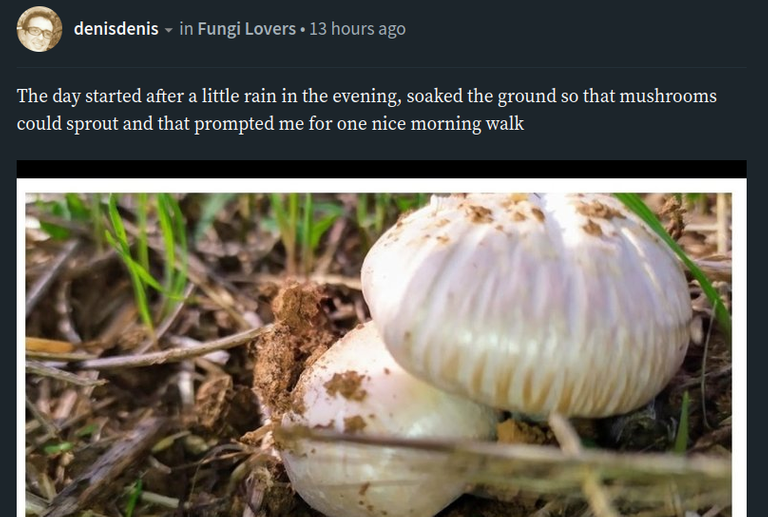 Wow, these mushrooms really look great... In nature, but also on your dinner table!
Great photos and a great story from the beginning to the end... Thanks for sharing...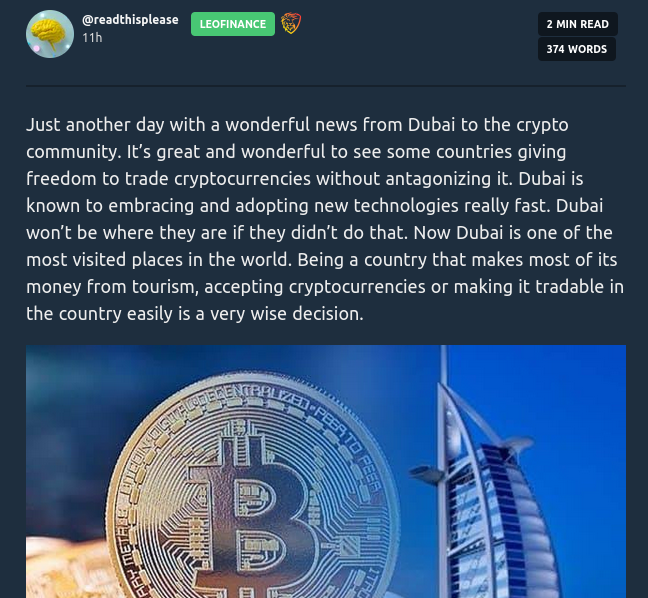 I have noticed that some of the "crypto influencers" are living in Dubai, and it's great to see that they are working on accepting Bitcoin and crypto in their country... We know what kind of tourists are going there, and there are a lot of "new wealthy generations" that can spend money there... Wise move!

It's crazy how these numbers are piling up and up... It's very rare to find some "debt-free" country and it looks to me like CountryA lends to CountryB, and then CountryB lends to CountryA, and they summarize all that like their debt... lol...
I was checking debts a few months ago and it looked that China actually "owns" the USA... lol... But, there is a lot of politics and speculation on all sides...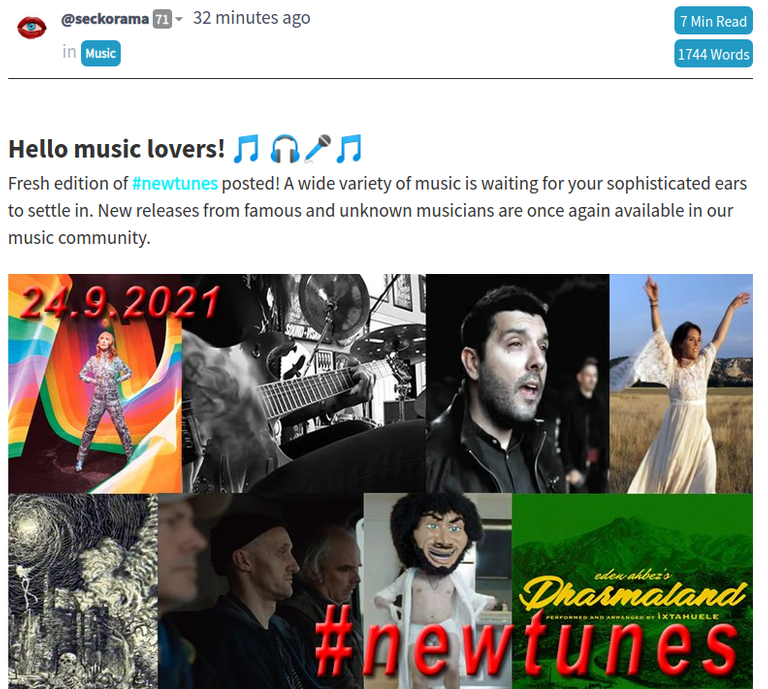 New week and new edition of Seckorama new tunes is here. We especially liked the Croatian Metaklapa and their song Fear of the Dark! Enjoy

If you want to help in project growth, you can delegate HivePower to the @liotes.voter account that upvotes quality posts on Hive. All delegators receive daily returns paid in LEN tokens for their support!
You can also use these predefined links to delegate HP using Hivesigner:

---
---