A Student and One-time Hustler
A Student and One-time Hustler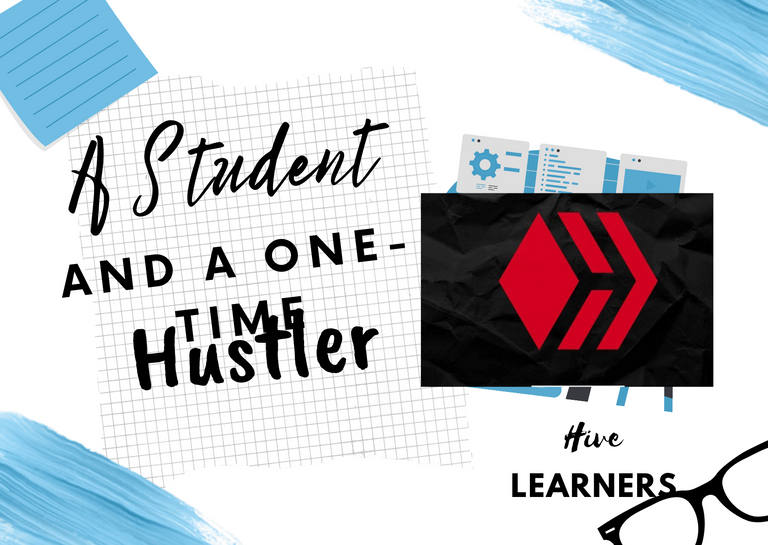 Image designed by me through Canva
It was a long break I remember, the coronavirus situation made it more longer and so there was enough time to set goals and create achievements. As a thriving young man, I decided to leave home and travel to somewhere else so I can accumulate some income and stay ready for whenever schools will resume.
Before then, I was managing a barbing saloon newly situated in my area, I am among the first people to manage the shop before others came in at my back.


I had goals I needed to achieve and cant dare to loose achieving them in their allocated set time. Mr Shedy's barbing saloon wasn't yielding to my expectations and I was running out of time, I reminisce over the situation I was into and the only way to solve this problem was leaving the job for another one. I traveled out to another man's town to work as a store keeper "a beautiful name for a security guard", the job is actually a horrible one but I had no option than venturing into it.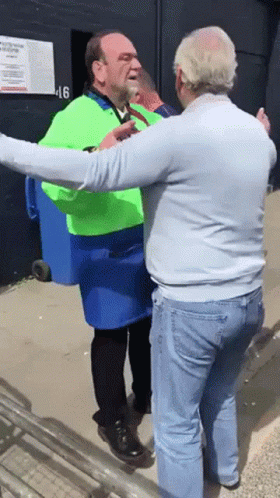 One thing for sure is that whenever you leave your home to another person's home you should get ready for the worst as we all are operating under different systems and principles.
Thou then I was a student of 200 level Biochemistry, it didn't gave me a license to be treated differently from others. The security work often times is handled by many undergraduates that could not afford the tertiary institutions and have no other choice than to work as that. Like I said from the beginning of my post I had a serious issue I needed to take care of before it escalate into something else and that left me with no option than leaving my barbing job for the security work.

Well, there are cases of graduates who are into this type of work but believe me there choice was actually beaten and defeated by either nature or anything and so to survive they have to go into such jobs. It is also true that there are standard security jobs that can pay extra even more than what some of the white collar jobs around can pay, in my own case I couldn't help but go into the substandard as that is the only available option I have at that time.



According to the task for this week's episode three for Hive Learners contest, I can say the former job was really better of than the security work with my following points:
Freedom:- I had freedom to do what I want to do so far as it's for the progress of the shop but the security job wasn't like that, as a security 2,4,7 you're expected to be securing the place.
Safety:- I could go back home from the barbing saloon and rest in my house unlike the security work that I am exposed to danger. I was just a student, I cannot do combat, I have never held a gun before but I was securing people's property.
Respect:- I was disvalued as a security man and asked to do any work at anytime as I was in their services but that wasn't same in the barbing saloon. I could dress neatly and go to work and no body gets to toil with my emotions.

Its actually an experience leaving home to go to another person's home to stay, I saw different characters of people and most of all I learnt from them. I am happy I am not longer a messenger to anybody now, I blog and so far so good I earn much more than I do in my previous jobs. Blogging doesn't affect my school but adds more knowledge to me on how to read and write good vocabulary. Without further points to make I appreciate you taking out time to read through my entry for Hive Learners weekly contest for Week eighteen espisode three.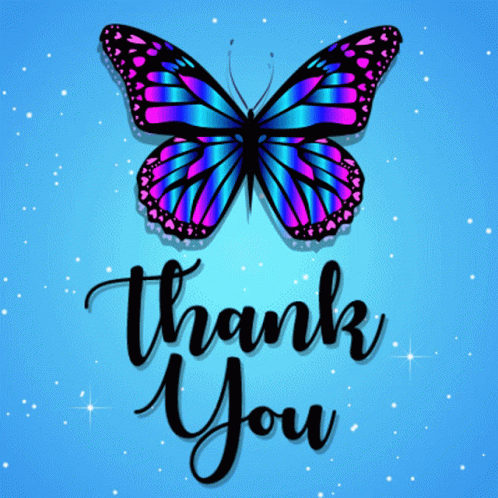 Thank you
            Gifs powered by tenor


---
---