A Terrorist and a Gangster But not Anymore
A Terrorist and a Gangster But not Anymore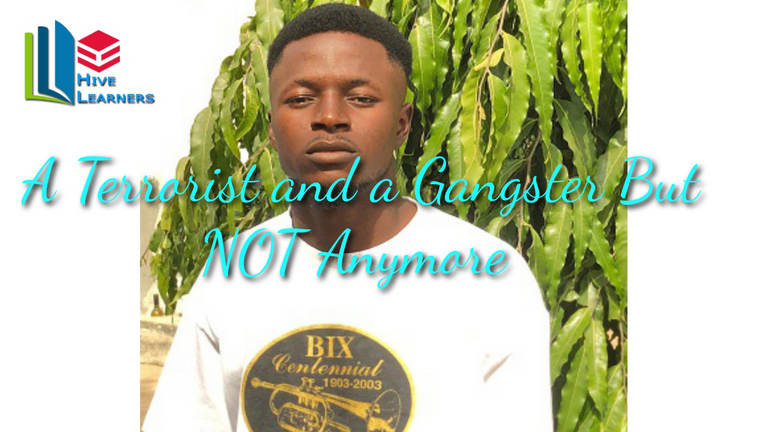 How wonderful God can change people, I've never knew I would be this gentle as I am right now, my instinct has never whispered that to me even in my dreams. All I could feel was the energy to fight and make as much trouble as I could. Let me beat your imagination, you know in Secondary schools the bully's are always found in the senior classes specially senior secondary class three (SS3) because they possess the higher authority in school after the head teacher and the teachers in school so the always want to exercise seniority on the Juniors. There are quite okay some few numbers of bullies in the junior classes too that bully those ones coming under them but in my own case, it was different. I call my mates to order and any body that slightly cross my paths in the manner I don't like I don't fight with them I will ask them to lie down flat on the floor before I will look for cane and flog the person, put to mind this is with my mates and not my juniors come to think of my juniors. I exercise a kind of authority back then in my secondary school that makes me not far from a criminal and a terrorist, my school then was a boarding school which comprises of only boys. My seniors will come to meet me and ask me how they can practice cultism in school because my lifestyle in school was very much of the characteristics of a cultist. I started jumping the school fence when I was in Junior secondary class two (JSS2) to go to town and buy indomie and to charge phones. We are not allow to bring phones to school but I was selling phones in school all this is, I am still in the junior class. I know somebody will be wondering how much more my character when I became a senior but read down you will see the magic that happened to me.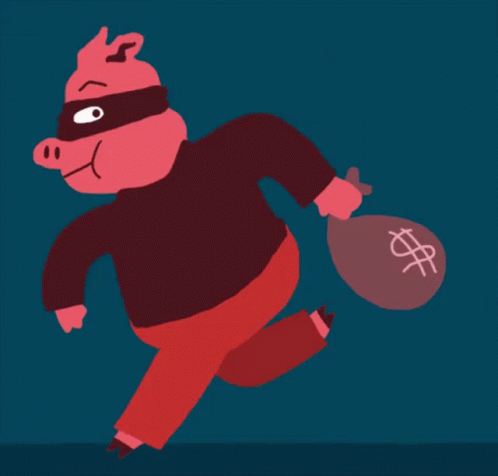 The worstest crime I committed in school wasn't even the examination malpractice I organized the whole (JSS3) class in school to engage in, I was actually a thief but that was then and not again 😅. We organized ourselves in my early Senior secondary class one (SS1) the three of us to go and robb the school shop at night, among our gangs was a day student coming from home to school, we asked Israel to bring knife for us to school so we can use it to cut the ceiling of the school shop to find our way inside the shop but something happened.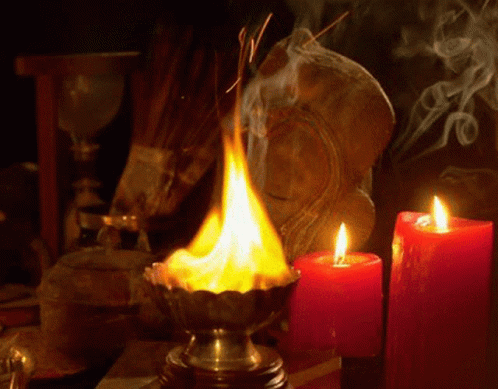 That day at midnight we woke up around 2am to go and perform our plans, we went down class and picked our long knife and a chair from the class so we can use it to climb and reach up to the ceiling. I was the the person to climb and cut the ceiling and just as I was about to climb up something strange began to happen.
There was a newly employed security man whose duty post was very far from the school shop but he hears us more than we hear ourselves. I began to hear a strange noise of incantations as if someone was performing rituals and boom my head started aching very badly. I asked my friends am I the only one hearing this incantations..? Is any of them feeling some headache..? Godwin said he was but Amodu wasn't but according to Amodu his heart is beating uncontrollably. Immediately I told the three of them I am not in again something is wrong somewhere that security man knows what is happening here and he will kill us if we don't leave here right now, Amodu wanted insisting and boom there was more noise from the angle of the security man. Gentle men, no body told me to remove my slippers 😅, infact I've never used my legs very well like the way I used them that day😅😅. My friend followed me at the back and even the bravest Amodu followed up too.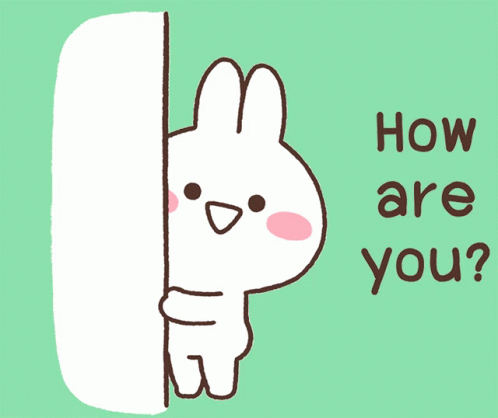 Amodu how are you? hope all of us are fine because what happened yesterday was witchcraft in real life or what do you think? I asked Amodu the next morning.
Thank God all of us are fine and helped by God. Amodu was furious and wanted to go and talk to the security man that day, I told Amodu to count me out of any repercussions he will see if he doesn't calm his useless mind down already I was vexed at his naive character towards the issue. Amodu later aborted his plans and we continued Life.
This wasn't actually a lesson for us because we didn't stop the terrorism and vandalism in school.


One faithful day I gathered my friends and told them I can't continue in this school because I can feel what I am turning into and it's not funny any longer, believe me that was the best thing that has ever happened to my Life because I don't know where I would have been right now maybe behind bars or even six feet beneath the ground. I told my friends I can't continue this school because I won't even graduate here they will definitely expel me and that was the ever positive voice that spoke through me that day, I got determined to leave and never to come back and that was how God saved me.
Funny enough I still left the school through the fence with my big bag with clothes😅. When I climbed the fence, I sat down and waved my friends and class mate Good Bye and that was the end.
I struggled with dad that I'm not going back to that school and Dad later agreed I stay at home but with the condition that I will attend the public school at home since I don't want good things. Well, I knew what I was after and I never want to relent and that was how I met with music, to cut the whole story short, music saved my life.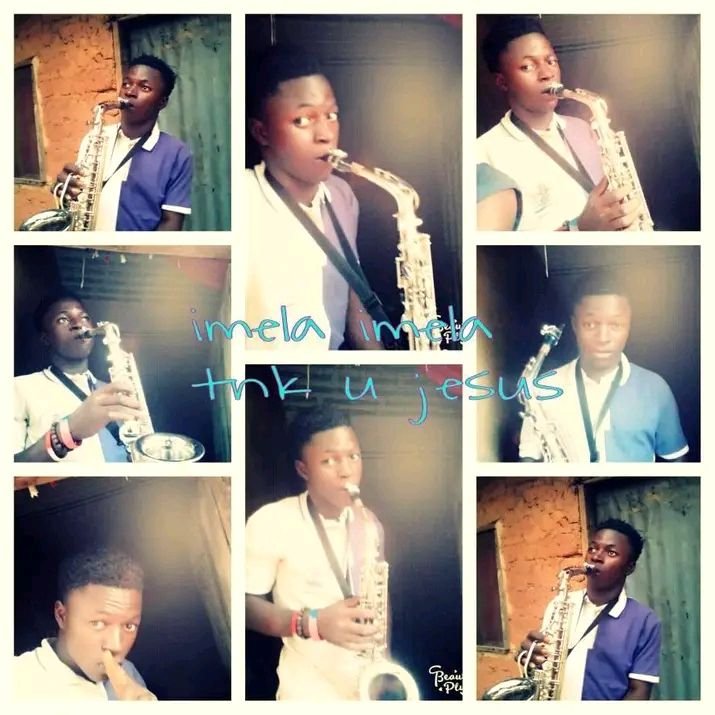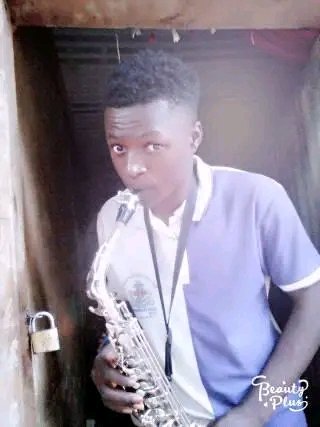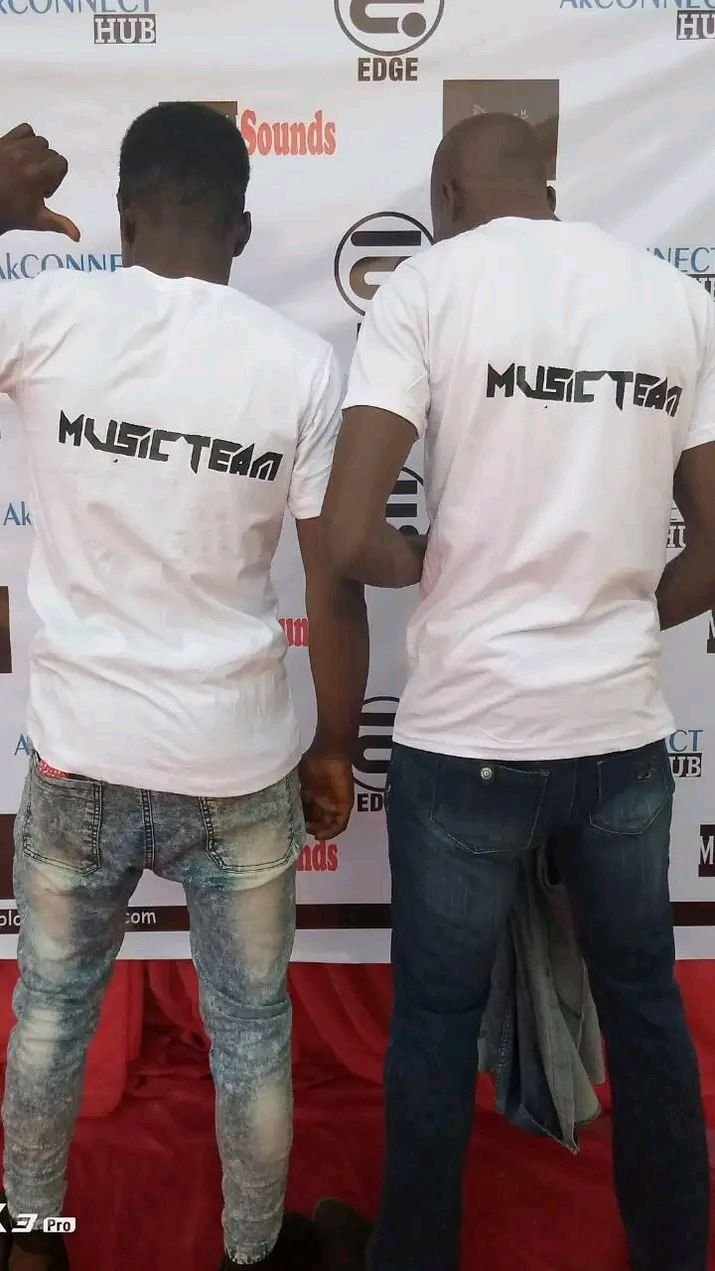 Thank you so much for reading through my entry for Hive learners weekly contest for Week thirteen espisode one, I look forward for your wonderful comments and support.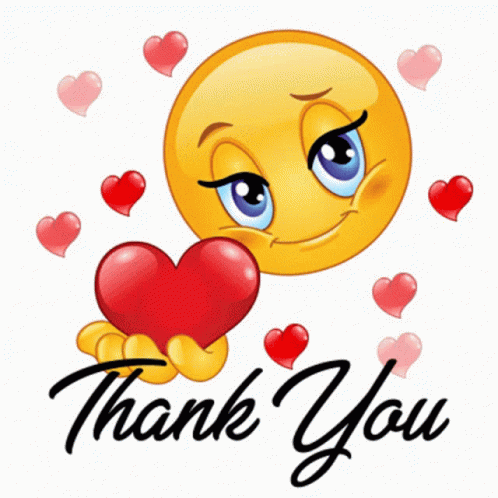 Thank you
All pictures are mine And gif powered by
                   Tenor


---
---