Hive Openmic Week#112_//A Traditional Song by The Eggon's (Trumpet/Voice Cover)
---
Hive Openmic Week #112_//A Traditional Song by The Eggons(Trumpet/Voice Cover)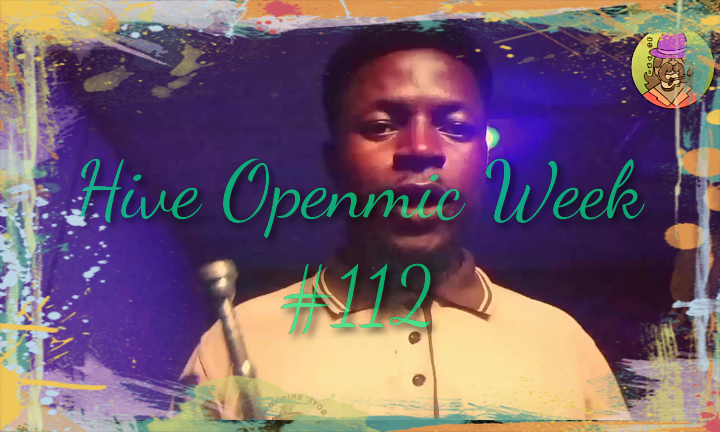 Good day My great family of Hive and welcome to my entry for Hive Open Mic Week#112 with the theme "Local Tradition".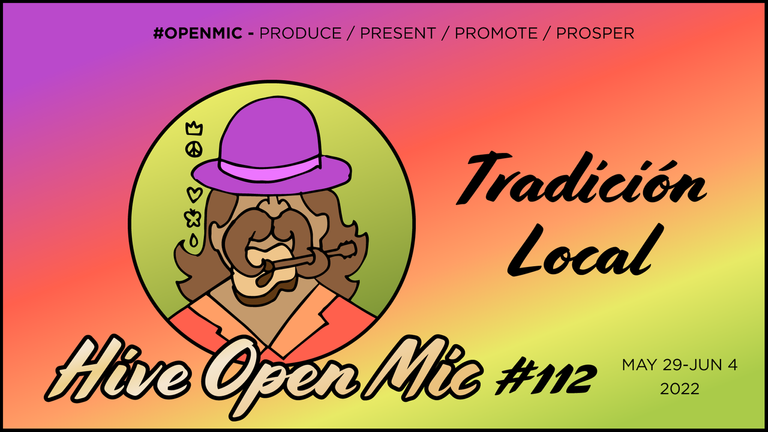 Tradition refers to a way of life by certain group of people in a place. In my country Nigeria we have more than 250 different ethnic groups including the famous Hausa, Igbo and Yoruba which represents all the other ethnic groups in the country. I am Eggon by Tribe and we the Eggon's have made it a tradition that every last day of the year we organize a dancing and singing festival in appreciation to God almighty for His protection throughout the year. We normally sing alot of songs in our dialect so I decided to pick one for my entry today on Hive Openmic. I grew up hearing that song but I've never heard any title for this song but I was told the meaning of the song which in English means that
WHOEVER THAT WANTS TO SEE MY DOWNFALL WILL CONTINUE TO SEE ME MOVING FORWARD AND FORWARD.
Oh! Maybe I can title the song "Forward ever Backward Never🥰" Among all the songs I find this particular one easier for me to comprehend. I am writing the lyrics in my dialect and also the English translation below
Lyrics in Eggon Dialect
Aya ehhh...
Ayo oooh..
Aren la tibu meh tnoh tnoh
Aren la yiambla yiambla
Lyrics in English

Aya ehhh..
Ayo oooh..
The person that wants to see my downfall
The person will see me going forward and forward
APPRECIATION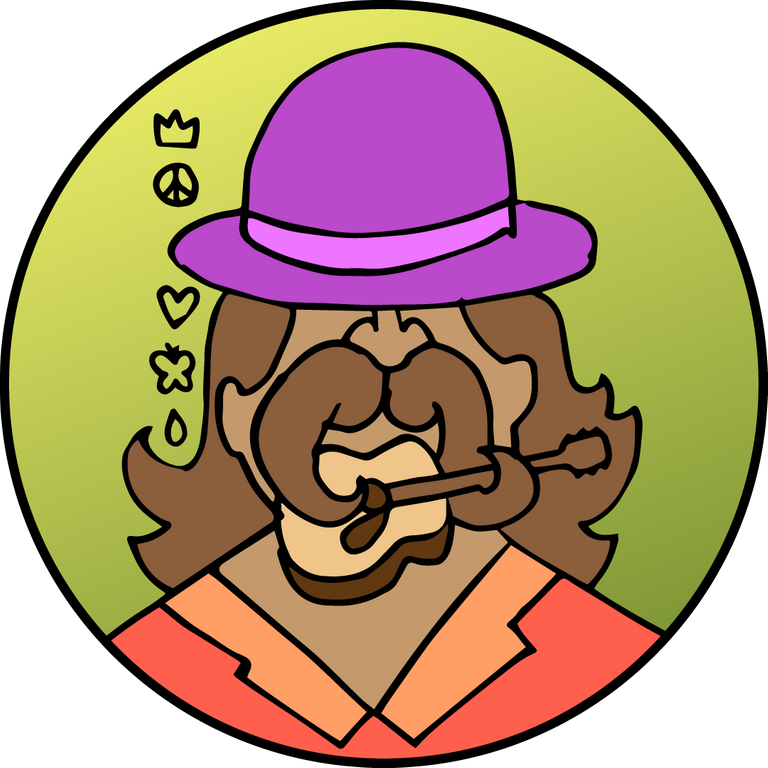 I am indeed very grateful to participate in this week's Hive Openmic contest and I want to Appreciate the Admin and the moderators of this great community of Hive Openmic
@cabelindsay
@mipiano
@jesuslnrs
@musicandreview
and
@fernanblog
for their tireless effort to ensure musicians have a great platform to pour down their hearts through music.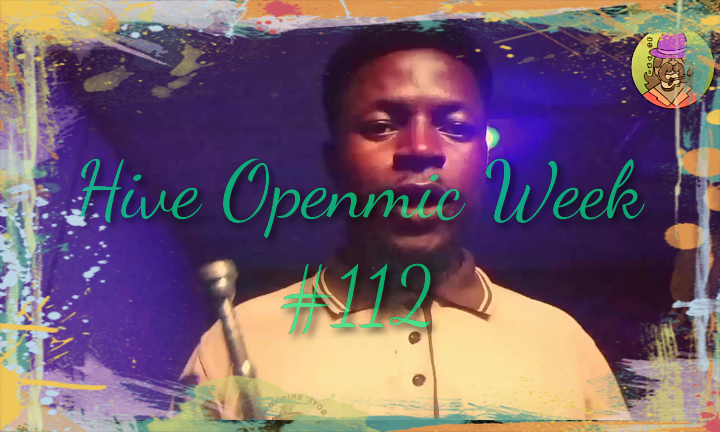 Thank you for visiting my Post

---
▶️ 3Speak
---
---