So Today was the Pizza Day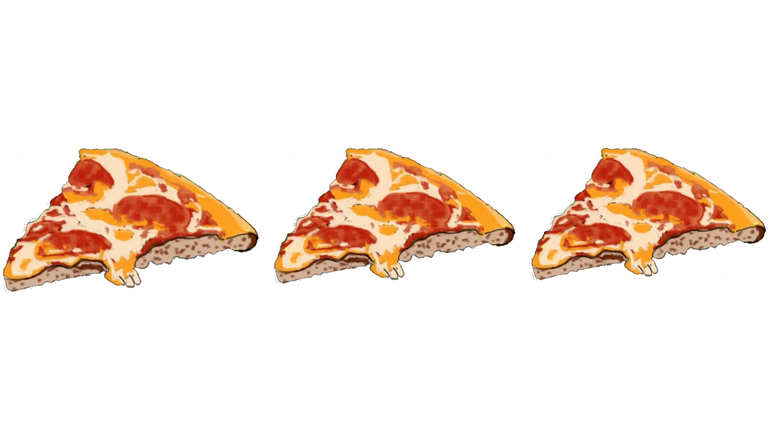 Hi risingstar players,I am sure that everyone feels pleasant when he/she gets discarded Pizza at the end of any mission regardless how many Cold Pizza Slice Cards they have in their inventory.This brings a smile on faces or atleast tiny mini satisfaction in our hearts. If we are good in Cold Pizza Slices or they are filled and we get Discarded Pizza then We plan or prefer to play such a mission which we were ignoring since long time like Missions of 1 hour durations which takes your full energy maximum energy 80 or 90 percent like Midweek Headline Slot, Shoping Mall Performance and Full Band Headline .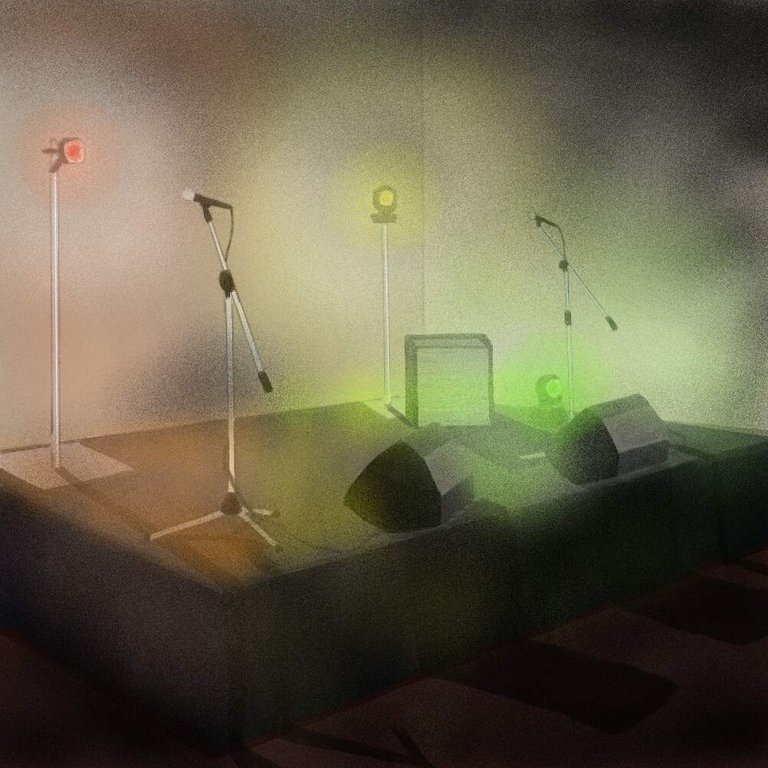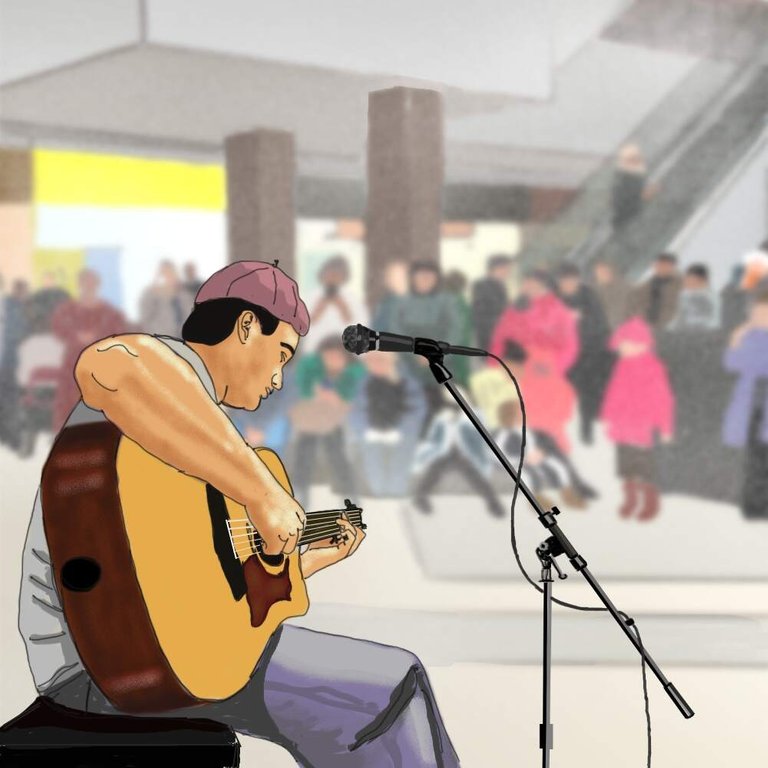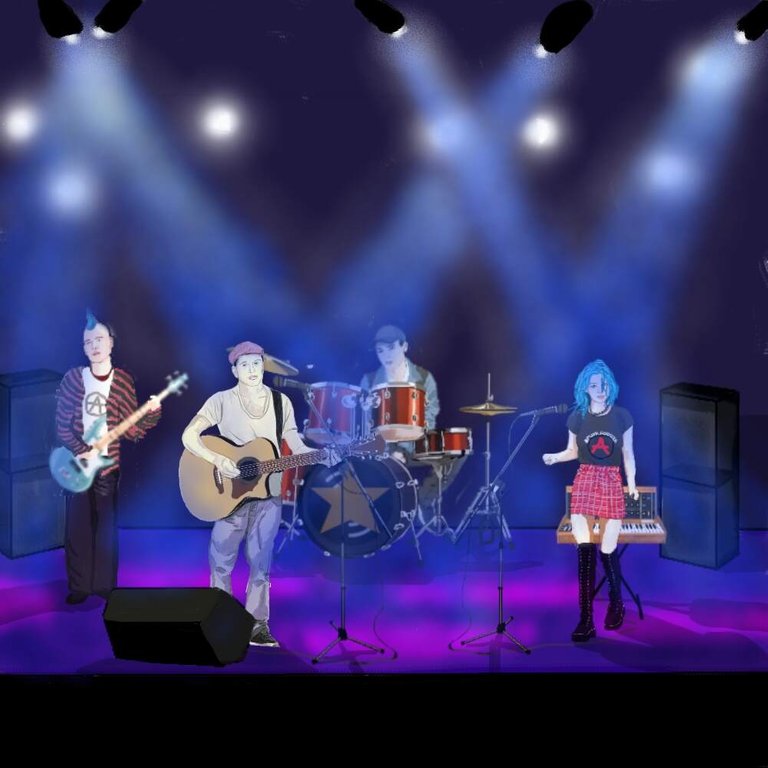 Discarded Pizza brings a tiny smile on our faces and pleasant feelings.
Today I got 6 Discarded Pizzas in a row and total 11 Discarded pizzas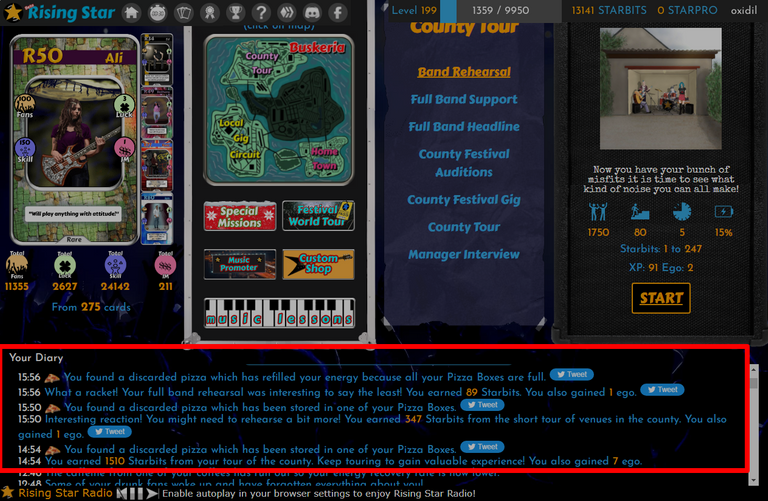 means consecutively I got 6 Discorded Pizzas at the end of 6 Standard Missions.
These were
Open Mic Night

Full Band Support

Rap Battle


Full Band Headline


Full Band Support


Band Rehearsal

After finding these three discarded pizzas I am full of energy sources. I have two Pizza boxes which got filled and third Discarded Pizza filled my energy to 100%.
Feeling God. I would say today is a Pizza Day.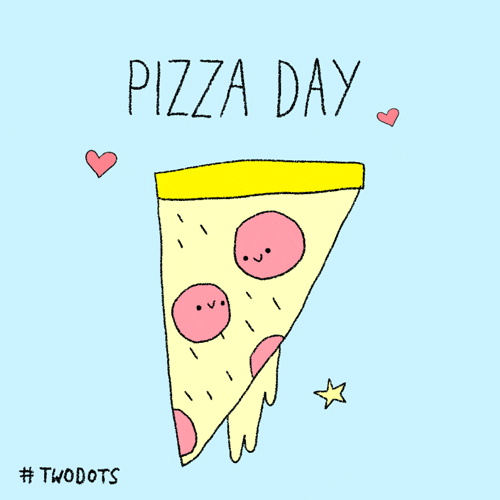 Thanks for your Support and Reading.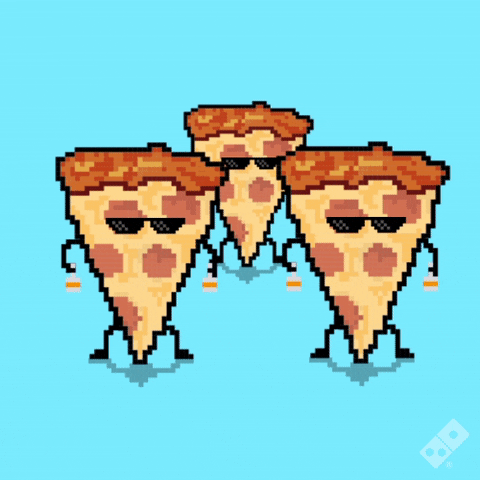 ---
---