My entry Shadow Hunters Contest- Round 153 - Dancing palms
Good afternoon shadow hunters! How have you been on your hunt?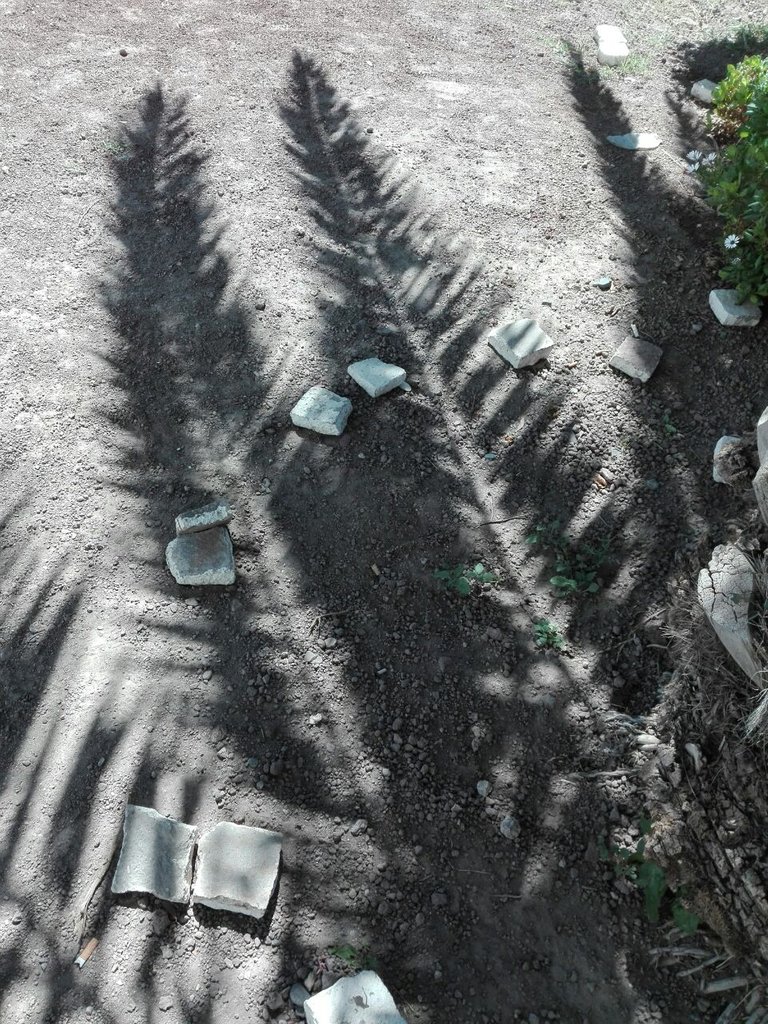 Personally I think that if there is something we should be in this world is to be grateful to everyone who with their actions help this great ecosystem that is HIVE, so I do not want to delay more in thanking @melinda010100 for the invitation to share our shadow hunters and those who support our content and stimulate our creativity and to continue in this fascinating world of social networks with content rewards as is HIVE. Therefore I do not want to continue without first thanking the support that week by week give us @ocd@ @good-karma @ecency @taskmanager #archon @pixresteemer @melinda010100 @annephilbrick @nelinoeva @shasta and @theycallmedan .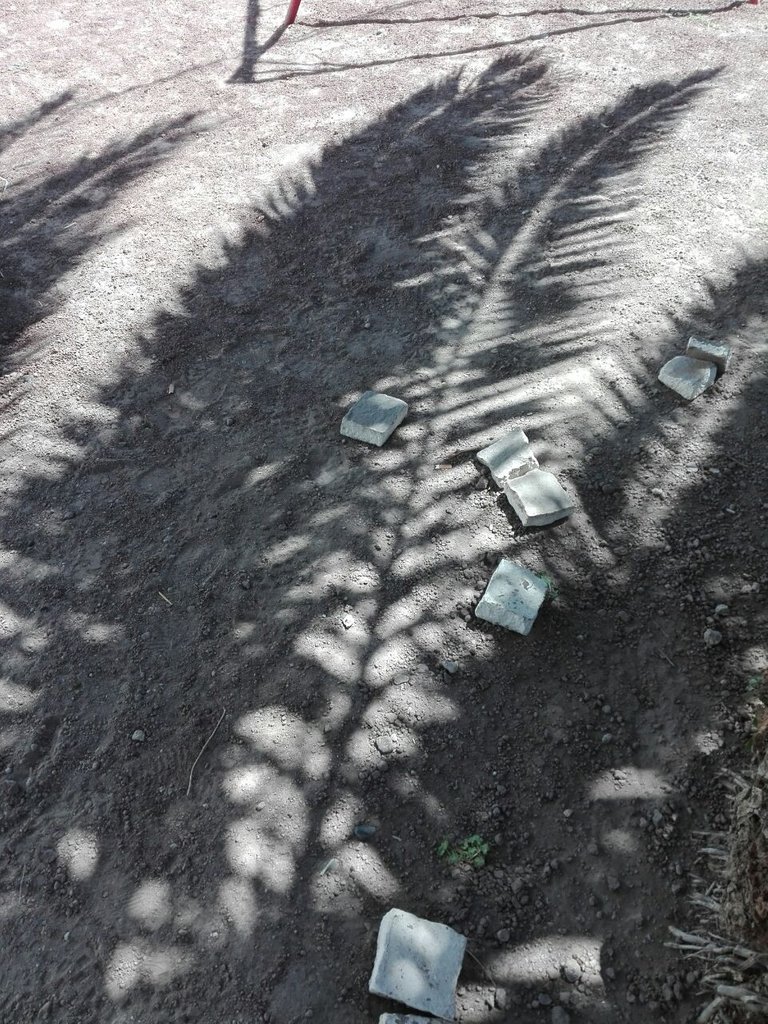 Today has been a long day with some complications which has inspired some shadow hunting.
Complications with the car and the pandemic bandage have played a nasty trick on me.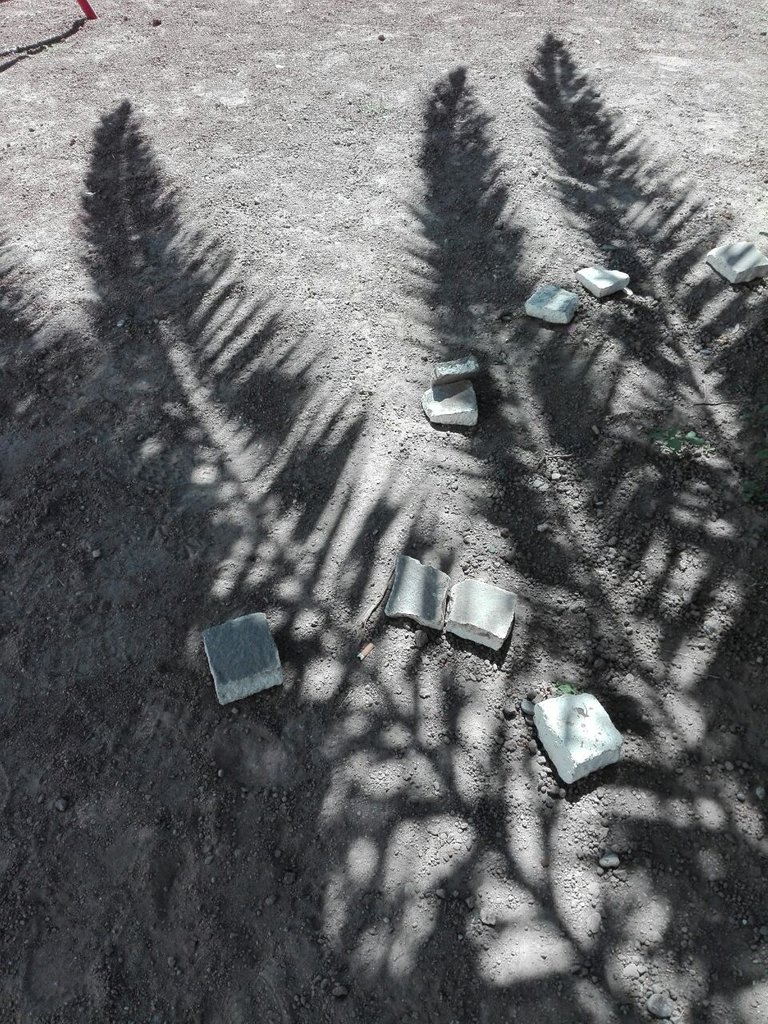 In spite of all the complications and arriving at my destination 17 hours after leaving my house, this morning in the midst of the fatigue I was struck by the shadows of a palm tree that was dancing to the beat imposed by the strong wind.
It was there that it occurred to me that this could be my entrance of the week for the shadow hunter. As soon as I could, I grabbed my cell phone and fired a few shots with it in the midst of the embracing heat, capable of melting the soles of my shoes.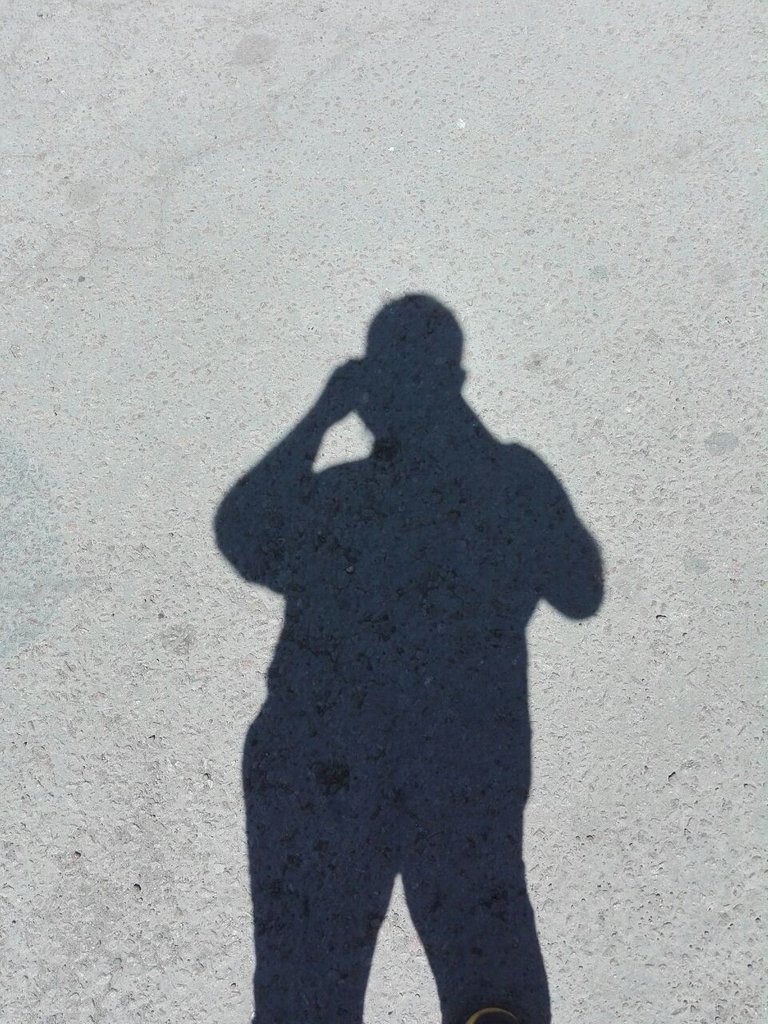 Although the day was long and difficult, it served as a source of inspiration for my entry to today's contest.
To continue hunting shadows
Shadow Hunterses community to receive 10% of this publication
Original content of @pablo1601
Smartphone Huawei GW camera
---
---