Reflection Hunters Contest - Round 2 - My entry by @pablo1601
Good evening Shadow Hunters!
Thank you @ melinda10100 and @annephilbrick for this great idea with the Reflection Hunters Contest, which this week is in its 2nd round.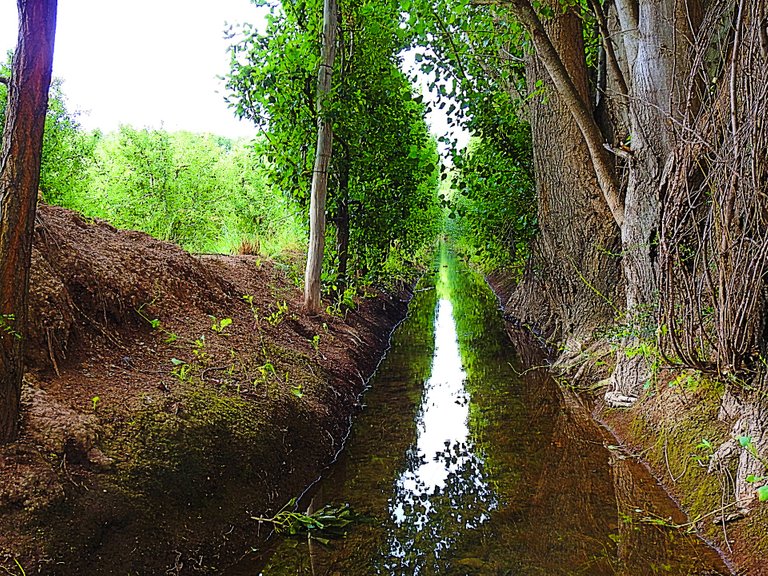 [Photo that participates in the contest]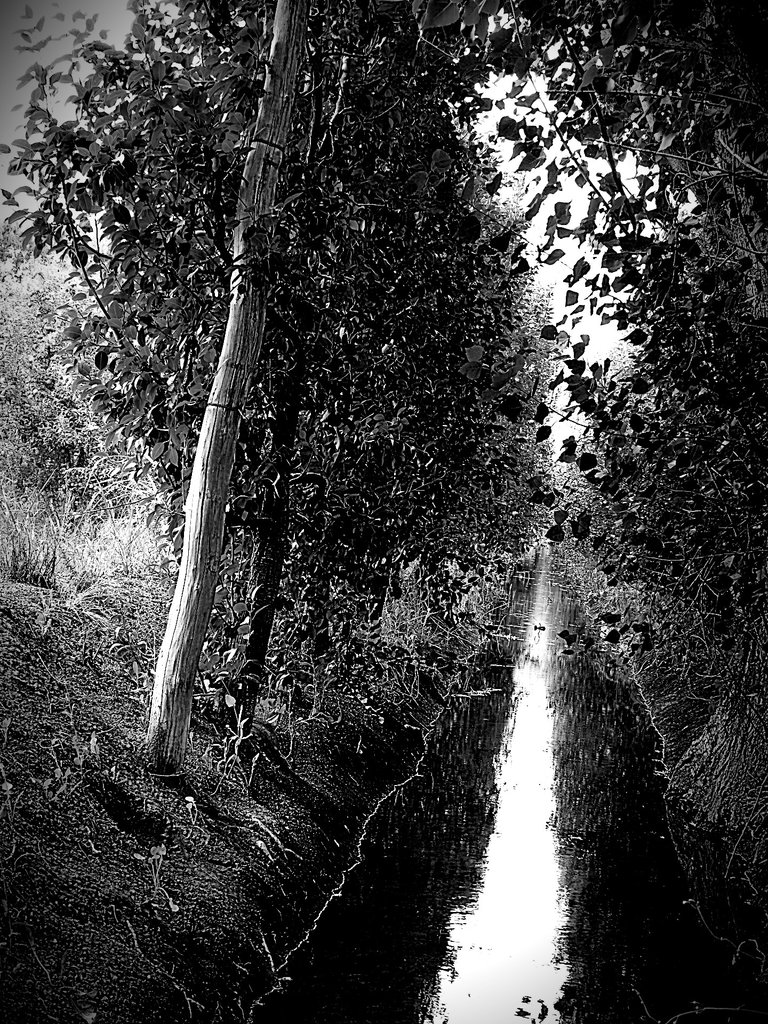 These photos were taken in the farms in our beautiful Patagonia. There we can see how the poplars escort their way through the crops to which they give life and vigor.
Walking among the farms I could discover these irrigation canals with water so crystal clear that it looked like a mirror.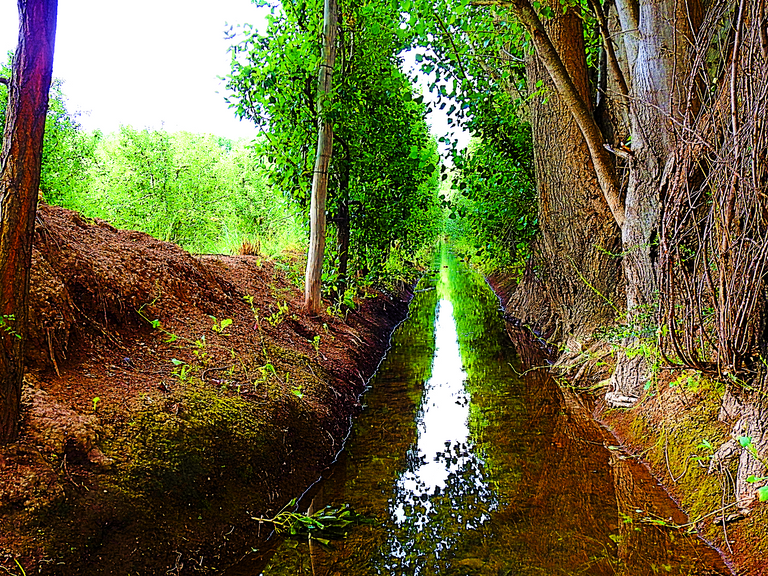 The green color of the trees became more intense in its reflection, how beautiful it was to be walking there.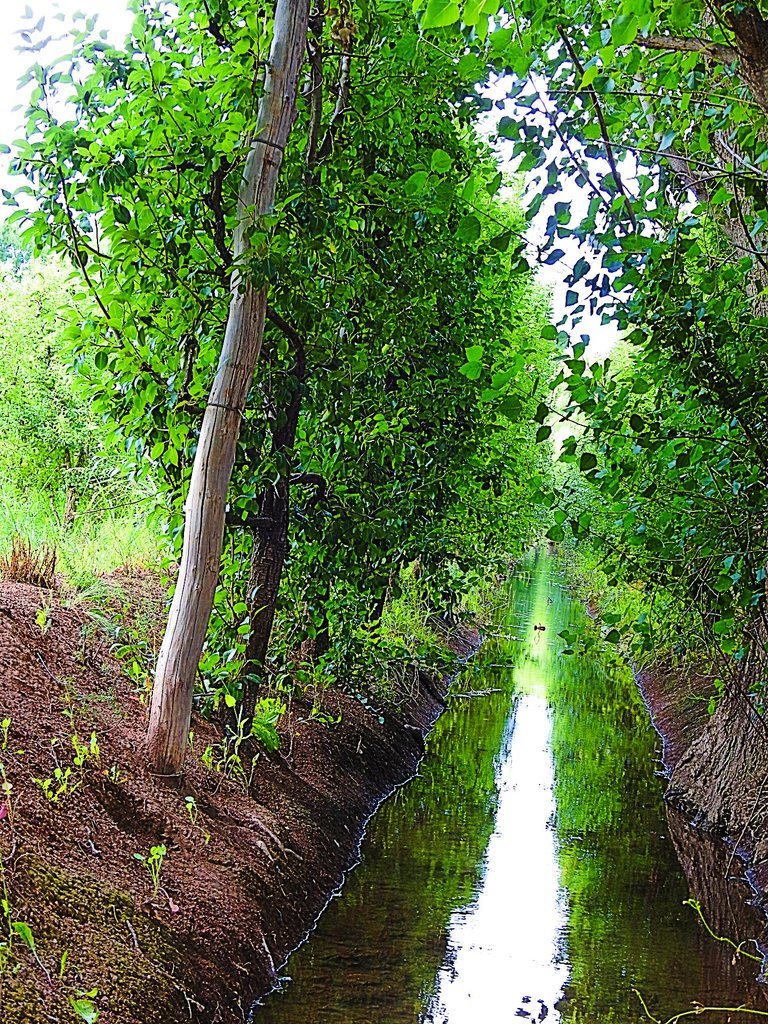 The soft sound of the water flowing through the irrigation canals and the environment full of trees and peace gave us an unforgettable afternoon.
If we walk in nature, calmly and enjoying the moment, we will find there our essence, the reflection of what we really are.
Here are the rules and conditions to make a valid entry in the [Reflection Hunters Contest - Round 2[(https://peakd.com/hive-179017/@annephilbrick/reflection-hunters-contest-round-2). It would be good if you give it a read
Have a great weekend!
Original content of @pablo1601
Nikon Coolpix P900 camera
---
---