Reflections Hunter Contest ~ Edition 1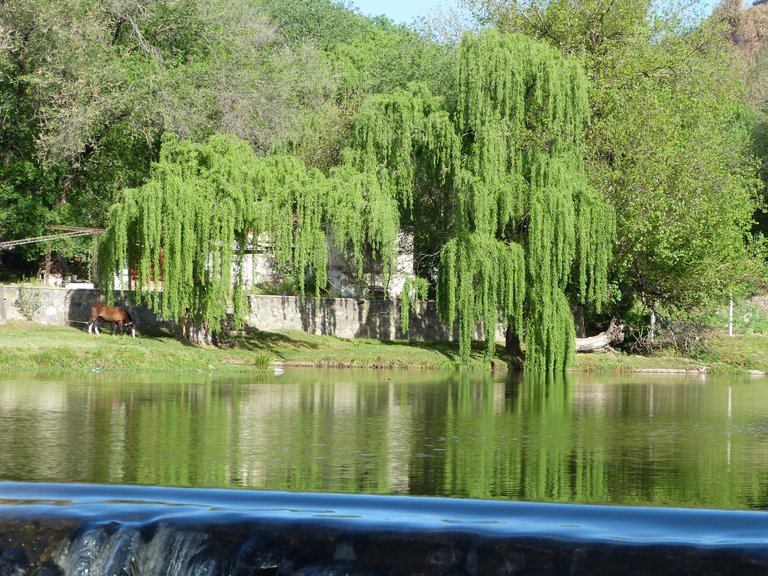 What a thrill, a new contest has been launched at Shadow Hunters!
I joined this great community a short time ago, and since then I haven't missed a chance to hunt for shadows on my walks and in the simple course of life.
Thank you @melinda10100 and @annephilbrick for such a great idea and for making this great community grow day by day and be as attractive to me, as to the rest of the community.
It is also time to thank those who week by week reward the contents generated from this community. Thank you @ocd@ @good-karma @ecency @taskmanager #archon @pixresteemer @melinda010100 @annephilbrick @nelinoeva @shasta and @theycallmedan , for your commitment; without your help this beautiful community would not be what it is.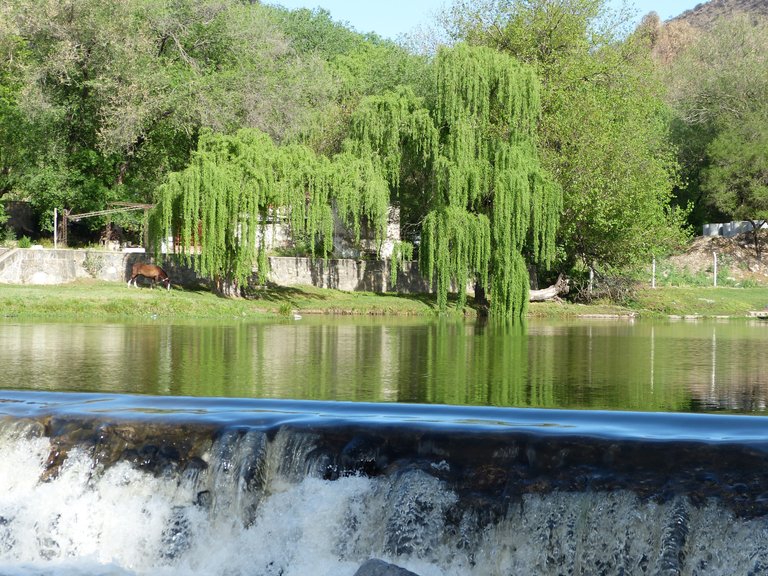 Here are some nice shots I took some years ago in a river in the Sierras de Córdoba, in Argentina. There we can see how the river reflects the landscape perfectly and how the trees seem to continue inside the river.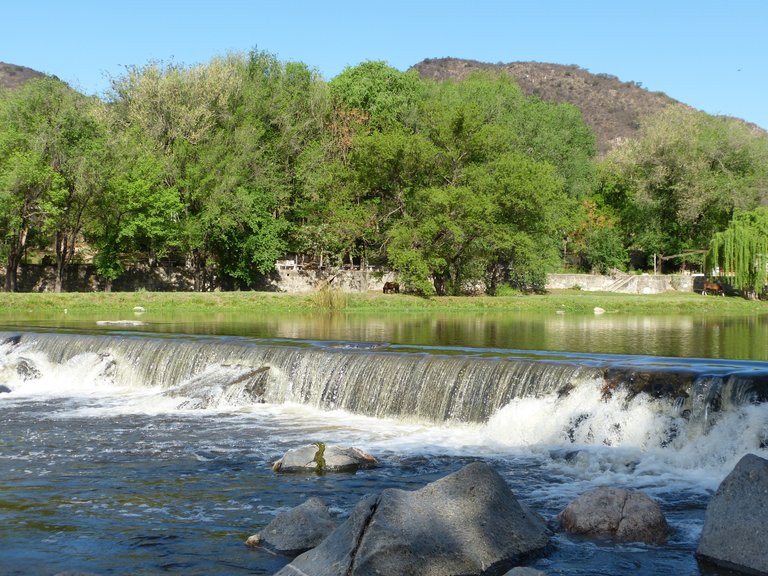 Nature is so beautiful that its reflection in the waters of the gentle river makes it look as beautiful and pure as it really is.
The river, source of energy and vitality, serves as a mirror to show the world its sublime reflection.
Original content of @pablo1601
Nikon Coolpix P900
---
---