¨Shadow Hunters¨ # 151- The shadows of nature
A few days ago I met thanks to my friend @jlufer this beautiful community that does nothing but broaden the horizons in which we users can demonstrate our skills or express ourselves through photos and words.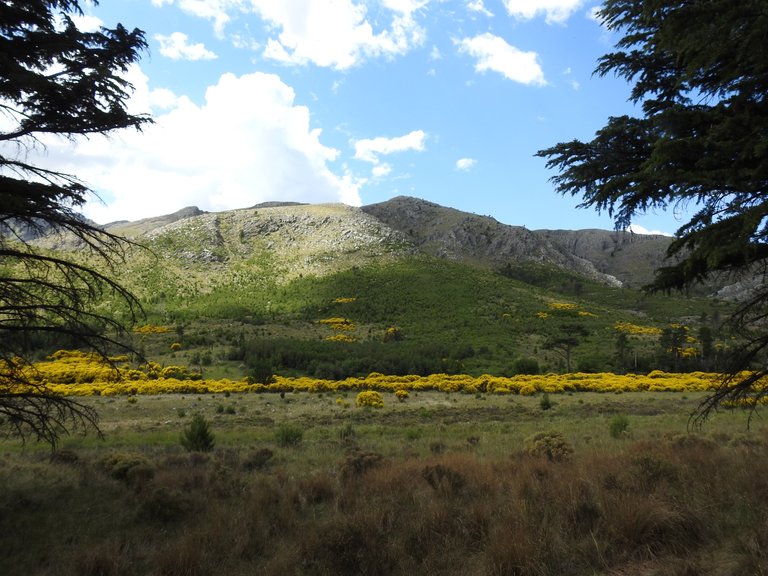 Therefore my first words will be to thank the founders of this great community called ¨ShadowHuntersCommunity¨, as well as all those who actively support the contents of this great community (@ocd @ good-karma @ecency @taskmanager #archon @pixresteemer @ melinda010100 @annephilbrick @nelinoeva @shasta)
The idea of my publication with which I start my participation in this wonderful community will be to show the shadows that nature itself gives us with the game of the sun with the clouds.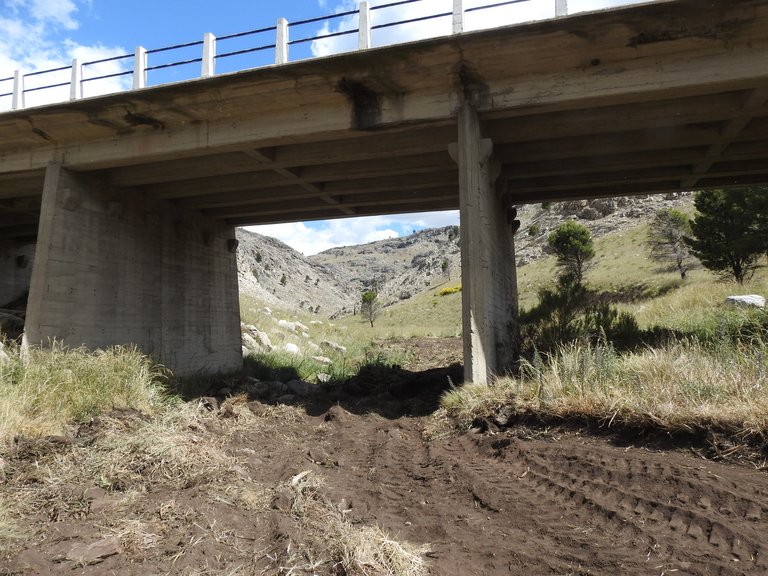 While the sunlight highlights the colors and makes them more intense, the shadows generated by the clouds that cover the sun attenuate them providing a great show that makes the landscapes look different.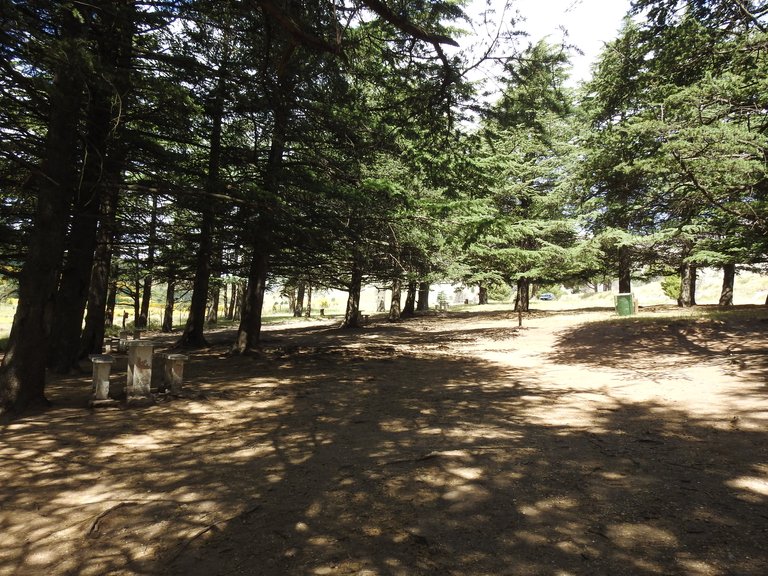 Sometimes you have to be patient to let the clouds get between the sun and your target, but once the conditions are right the results are wonderful.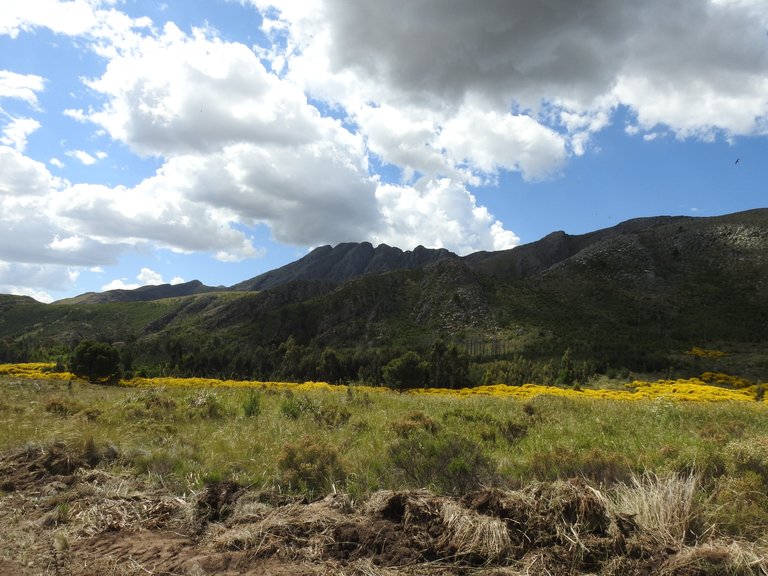 This is the photo selected to participate in the contest
There is nothing like enjoying an afternoon under the shade of the trees that give us that coolness that they give off because of their humidity, making them an oasis in the middle of the desert in these times of warmth where it is difficult to stay even in the shade.
This is how far I have come with my first participation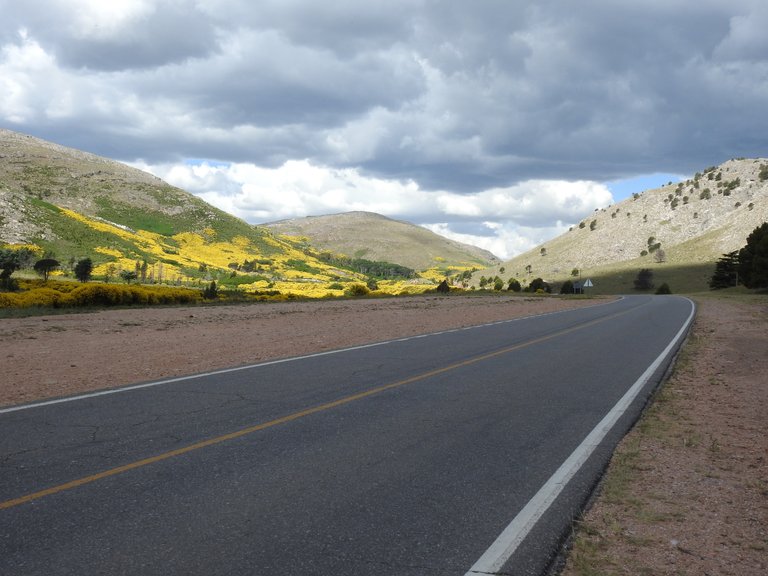 Shadow Hunterses community to receive 10% of this publication
---
---