¨Shadow Hunters Entry¨ # 152 - Shadows of Love
Happy to be new with you in this wonderful "community", sharing the shadows married last night by my wife while playing with my youngest daughter.
I told her about this amazing community and when she saw us playing I didn't hesitate to take a few shots with the camera.
I think it is important to thank the creators of this wonderful community and all those who give support to give the community a special appeal and make it grow even more and more.
Thank you @melinda010100 for the invitation that week after week you make to all the shadow hunters, which makes use of our creativity and imagination.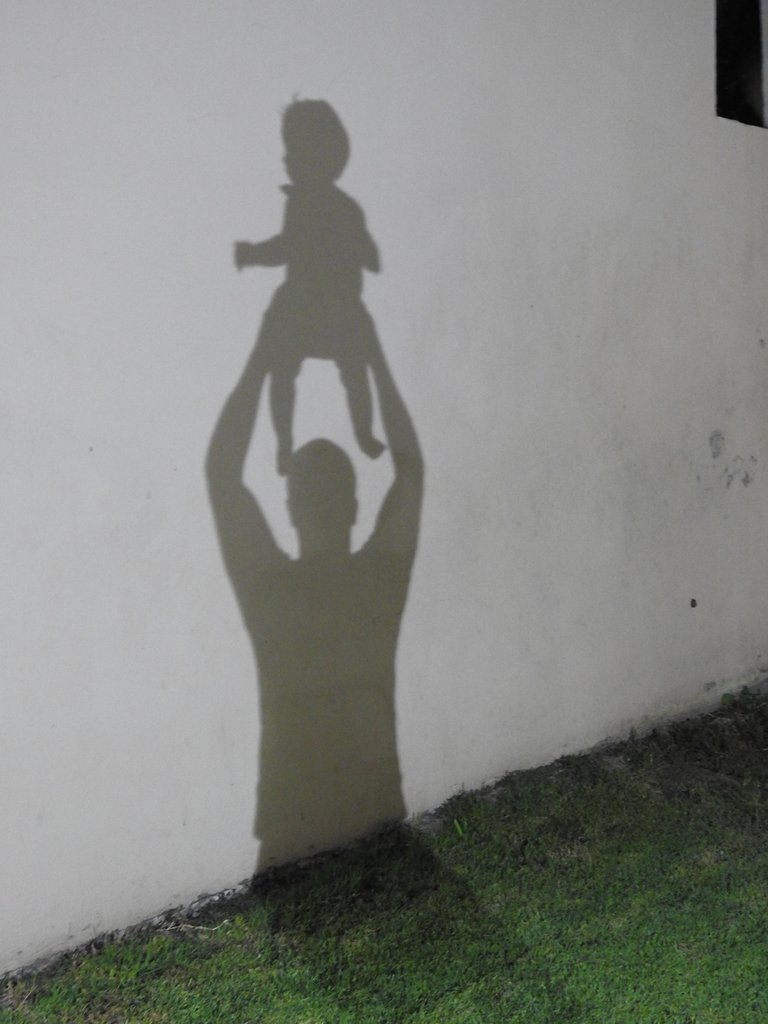 In notorious the great work they do week by week, providing publications with great added value for HIVE.
We must also thank the different curators who reward the contents of this community, especially @ocd @ good-karma @ecency @taskmanager #archon @pixresteemer @ melinda010100 @annephilbrick @nelinoeva @shasta and @theycallmedan.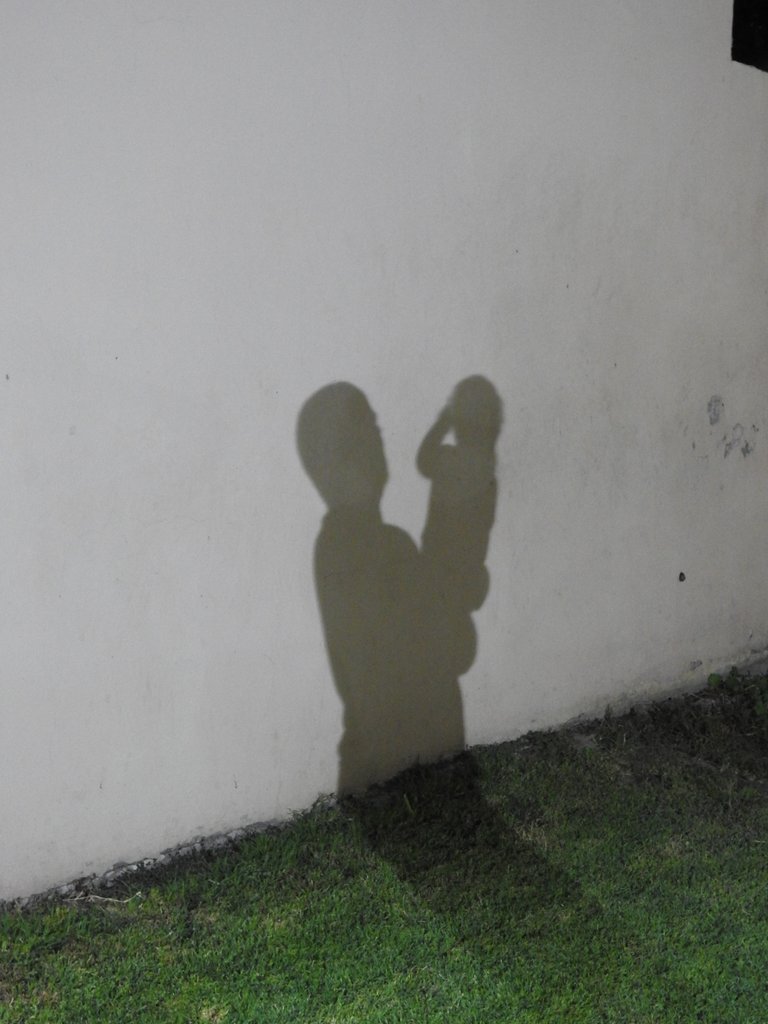 While my little daughter and I played and cuddled on this first night of 2021, my wife took some of the beautiful silhouettes of our shadows, where the love between father and daughter flowed between us.
This beautiful little girl came to fill our days with love and tenderness.
Thus my wife became a great hunter of shadows, a hunter of shadows of love.
Shadow Hunterses community to receive 10% of this publication
Original content of @pablo1601
Nikon Coolpix P900 camera
---
---