"Beastgarden " best playtoearn new geam on wax for me

Today i decided to talk little bit about a beautiful game in wax block chain that allowed u to play and earn from multiple things (earn from holding /earn from fight/earn from auction...).
*introduction the game:
Beast Garden is a monster tamer game on the WAX blockchain.
In Beast Garden you fight your opponents in 3v3 (pvc)battles, you win great prizes and gain experience to evolve your beasts into more powerful creatures. Use your plants to grow some food or use the fruits to help your beasts evolve.
*the way that u can earn from beast garden .
1-first u can win bgfocus by holding up monster . There is 5 tips of monster (common.upcomon....)u earn bgfocuse depends on the rarity of monsters u got , and u can claim bgf every hour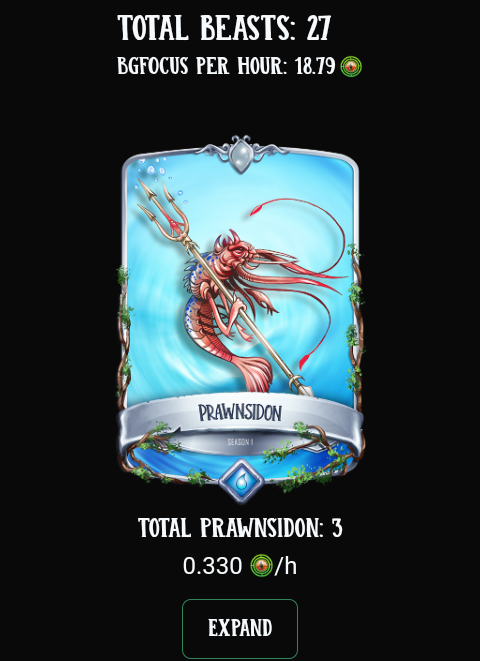 So when u claim bgf u can sold it in the market (alcor) or to use it to buy battle so you can fight on it 3v3 and earn bgalpha wich it's the main token of the geam .
2- after u bought some monster and u got some bgf from holding them u can go to battle sanctions to buy bttles and fight to earn bgalpha , also there is a prize for leaderboard every week , u can also sell bgalpha and also u can use it to buy monster in auction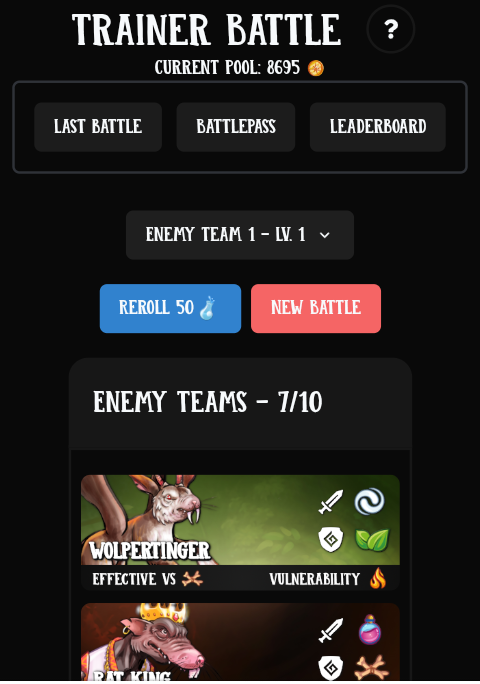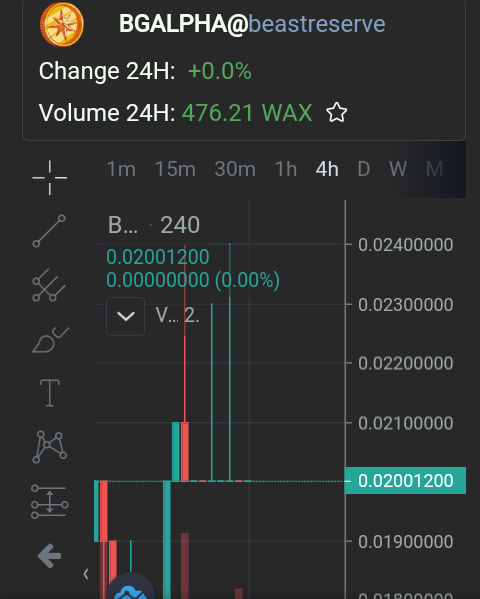 3-buy monsters from the auction.
For me buying monsters from auction and resale them on market is best way to earn , u can buy monsters cheap and resale them for some profits after u bought them from the auction u have the option to keep the monster or sale on the market the price that u want .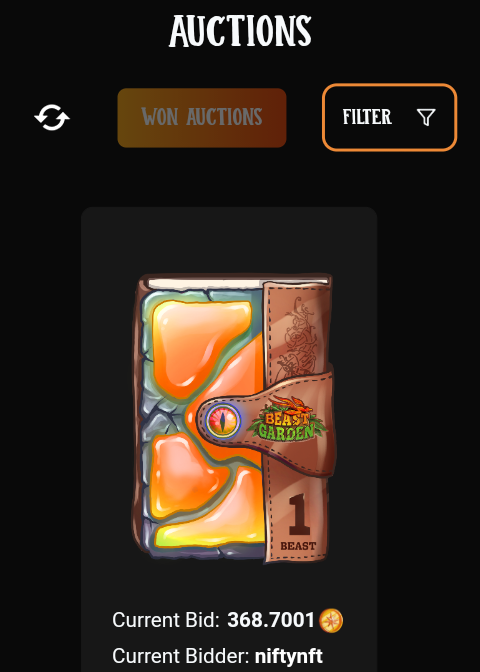 ---
So if u want to play this game now is the best time because the token price are down also the packs and the monsters are lower by 70% from there current price .
Note: am not promoting this game i just playing this game and i want to shear with u , yes its a game have a lots of potential and its still new
---
---