Best old classic game "shining force 2"
Kids in this days had a lots of fun games with large graphics and they are more interested in war shooting games like free fire and pubg , they don't have any idea about strategy games that make u enter a fantasy world .
So i decided to talk about one of the most fun game in my childhood
      "Shining force "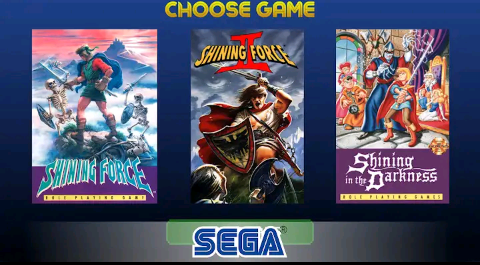 Who doesn't know shining force its an strategy rpg game for sega , it's a great game with great story line have been made in 1999 i guess. The people that have of 1990-2000 know it because its was best game in our childhood.
Its a fantasy game that enter u in a fantasy story that you will make u forget about real world .
Kids in this days will see it as a dusty boring game that have no graphics . But for us its still one of the best games we had . I've played the game a lots of time and i still love it especially shining force two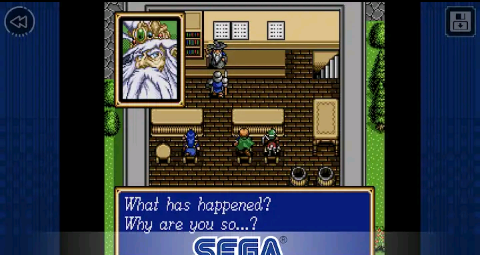 The game is about collecting army to fight demons that invades the world , the game have a beautiful story line with complicated quest that test your IQ also test your strategy iq , also it's have great battle mode back then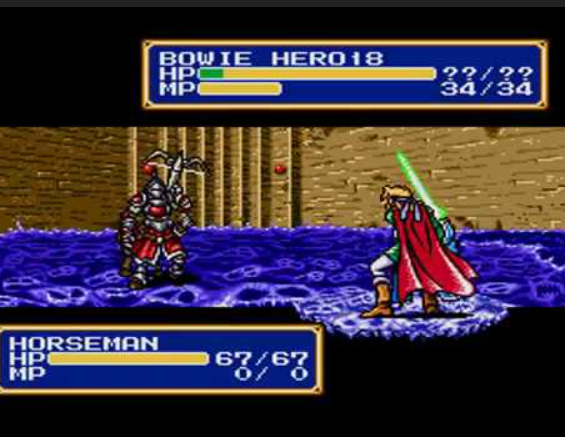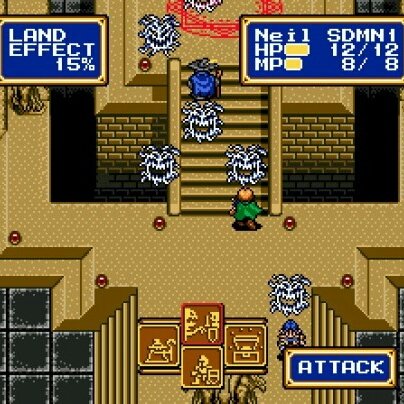 The people that want to forget little about real world and want to have little fun in a fantasy world there is no game like shining force 2 even its an old dusty game.
I hope they creat a new shining force building on high graphic and the good story line like they did in shining force 1-2 , its will be a great game .
The people who know the game comments your favourite character in the game . So i can see how many people have been had a great childhood.
---
---