The Vast Deception Of The Cryptocurrency Industry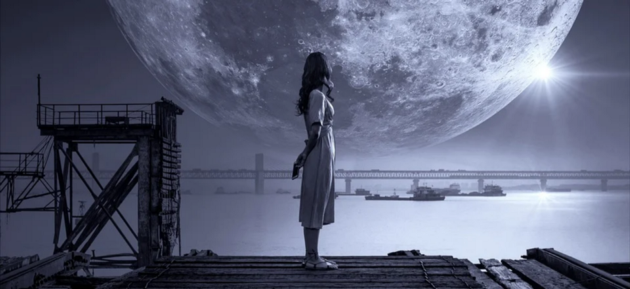 Sometimes everyone can be wrong, especially when we have to deal with the enormous volatility of the cryptocurrency market.
All markets can be irrational for so long that it is difficult to estimate.
Nobody expected Musk would enter a frenzy mode by publishing hundreds of Tweets to pump the price of a meme coin. Moreover, nobody expected all these Ethereum centralized clones to reach tens of billions in valuation.
Yet, everyone that studied this market in-depth knows that Ponzis worth several billions of dollars are highly possible and many were expecting a Bitconnect 2.0.
It takes an impressive amount of time to explain that hype does not last and how sometimes the networks investors hold dear hide their weaknesses or true intentions.

Errare Humanum Est, Perseverare Autem Diabolicum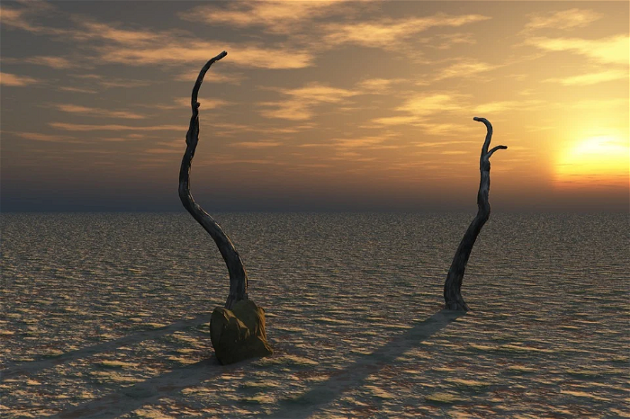 Source
Many are prone to the same mistakes rather than proceeding with a reasonable analysis before acting or articulating their thoughts.
The examples are plenty, but each time it gets even more difficult as speculators are organizing vast PR campaigns to ensure investors' confidence and attract more in what will eventually be nothing else but a colossal pump and dump.
The demise of fundamentally flawed networks has already started.
Yet, the price has absolutely nothing to do with it. The market is once again as irrational as ever. Investors stopped pouring infinite money into dysfunctional networks only after the Terra Luna Ponzi collapsed.
Yet, most VCs investing in Terra miraculously got their money back before the Terra Einsturzende Neubauten created havoc in the market and pain for thousands of crypto investors.
Some of these platforms presented as "top" and valuated (even today) in dozens of billions of dollars are currently getting exposed for the deception and false messages they produced.
Yet, some keep attracting more people, even though they produced nothing of what they promised.
The crypto exchanges have amassed more billions this time. Together with their buddies (BTC whales), the exchange operators manipulate the prices of innovative and robust blockchains since it triggers them to watch interest rising in anything better than BTC.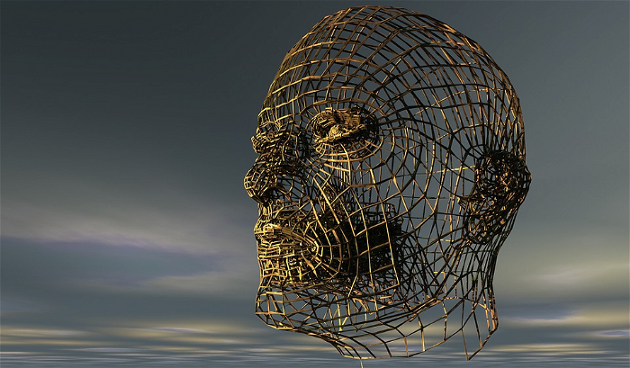 Source
The whales transfer this behavior to the bottom fish, the spammers we find on Reddit and social media that will claim expertise in Bitcoin but spam relentlessly with poor quality comments.
The top red flag concerning a new network's long-term viability is the sudden appearance of thousands of shills promoting the underlying tokens vigorously.
I'm not going to waste matter on networks that will disappear as quickly as they appeared, though.
We will eventually forget the names of these projects. Solana, Cardano, Polygon, Polkadot. You will be racking your brain to remember the name of the founder of Cardano once the funds backing it discover nobody will ever use this network and pull out their investment.
The same funds that this time went a step further and even promoted Bitconnect 2.0 (Terra Luna) as the next best thing. As it seems, they even managed to get out right before the collapse, raising more questions about their purpose in this field and their credibility.
Part of the developers will often ask for a quick profit and follow the VCs into crippled networks like Solana or Ponzi schemes like Terra.
Ethereum used to be a Dapps platform in 2017. Nobody even remembers this, but Dapps was what Vitalik and the ETH devs were pushing then. There was no DeFi, and NFTs had limited popularity.

Conclusion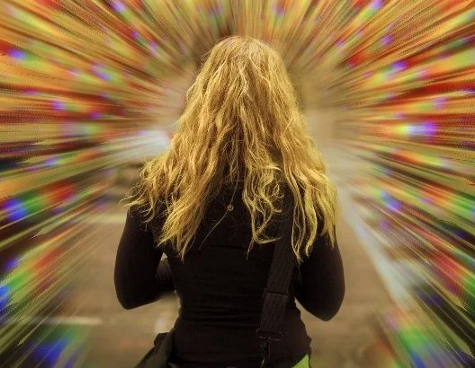 source
Speculators, scams, and deceptive marketing are plaguing the cryptocurrency field, all happening at the speed of light aiming to decrease our critical analytic thinking process and eventually direct us to investment mistakes.
Reddit most popular cryptocurrency subreddits (r/cryptocurrency, r/bitcoin, and more) do nothing to educate the millions of newcomers in the field but censor any critical thinking and manipulate the public on the fundamentals.
Twitter's top crypto-related accounts are just some speculators or influencers that never realized the potential of Bitcoin as P2P digital cash.
Forums such as bitcointalk are consumed in price arguments and used to formulate.
Crypto media censor positive Bitcoin Cash developments and adoption news since it doesn't serve the bags of the maxi-owners.
All these elements depict an impression far from the healthy industry many envisioned. Naivety is not an excuse that lasts, though.
Those with the overwhelming resources are the BTC whales.
Just a handful of men, yet they can manipulate prices to zero if it pleases their narrow-minded impression of Bitcoin (BTC) as the ultimate interpretation of a cryptocurrency.
Those pulling the strings are not visionaries but hypocritical speculators.
Instead of surrendering to similar pretentious behaviors and canceling the anticipation of economic liberation from the legacy financial establishment, we maintain a strong position and stick to the opinions that reflect reality.
If greed motivates decisions, then these decisions are worth nothing.

Originally published at read.cash
Cover Photo by "KELLEPICS", on Pixabay
Writing on the following platforms:
Noise Cash - Read Cash - Hive - Medium - Vocal - Minds - Steemit - Den.Social - Publish0x
Twitter - Reddit



Don't forget to Subscribe & Like if you enjoyed the content!

Posted using Proof of Brain
---
---