A Merry Hive Christmas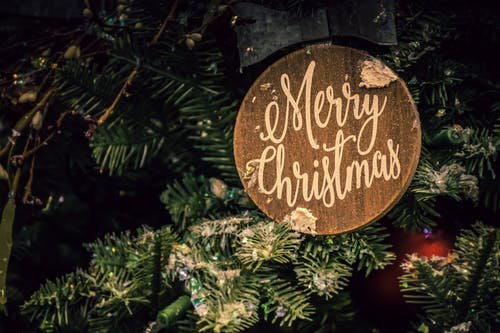 Source
December has always been the best month of the year for me, first of all, I have a birthday in the second week, my superhero mom's birthday is also in December and then comes the magic of Christmas on the 25th that for some reason gets me giddy like a toddler.
I didn't grow up in affluence but my personal superhero made certain that Christmas remained a season that stayed magical in our household for myself and my siblings but that's a story for another day.
For a grown-ass man, I think it's astonishing that this is my first ever Christmas away from my lovely family but with how the year 2021 played me I think it's the medicine I needed, and boy is it different.
The silver lining of the year came a bit late and has been 95% hive influenced.
I joined Hive on the 29th of September 2021, but I lacked lustre because I solely believed in the hegemony of traditional forms of work to earn a living.
2021 was a different year, one filled with lessons and pain, and before I knew it in November I was forced to leave the comforting thoughts of survival through a traditional means of income and try new things.
I got more immersed in Hive and the Blockchain with the help of very amazing members of this community and I have been loving it.
I took out my first payout yesterday the 24th of December, and with that, I can say without a doubt that my Christmas will be a lot merrier than I expected.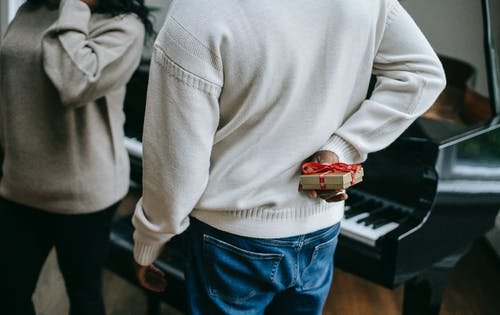 Source
What I love the most is the new information and people I have come to know these past months and how I already feel like a different person.
I also hope to get a lot more consistent on the blockchain as I have heard countless times that consistency is a key ingredient to success on the Hive and basically any venture of life.
My register on the terminologies on the blockchain is getting a lot better thanks to the gentle push I got from Dane and the constant guidance I get from my friend Belemo.
I can say without a doubt that the best part of this Christmas isn't great food or family as I'm far from home, but the amazing family I have come to find on Hive.
I wish everyone here an amazing Christmas, more tokens in our portfolios and an absolute blast.
Also, remember to show some kindness to someone today. It goes a long way in making the season more cheerful.
Thanks Hive, for making this Christmas worth the while. Next year would definitely be more breathtaking.
PS: I have wanted a dog for the longest time and got a cute little mongrel puppy this Christmas morning. So excited about that too.
Thanks for stopping by
Discord - pappyelblanco#6899
Posted Using LeoFinance Beta
---
---