A Smooth Sea Never Made Good Sailors: My difficulties with the Blockchain register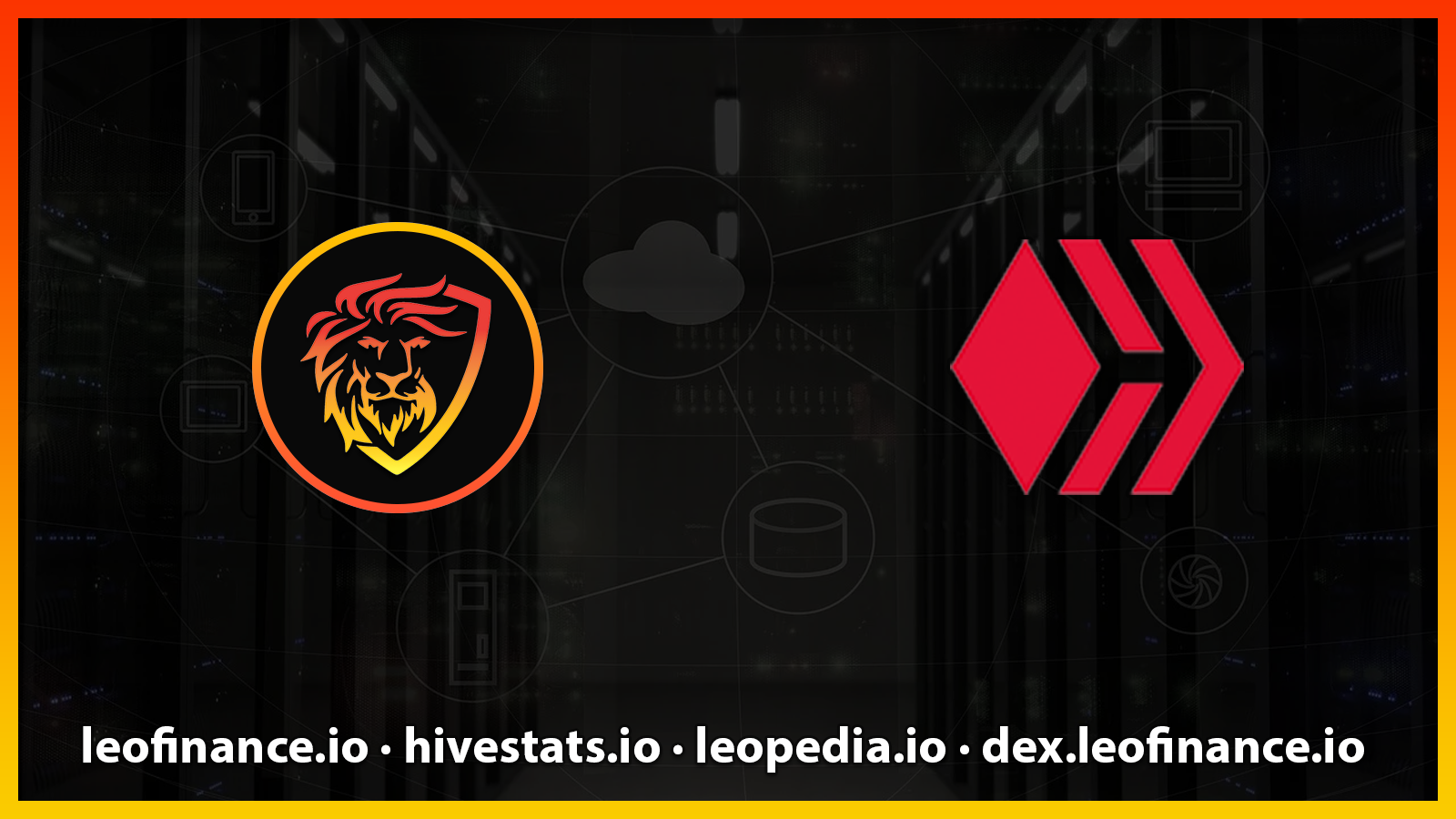 Source
Getting started sometimes seems strange and hard but it sure beats remaining in one position. I am constantly developing an interest in all things crypto and blockchain, and also enjoying all this new information I have to gobble up to be able to keep up. What always seems to bother me is the register used on these platforms, most of what is said are mainly in acronyms or a crypto lingo that constantly gives me a headache trying to understand, but in the words of Roy T Benneth;
Your hardest times often lead to the greatest moments of your life. Keep going. Tough situations build strong people in the end."
― Roy T. Bennett, The Light in the Heart
I have accepted the difficulties of my whole new world and would consistently devote myself to the curve balls it throws my way. After all, a smooth sea never made good sailors. I usually find myself googling every new word I find and tinkering with all the Dapps I can find with the hope that I would learn something new and every once in a while, I do. A few of the terms and Dapps(I hope that's what they are called) that I have found some difficulty are
Splinterlands
I have already gotten started on Splinterlands and even have a spellbook but still find it very difficult to win a game which I guess is because my opponents have fancier and more advanced cards than I do. I try to understand what I need to do in order to get better cards and I keep getting told I might need to buy better cards or best still borrow/rent better cards to begin a career in Splinterlands. Honestly, I hear what I'm being told but the technical know-how of renting or even buying a card beats me.
Hive Engine
I have opened up my Hive Engine a couple of times and found very different tokens with percentages beside them, I think these are earned as a result of my engagements on the platform but how to make them work in my favour completely beats my imagination
Liquidity Pool
This is another term I think I have heard a few times too much. While I think of it as some sort of stake on a token I think I have little or no idea what this means.
DeFi
I know this stands for decentralized finance but I guess this is all I know.
DHF
This is another fancy acronym I see and find out what it stands for but still have no inkling as to what is being spoken about.
I think there are so many more, but I know they don't scare me because the best part of being on Leofinance and Hive is the amazing people you meet with a plethora of meaningful information that can make all the worries I have to disappear as I go further.
As I continue my journey, I intend to ask the right questions and delve deeply into the science or art of cryptocurrencies and the blockchain as a whole and I'm definite I would get a whole lot better.
Thank you for all the love and support. Hopefully, I would be passing down all this knowledge I'm learning from you all to another up and becoming newbie soon.
Thanks for stopping by.
pappyelblanco#6899-discord
Posted Using LeoFinance Beta
---
---