Elon prefers Dogecoin to Bitcoin for Transactions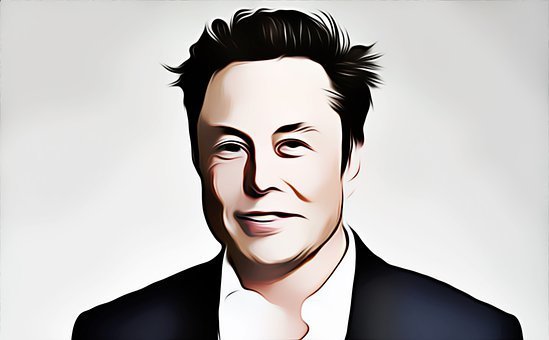 Source
Time magazine recently named Elon Musk, Chief executive of SpaceX and Tesla the Person of the Year. The worlds wealthiest man sat in for an interview with Time magazine sharing some of his highs and lows and his perspective of matters that pertains to him.
He went on to discuss his Inclination towards Dogecoin as a means of everyday payment in comparison with the worlds largest cryptocurrency Bitcoin, stating that Dogecoin is preferred for transactions because the transaction flow on the Dogecoin universe per day is substantially more than that of Bitcoin owing mainly to the fact that Bitcoin serves a better purpose as a store of value rather than a transactional currency.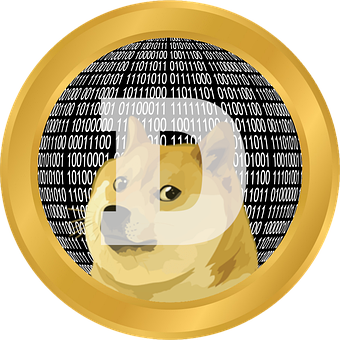 Source
He reiterated that Bitcoin is preferably held rather than sold or used as a source of payment by its many owners mainly because it is best used as a store of value just like gold. Dogecoin on the other hand isn't a great store of value, and hence better suited for transactional purposes rather than being hoarded as it can be considered an inflammatory coin.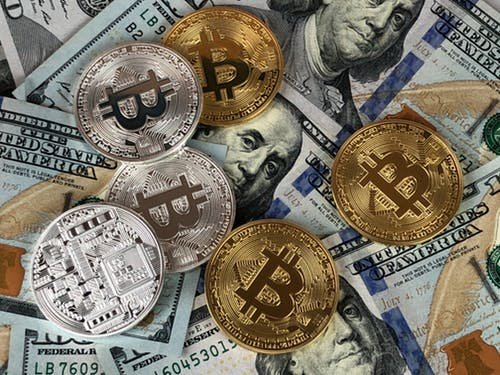 Source
Musk stated in the interview that in the near future, his company Tesla would begin accepting Dogecoin for some of its merchandise. This comes as no surprise as he has been a promoter of the Japanese meme coin that began in 2013. His recent remarks have seen Dogecoin rise about 20% in the market.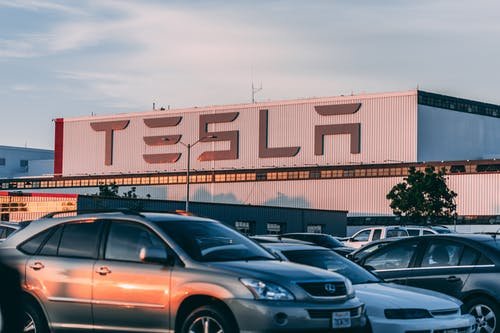 Source
It's such a good thing to see our everyday world warming up to the use of cryptocurrencies for everyday transactions, and earnestly hope that many follow in he and Mark Cuban's footsteps in paving the way for a crypto inclusive future.
Thanks for stopping by
Discord-pappyelblanco#6899
Posted Using LeoFinance Beta
---
---