Nigeria's Undemocratic Twitter is Back: Another Web 2 Conundrum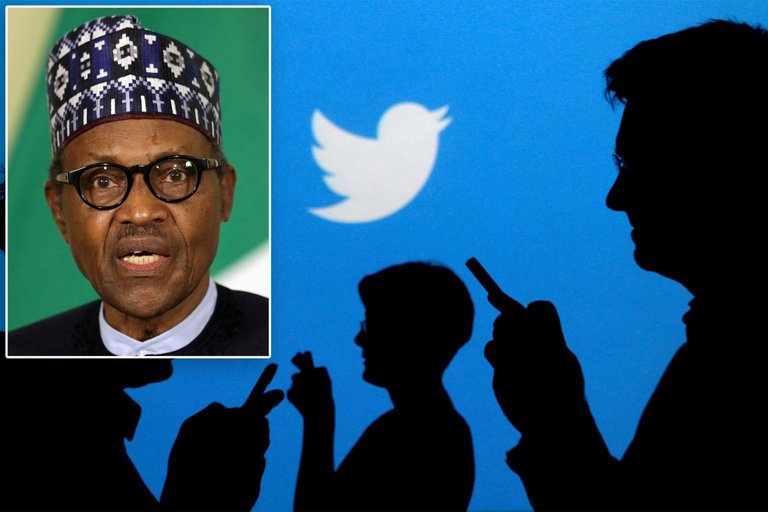 Source
To serve Nigeria with all my strength and uphold her honour and Glory.
The Nigerian Pledge
These words are extracts of the Nigerian pledge and words I have sworn to live by so help me God. But the happenings in my beloved nation is one that makes me want to shed a tear. The government of the day banned an international network because their feelings were hurt by the truth citizens that put them in power commented about. The ban lasted for close to 8 months and was only lifted at midnight today. If that isn't despotism then please tell me what is?
It's a shame and a slap on the face of voters that in a democracy we still find tenets of totalitarianism prevailing where the voice of a very small elite overwhelms the raging majority. In my opinion, it's a clear pointer that the democracy practised in Nigeria is mere lip service.
Unfortunately, this form of treatment that was meted to Twitter isn't peculiar to Nigeria alone as Web 2 networks are fraught with this kind of behaviour. Only a few days ago Bitcoin Magazine Youtube channel with over 58k followers was shut down on Youtube in the middle of a live event. And as usual, another flimsy excuse was given as to the ban and later reinstatement of the channel.
This goes to show that so long as we continue to exist in their centralized universe then it is only normal to expect these forms of censorship or complete shutdown like the one we experienced in Nigeria for the past 8 months. Web 3 platforms like Hive and Leofinance are immutable and uncensored and gives users the right to air their views without fear or favour.
As for the Nigerian situation, where a group of old-timers have seized the reins of leadership for way too long and are constantly putting policies that either seem to be against the growth of the nation and for personal gains or policies that would make the lives of young Nigerians very difficult like the ban on Twitter and also the ban of Financial institutions to perform transactions that involve cryptocurrencies, it is high time we take a stand and put in place leaders who actually have the nation at heart.
There ban on Twitter and cryptocurrencies to be used in financial institutions is an obvious witch hunt on young Nigerians who are known to be heavy crypto users and only second to the United States in its adoption of cryptocurrencies according to Paxful. Meaning that the hard-earned savings of Nigerians are under the constant attack of inflation and depreciation of the Naira.
Be that as it may, some young Nigerians had used the social media network Twitter in Nigeria to cause divisions and incite unrest in the Nation. Nation-building is a collective effort performed by both the old and the young and as such should not be taken lightly. Young Nigerians should put up content that is rife with free speech but not messages that would rile up a sect of the nation or even lead to unrest.
In conclusion, the solution for censorship cannot be found on Web 2 platforms that thrive off pushing a particular narrative. A narrative that would constantly make them look good or put money in only their pockets.
Reminds me of an African proverb that says
Until the Lion tells his side of the story, the tale of the hunt would always glorify the hunter.
It's time we indeed gave Web 3 a shot and take away censorship and one-sided narratives away from our society.
Thanks for stopping by
Discord - pappyelblanco6899
Posted Using LeoFinance Beta
---
---