The Oxymoronic Financial Lessons of 2021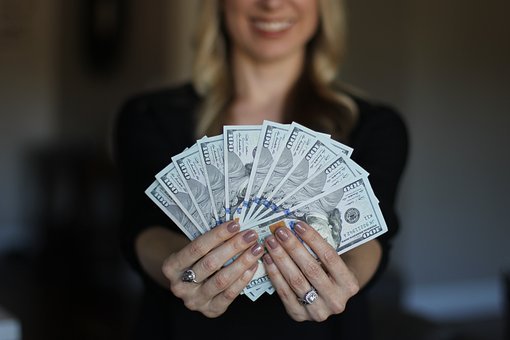 Source
The year 2021 has been filled with highs and lows, ups and downs, good times and sad ones, great memories and forgettable ones but in all, it has been a year of lessons.
All my life, I have always believed that once you work passionately and only do what you love, you would find happiness while raking up so much cash along the way. Boy was I wrong!!! I'm no longer surprised that I was wrong though because we humans are always mostly wrong like my wise friend says.
Financial education should be something taught in school as many young people grow up with lofty dreams of being engineers, lawyers doctors etc. All of these are great professions, but not knowing how to use these professions to be an addition to society and not just merely getting a job that manages to pay the bills makes me realize how badly we need to be taught also how to be financially independent.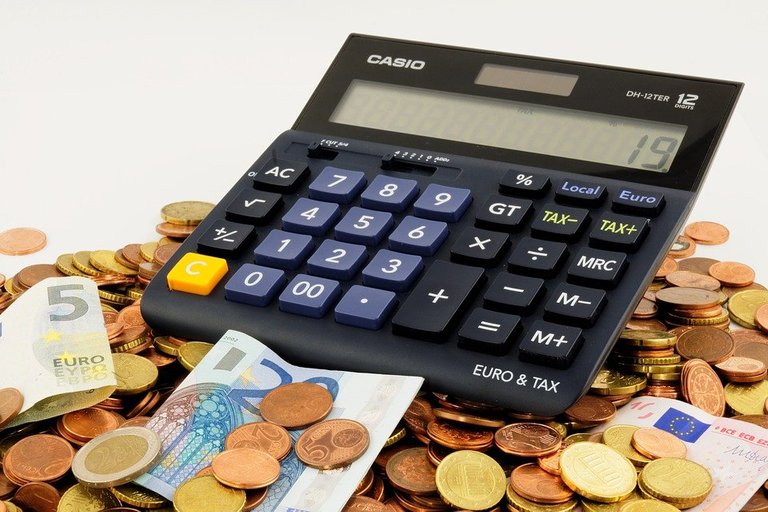 Source
I remember as an undergraduate student being taught entrepreneurship as a course for the first time in my sophomore year. Some of us heard of the word "entrepreneur" for the first time and like most Nigerian students, all we did was try to pass the class with good grades without understanding the concept or its importance in our adult lives because we all believed we would all get very good jobs and not need to be entrepreneurs. Again were we wrong!!!
Personally, I think it was a bit late to be taught about money when many of us were already adults and had already had an almost complete dream of the lives we and our parents wanted, which mainly was working in an oil-drilling or refining company while the thought of owning a business or even managing our finance was seen as a pipe dream.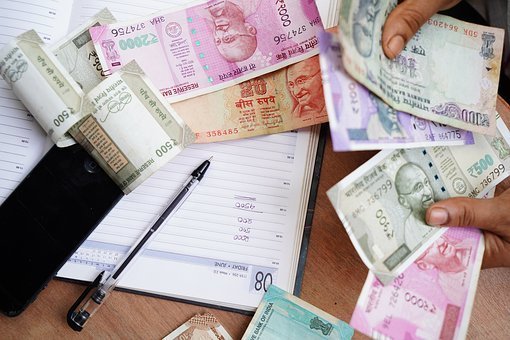 Source
Years later and a few academic degrees later I can say with some level of confidence that school truly doesn't prepare us for life. We ought to be told that all the large formulas and theories we had to learn were all useless to us if we couldn't find a way to make money out of it.
Life on the other hand teaches us the harsh reality that money is important and learning to make money work for you is one of the most important reasons we spend our lives doing all we do on earth.
I've learnt in 2021 without a doubt that money is like a sixth sense that makes all the other five senses work even better. I find this my newfound realization a little sad because It means we can't live meaningful lives without money but I also like that money seems to amplify all your senses and makes your actions seen and even considered. After all, everyone likes a success story.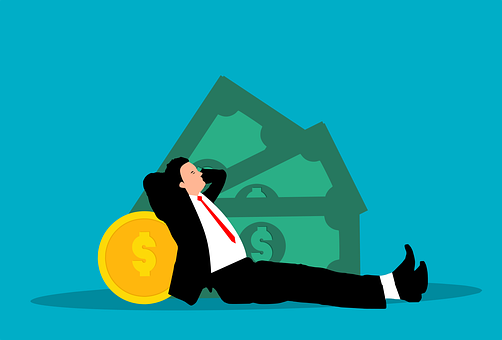 Source
So come 2022, I'm going to stay real to the things I love most (like a career in aerospace engineering) but also make sure I take the financial bits of my life very important so my other five senses can be put to better use.
Having said that, I am constantly reading books about economics and finances, listening to people who seem to know more about finance than I do, taking more financial tips and generally taking more risks in life.

Source
In conclusion, I think 2021 has ended with a bitter-sweet taste in my mouth because it has taught me the hard lessons that having a money-oriented brain is as important as having a mind that works passionately. I intend to take this lesson with me everywhere I go that while living for the things we love is important learning to manage and sustain them is equally important.
Come 2022, I am living my best life while chasing paper as I've never done in my life. As a matter of fact, I begin today.
Thanks for stopping
pappyelblanco#6899 - Discord
Posted Using LeoFinance Beta
---
---