Flower Photography: Ashoka's Flowers
Hello hiver friends. how are you today? I hope all of you are always in good condition, healthy, abundant, happy and full of love. Amen.
This morning Tuesday, I came home after last night I was still working on night duty. Arriving home, enjoying a glass of black coffee and breakfast with the children. After that we joked and laughed happily together.
This afternoon my daughter was about to take a nap. I accompanied my daughter in the room, while opening the @ecency app. While accompanying my daughter, I just want to share photos of Ashoka's flowers. I don't have any interesting stories to share, because we've only been at home since yesterday.
---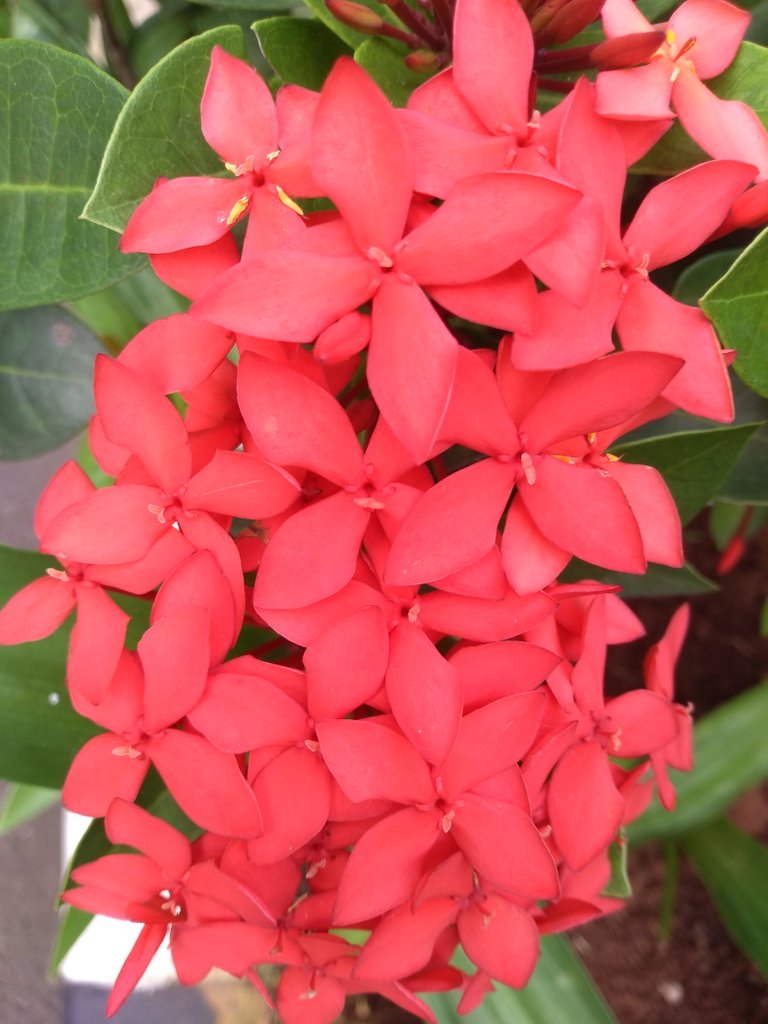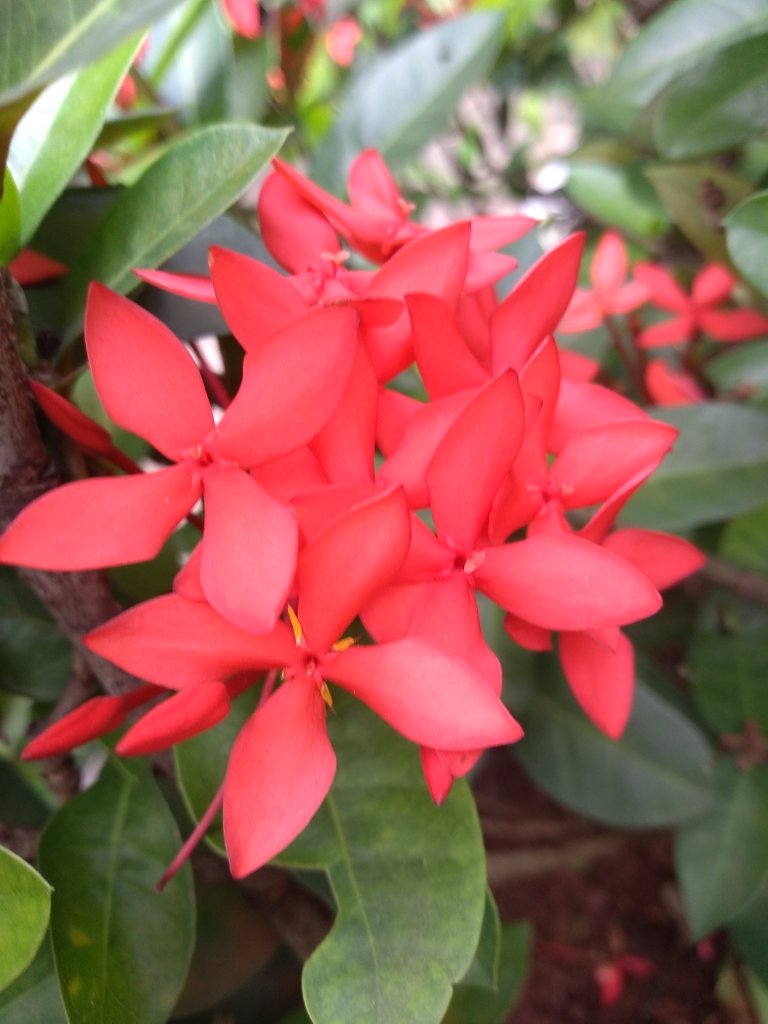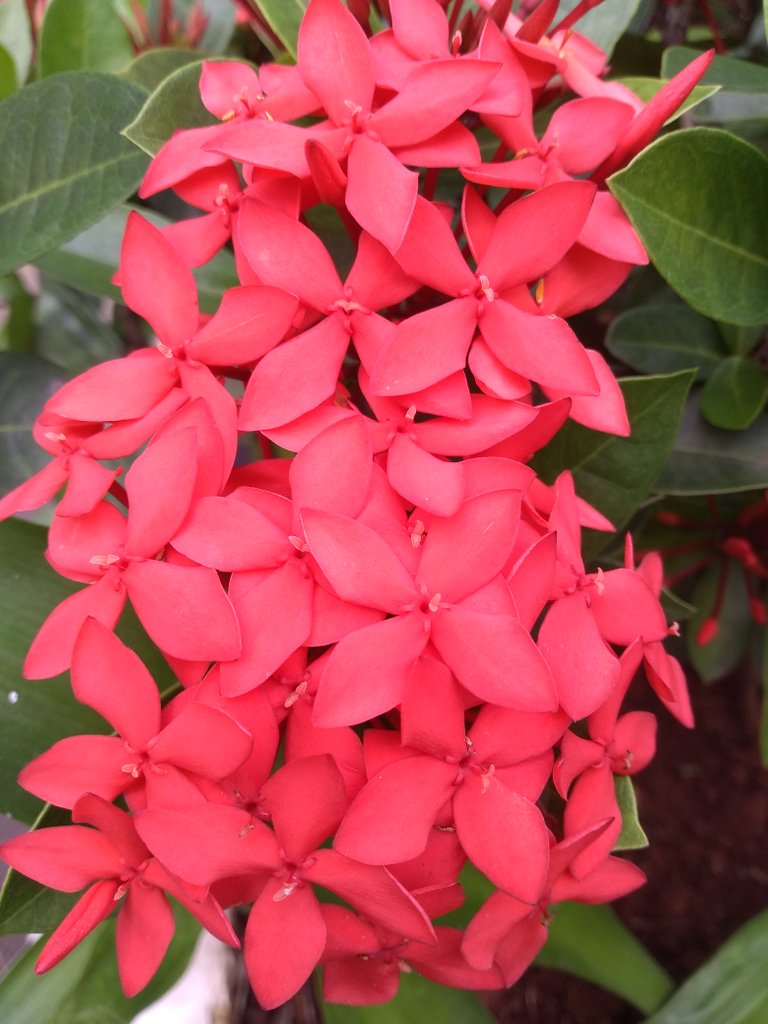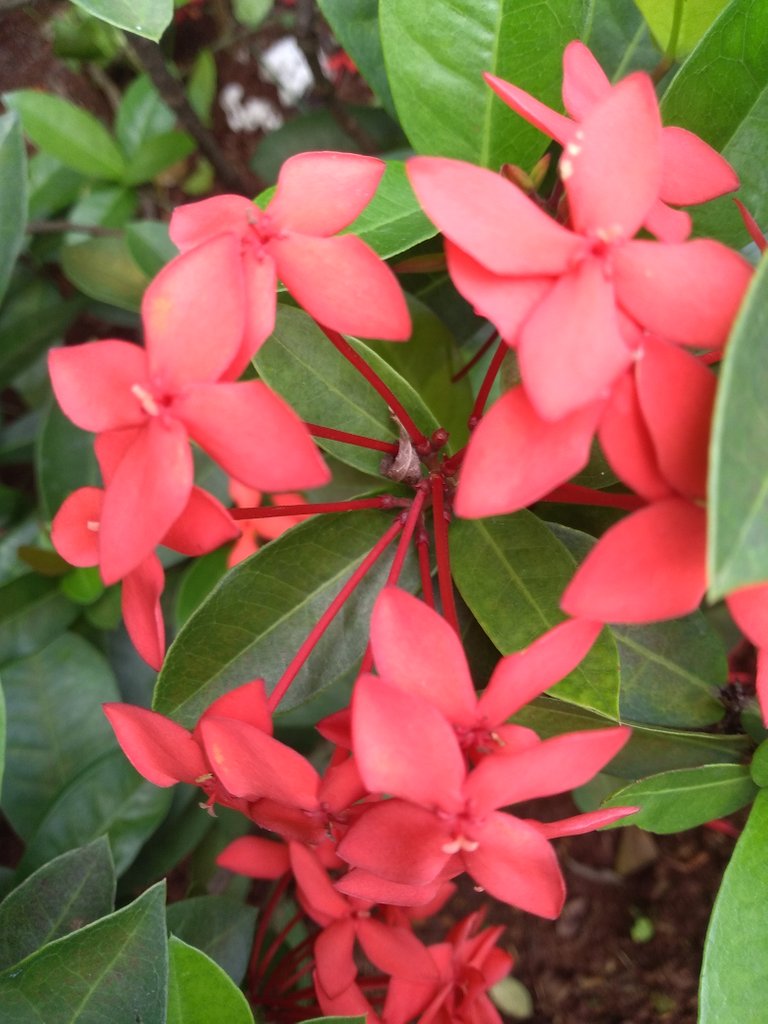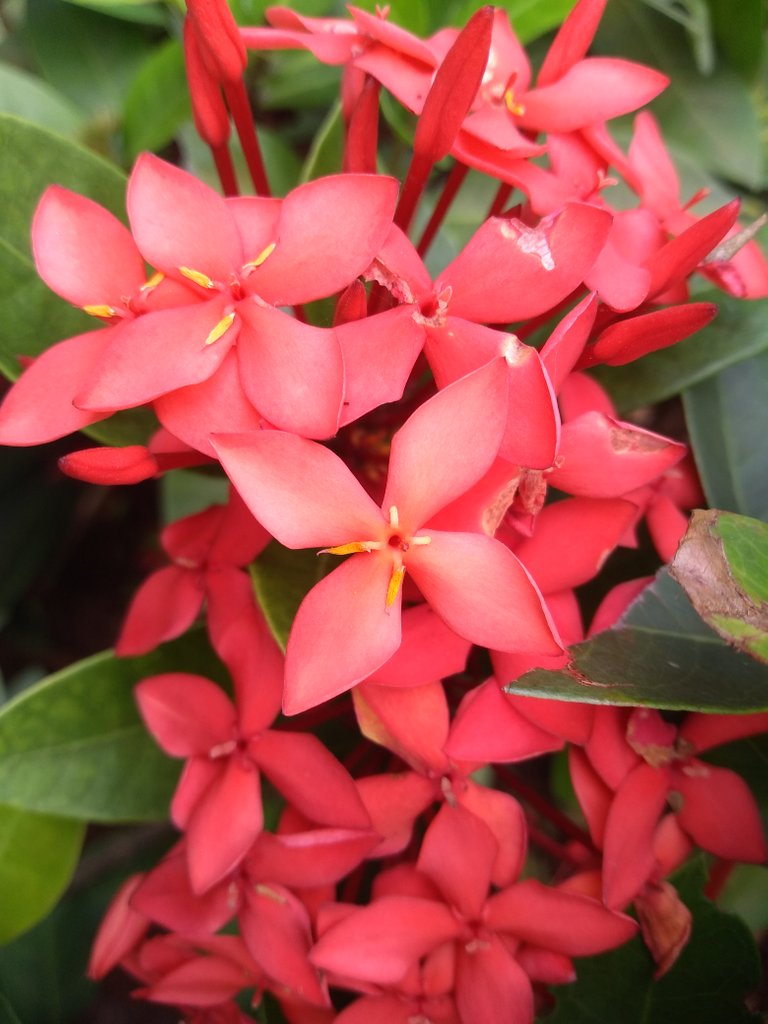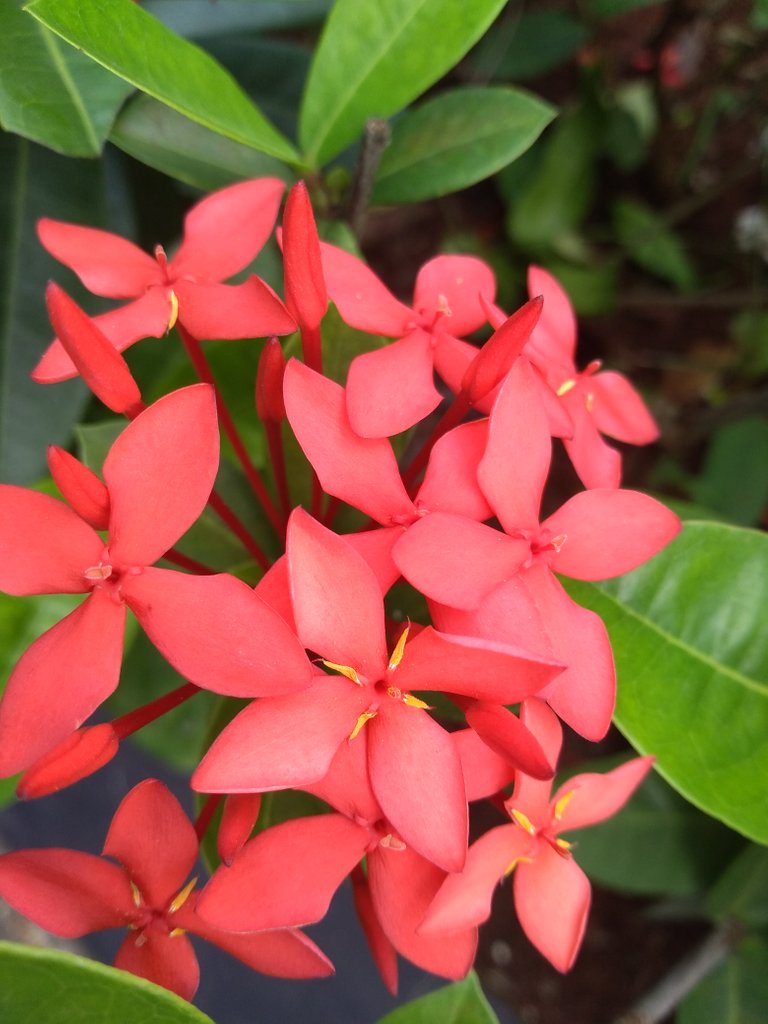 Ashoka's Flowers
I got this photo of Ashoka's flower in my office, when I was working on morning duty. While doing my obligatory work, I took the time to take pictures of Ashoka's flowers with my smartphone camera. I saw the red color of Ashoka's flower which was shining beautifully. Actually there are many varieties and colors of Ashoka flowers, but for our office gardens, most Ashoka flowers are dark red.
That's all I can share on my blog for now. Sorry if it's not interesting. Thank you for visiting my blog. Keep spirit and always be happy.
---
| Picture | Smartphone |
| --- | --- |
| Model | Infinix S3 |
| Original Picture | @parung76 |
| Location | Indonesia |
| Theme | Flower Photography: Ashoka's Flowers |
---
Thank You
Best Regard,
@parung76
---
---