Updates to SportsTalkSocial Interface
I wanted to share some updates to the SportsTalkSocial.com website that should make using the site a bit easier for some sporting fans! These updates, and more, have all been pushed to the site's GitHub over the last week.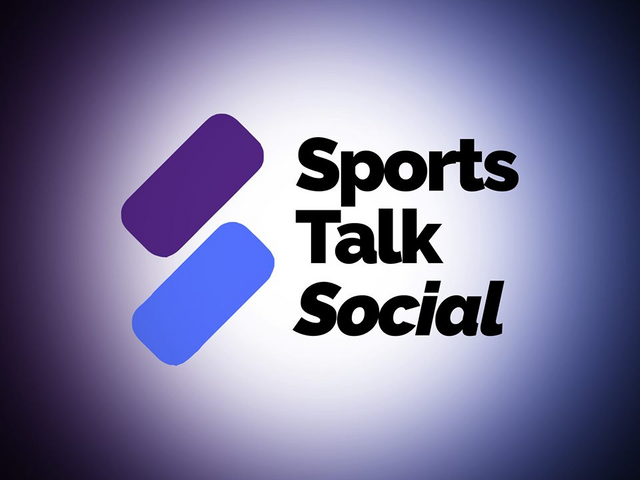 Updated Sidebar / Suggestive Tags List
I've updated the sidebar and suggested tag list with a few new changes. These range over a number of sports with a primary focus on supporting the Olympics.
Olympic Sports
The biggest change has been moving lots of tags under #olympics to make sure every sport in the Olympics have a home for conversation. If you click the tag above on SportsTalkSocial.com you'll then see suggestive tags for each sport with some grouped together like #watersports.
Atlantic League Professional Baseball
#alpb conversation now has a home on SportsTalkSocial.com! This includes support for each team in the league under the sidebar and suggestive tags lists under #alpb. Baseball fans like @shufunk should be happy to see this!
Removed XFL
#xfl has been a ghost town for a while. There's still talks that the league may come back with new ownership but until then we've removed the entire group from the site for now.
Updates to Suggestive Tags for other Tribes
To make it easier for users of other tribes we included #tribes section as a top level tag before. We've since moved that under #hive-engine where you'll be able to find #actifit and #tribes. We've added the tribe tags for a number of other tribes to the tribe section for anyone who'd like to share to other communities when posting here. If there's another tribe that we've overlooked please let us know in the comments below and we'll make sure to update in the future!
Added a SportsTalkSocial Beechat Room
We now have a SportsTalkSocial Beechat room. You can now chat in real time with other sports fans by clicking the chat icon in the lower right corner of the screen. There you'll see a room for SportsTalkSocial Main Chat that anyone on the site can post in.
Removed @sportspartners from excluded accounts
Now that @sportspartners has been fully powered down and moved into @sportsprojects I've removed them from the excluded accounts list. This list excludes the accounts listed from showing in the tribe ownership stats on the main page. The only accounts listed now are @sportsprojects and @sports-gov.
Added #sportsignore to Tribe's Ignore List
I've added #sportsignore to the Trending Tags to Ignore list. This will allow reports from @sportstalksocial to be posted without taking over the trending page once the posting bot is updated for the new hardfork.
Merged with Hive Engine Upstream
@eonwarped has merged the site with the upstream changes from the main tribe sites. This brought our site in line with the main repo for other tribes. During one of these our site's voting percentages were incorrectly being pulled but @eonwarped's quick work fixed this bug to get our numbers looking right again. Thank you @eonwarped for all you do for the ecosystem!
Help Contribute
If you'd like to help contribute to the growth of the site please consider making a pull request on https://github.com/sportstalk/nitrous. We'd love to have more minds working to make the site better!
---
---