Steempress Support Tuesday #3 (unofficial)
Its Steempress Support Tuesday everyone, time to show your support to members of the steempress community.
SteemPress Support Tuesday is about steem & steempress users supporting steempress publishers. These steem users that have their own WordPress blog and are promoting their content, along with steem, to content consumers off steem on a daily basis. I have mentioned a few times that I wanted to support the steempress community more.  With that in mind, I am now running a weekly Steempress curation post and Steempress Support Tuesday.  😊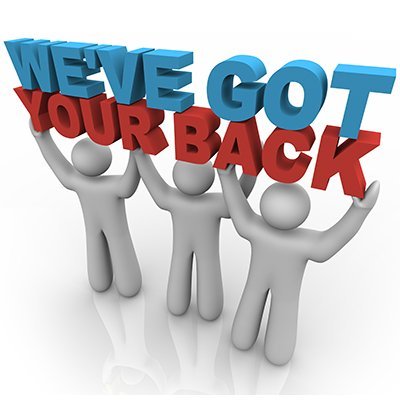 Social Follow Week
This week is Social Follow week (I will try and mix things up every week and I am open to suggestions).  Growing your social profile accounts is a big part of getting spotted online and growing social proof.
Look at it this way, let's say both you and your friend blog about Skiing.  Your neighbor has a facebook fan page with 15K followers.  You only have 2K followers.  Which page do you think people will select first?
So this week the support task is to follow social accounts of other steempress users.  These can be Facebook, Twitter, LinkedIn, Instagram or any other social platform.  
How to take part
Visit and follow the social profiles or pages of 3 other steempress users that leave a link in the comments below.  Reply to the user saying you have followed them.  Then share a link to social profiles you use to promote your WordPress blog in the comments below. However, you must follow the rules below:
Rules
You must follow 3 social profiles/pages and verify it by replying in the comments below.
Only when you follow 3 other profiles should you leave a link to your own social profiles.
You must be a steempress users.
Go forth and Follow…………………….Together we will build an awesome steempress community
 Missed the weekly steempress curation post, do check it out here:
 https://steemit.com/steempress/@paulag/ero4p-showcasing-steempress-publishers-manual-curation-initiative 
Please check back again next week.  In the meantime, if you are setting up a Wordpress blog to post to steem, please do use my referral link 

---
---