Nature will never disappoint You

Nature is very natural and will gift us all we demand either we nature it or not. Either we till the soil or not it will produce but might not produce according to our heart desire.
Nature gift food: We as human all need energy. Most of the needed energy is derived from the food we eat. These food is a gift that nature has given. Nature grows plant for food according to the particular location, temperature of that location, soil type of that location, amount of sunshine in that location among others. We solely depend on nature for food.
Nature gift fruits: It is a well known fact that food alone cannot sustain humans. To have a balanced diet vitamins and minerals are required and these are gotten from fruits. Nature gift us fruits in diverse. We have apple, mangos, pawpaw, strawberries, lemon among others. Nature gift us vegetables in diverse. We as humans need a stron immune system and nature provides us with the required materials for a very strong immune system.
Nature gift us medicines: Nature is a healer. We are provided with diverse medicines to heal us. No plant is useless. A plant seen as useless (weed) in Northern America is medicinal in South America, a plant that is useless in Australia is an important medicine in Africa. A plant that we step on and kill in Europe is medicinal in Asia. All plant is important only that most time research is required. And even still some plant can be poisonous. So don't Ingest any plant without proper research as some is just for external us.
Nature gift us beauty; The beauty that nature bless us with is beyond imagination. Diverse flowers with different sensational smell. Making our environment beautiful with nice scents.
Nature gift us carbon(iv)oxide: All animals breath in oxygen. All plants breathe out carbon(iv)oxide. They give us what we need to survive. We give them what they need. That is a symbiotic relationship. Humans can live without food but not without air. Yet we treat most plants unwanted. Let's cultivate the habit of nurturing plant for one use or another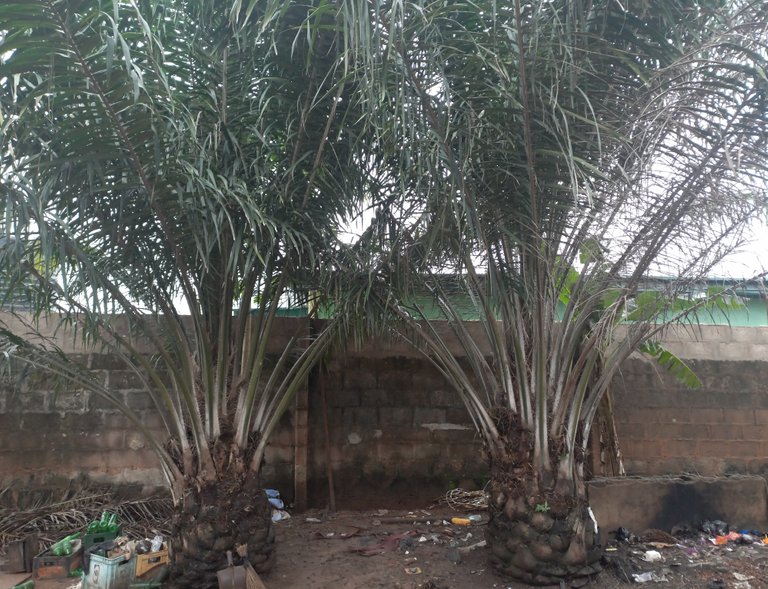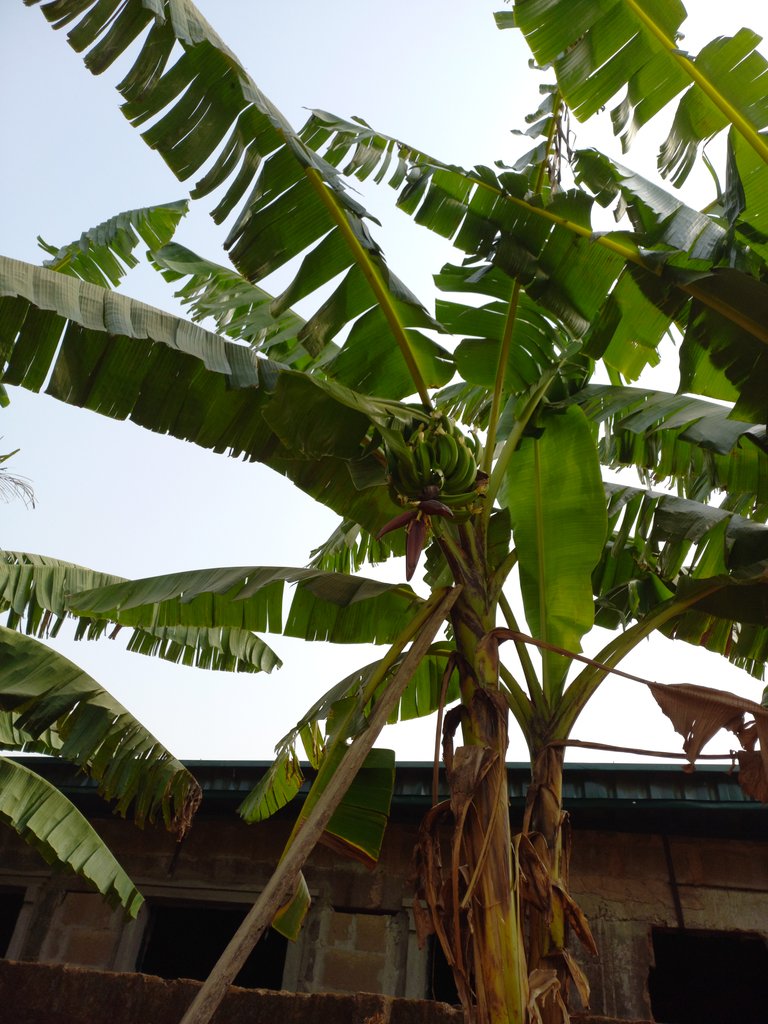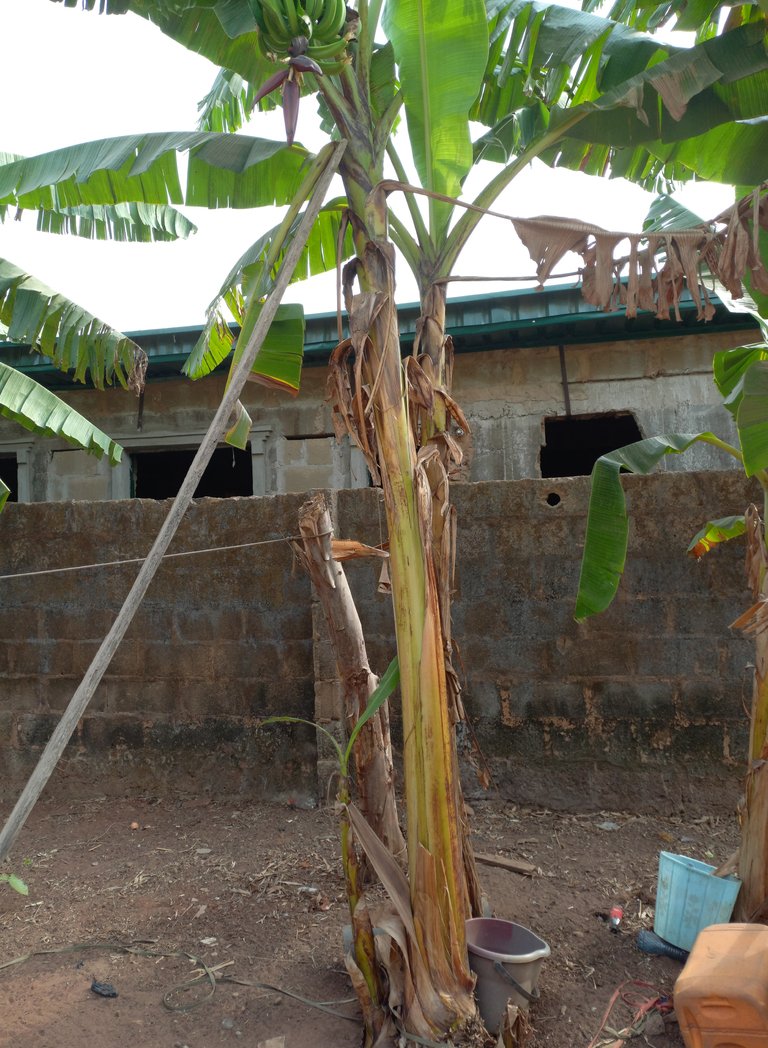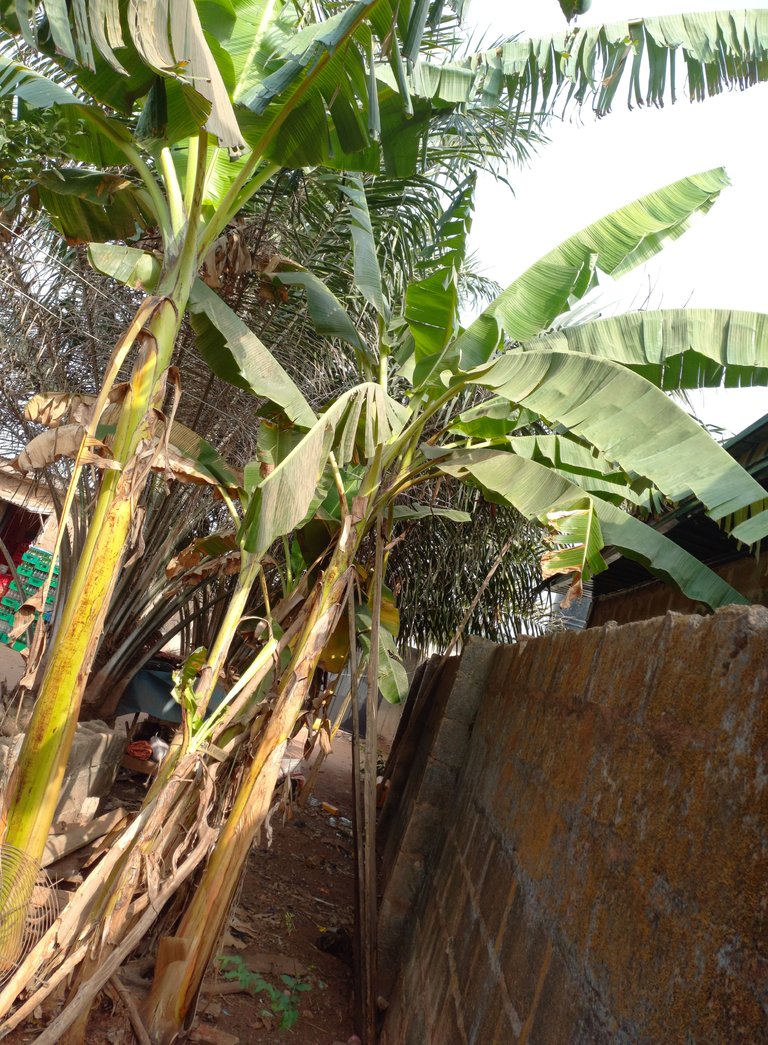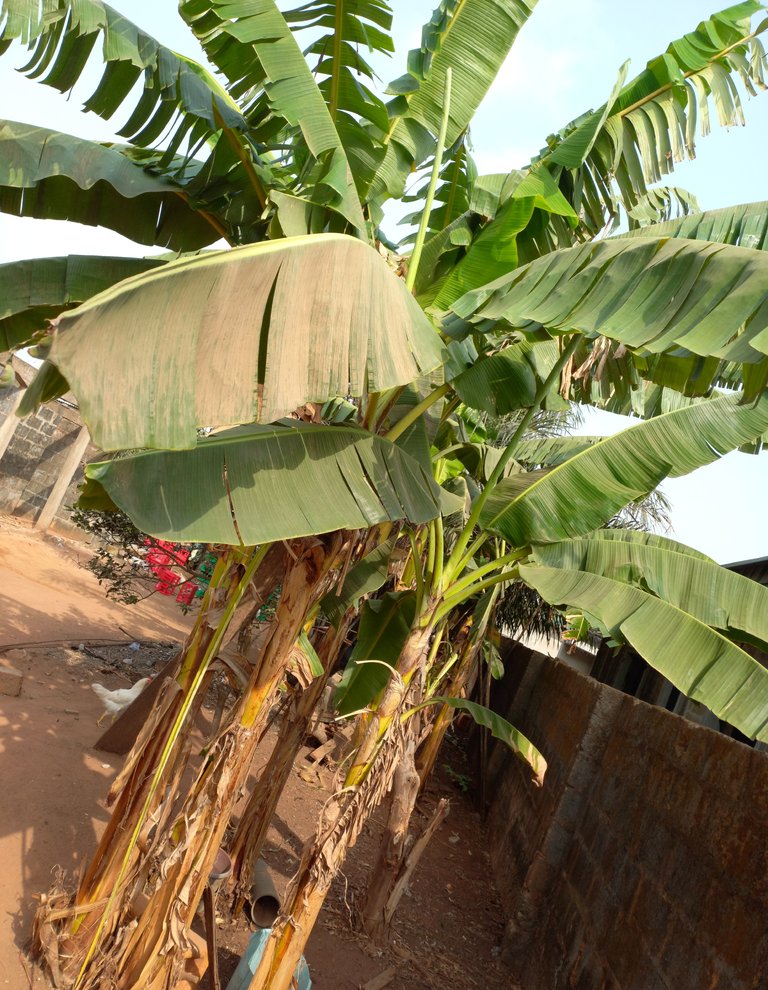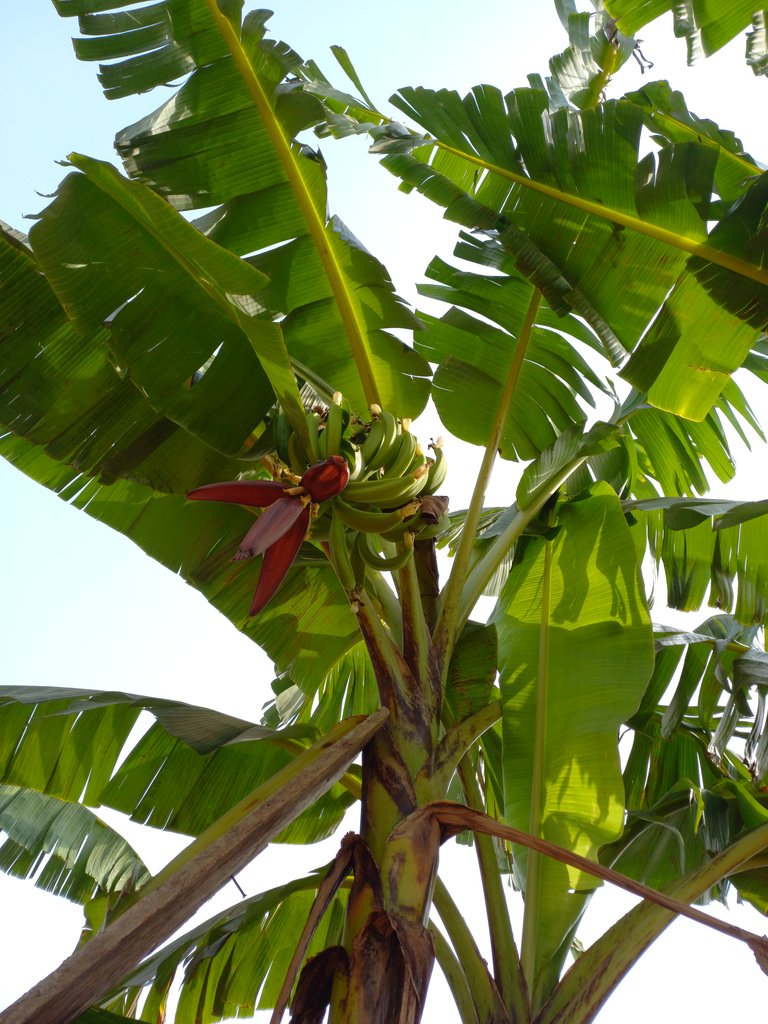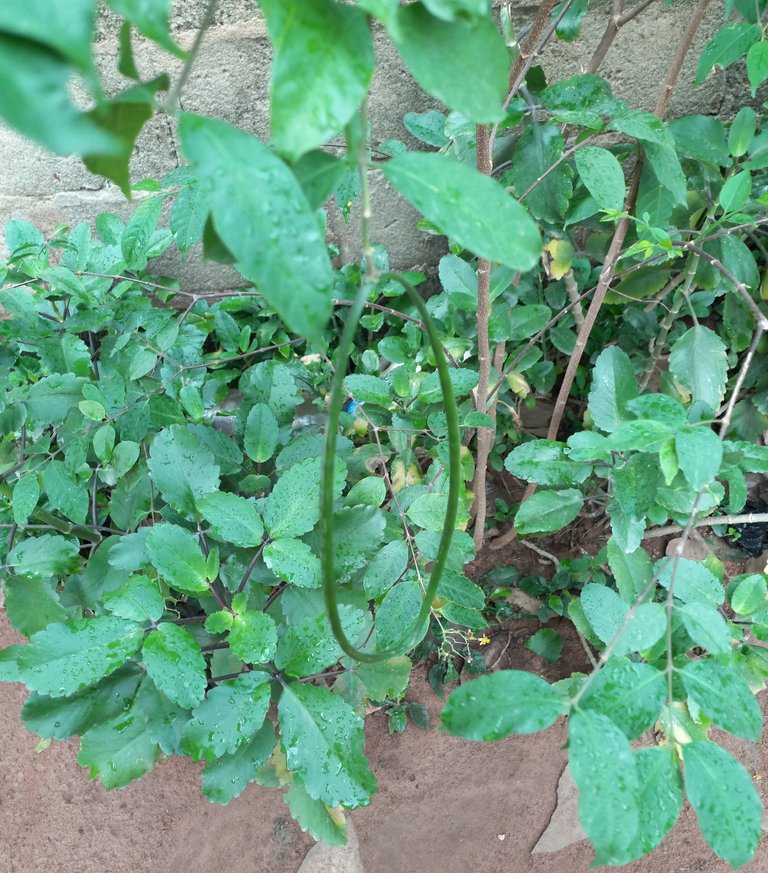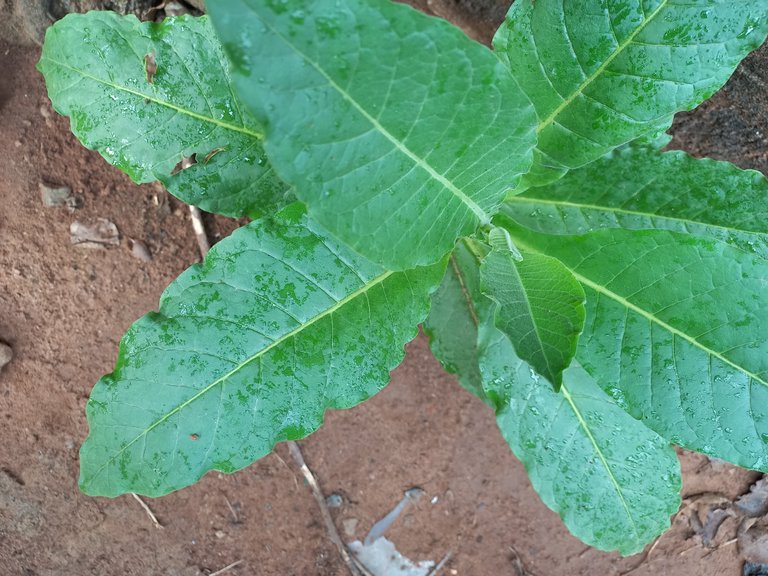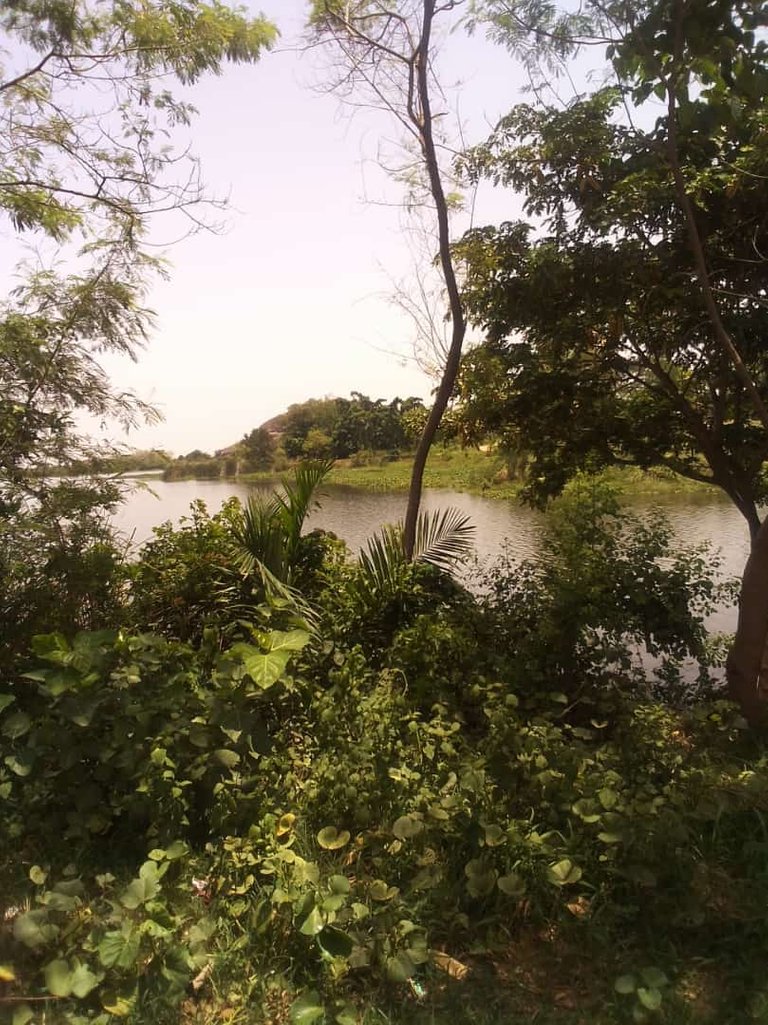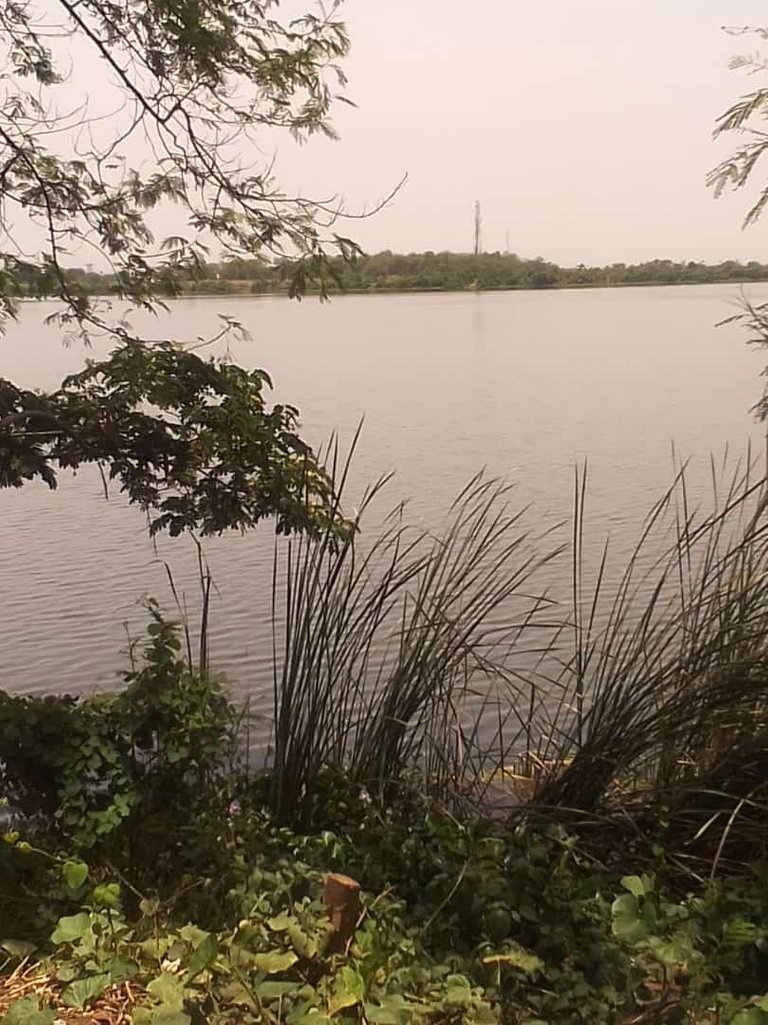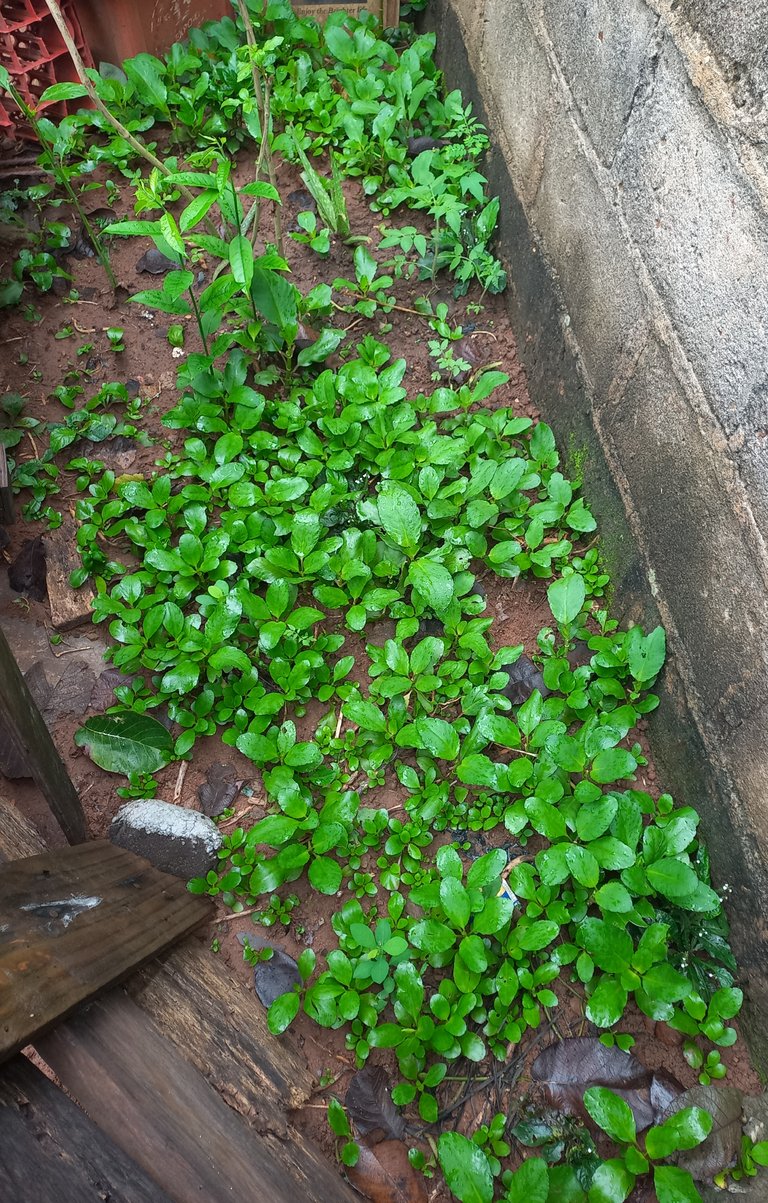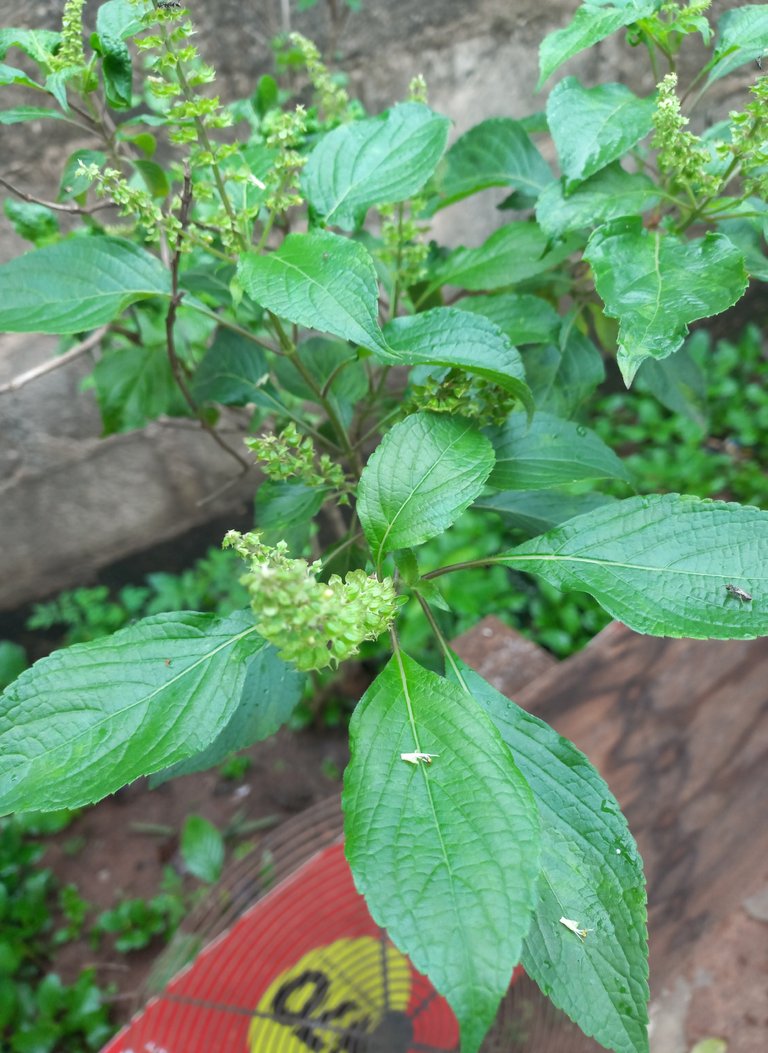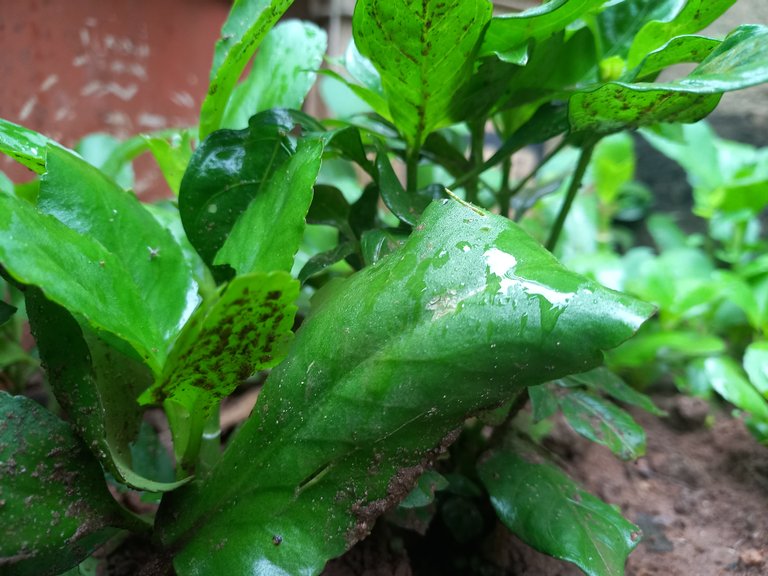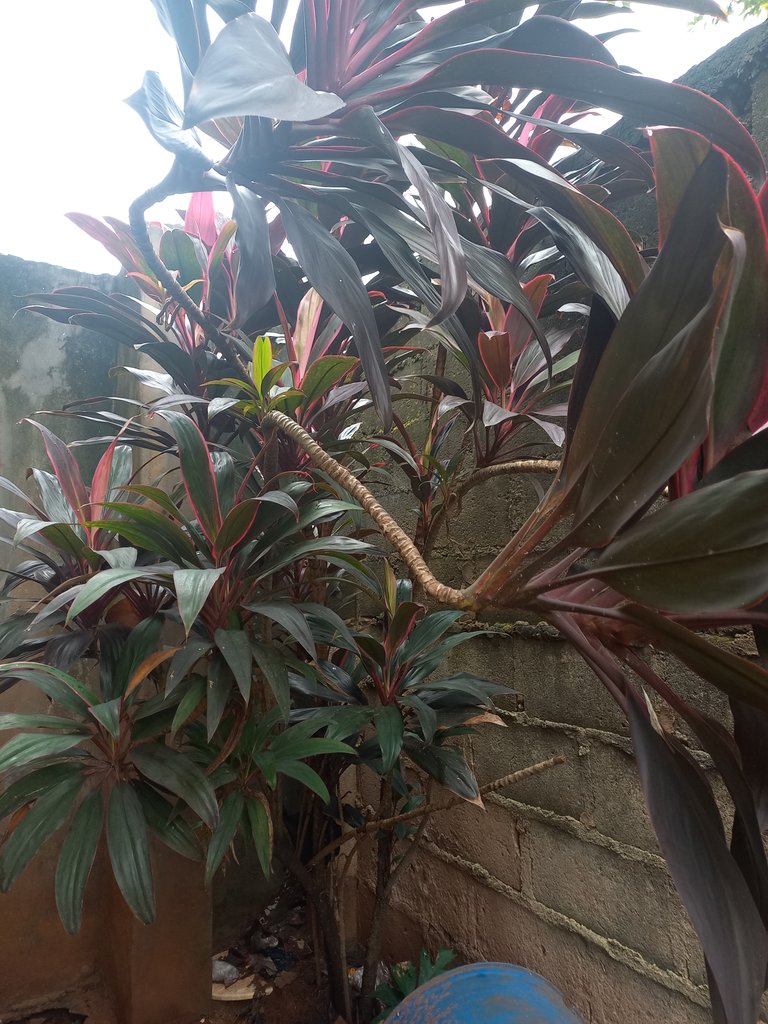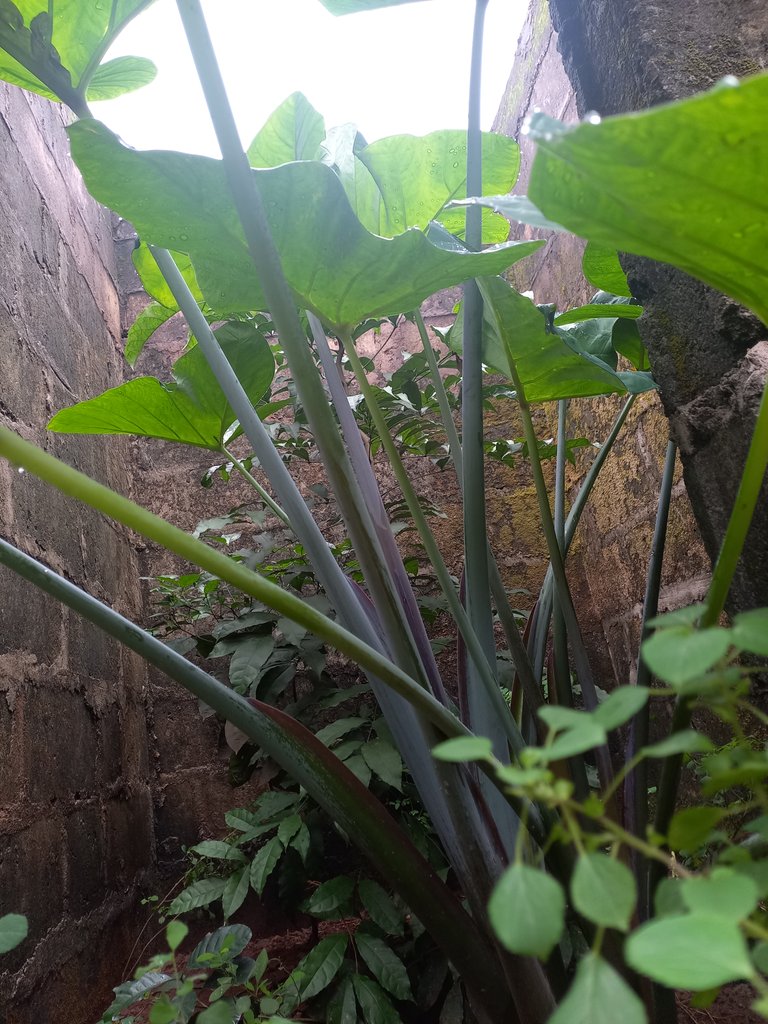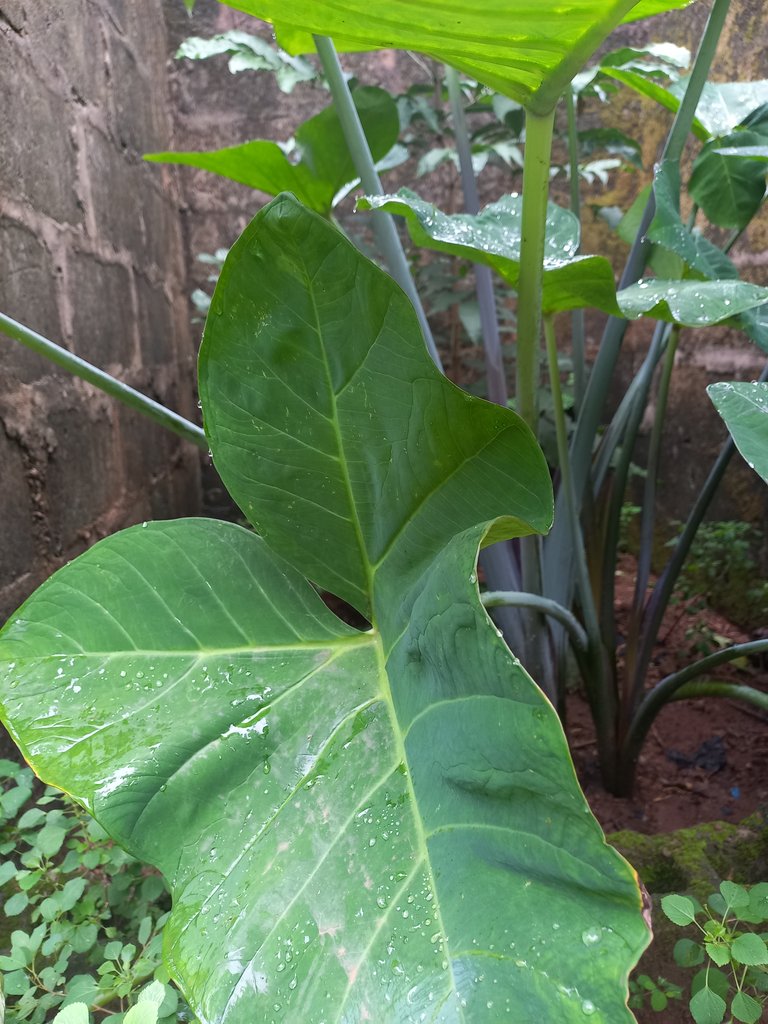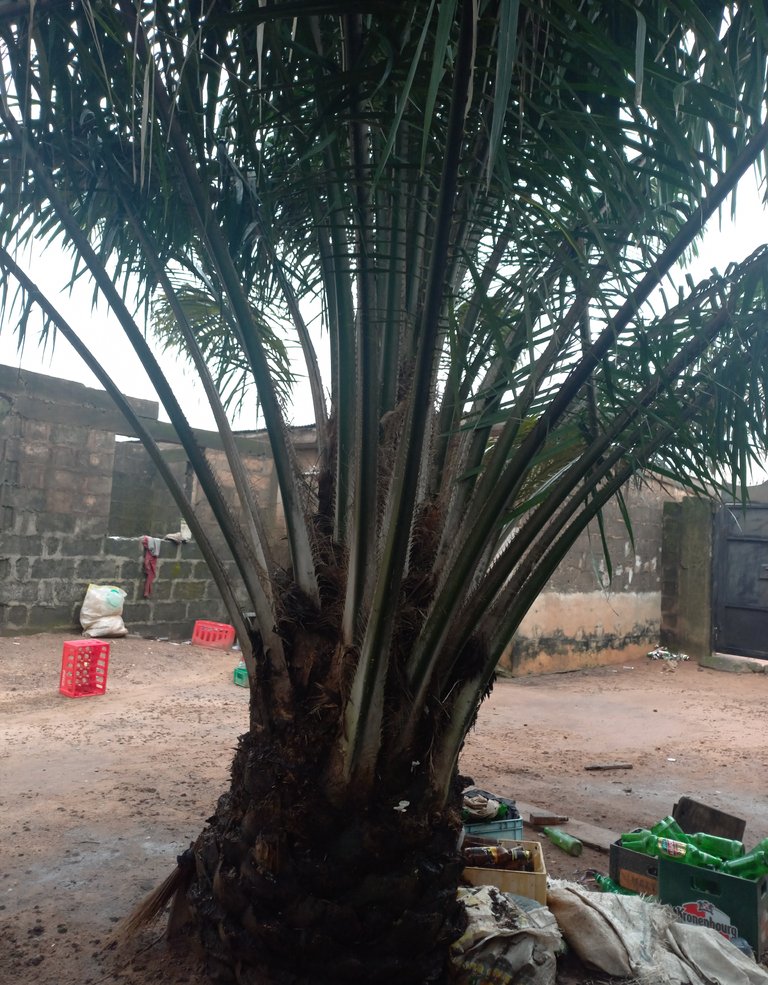 ---
---