Rural part of Lagos, Nigeria

Lagos is regarded as the mega city and the centre of excellence by slogan. It is one of the richest state in South West Nigeria. By Square metre is one of the smallest. The state has more millionaires than any state in the country.
Most individuals that live in other states especially those in the villages always have the impression that lagos is a dream come true. Some even have the impression that making money in Lagos is as easy as reciting the English alphabet.
The pictures below is Ijora Olopa. It is just some metres away from Surulere, national theatre and national stadium.
As you can see this is a very dirty environment and unhealthy for living but trust me people live there.
Some have lived there all their lives not minding the mosquitoes and diseases that comes with such an environment.
I believe if all the six figures earners in Lagos in collaboration with the state government come together they can develop and make this place conducive for human living.
We live in a world where the rich despise the poor and don't want to have anything to do with them. I wish to be an assistant one day and help people out of poverty.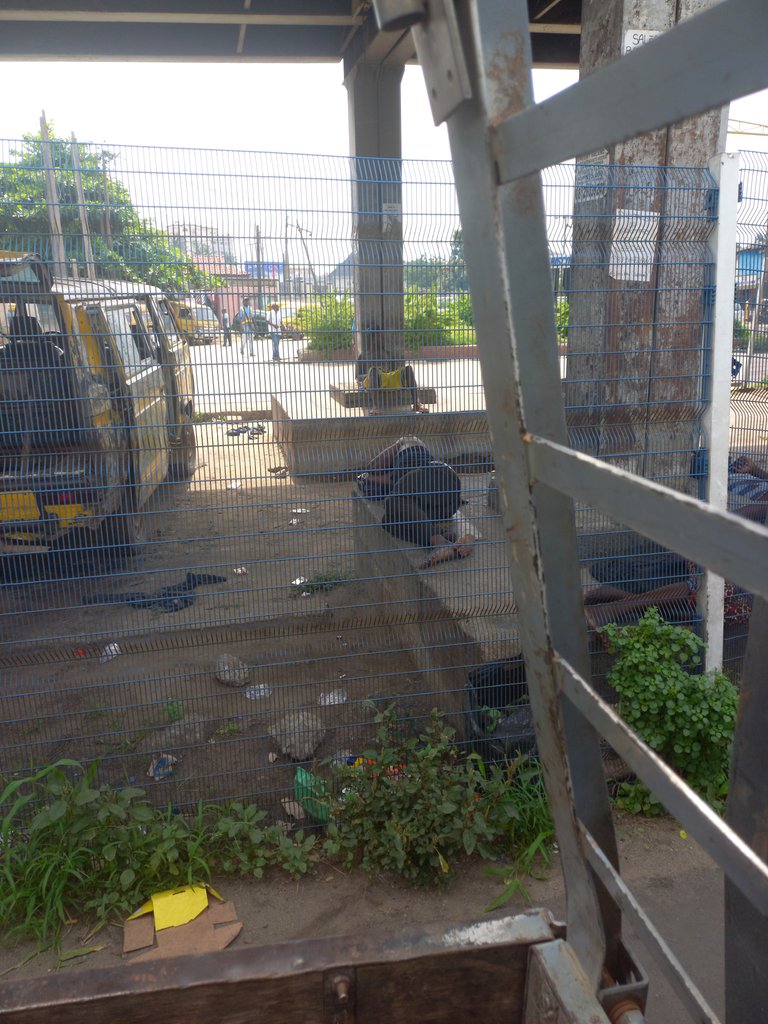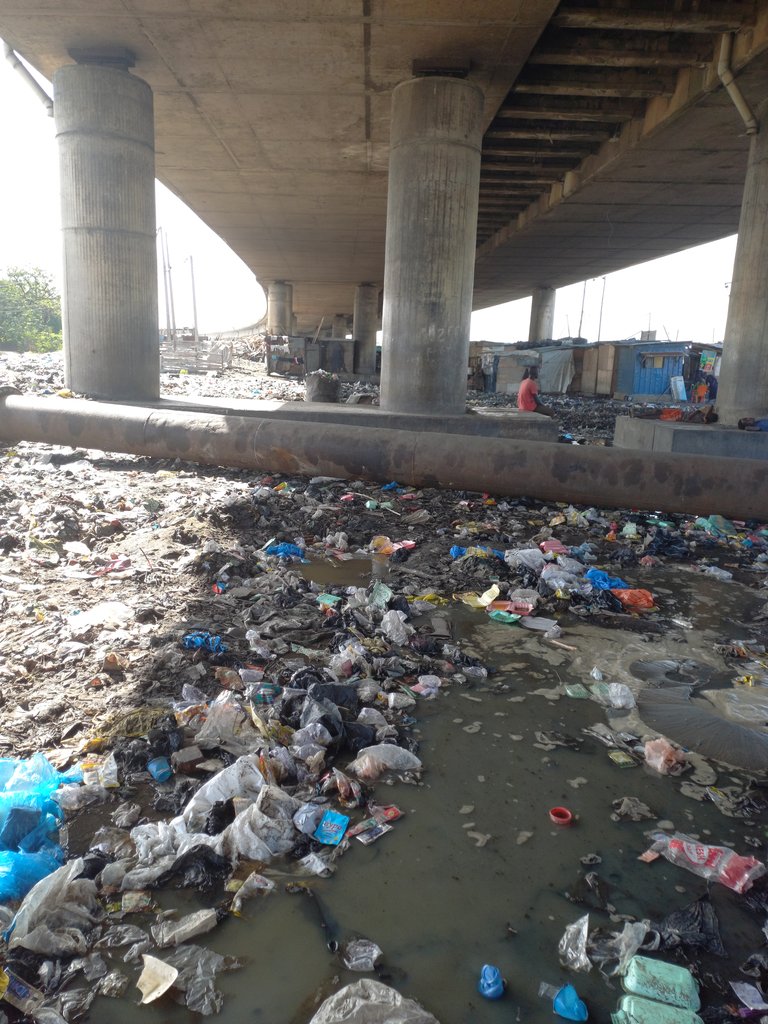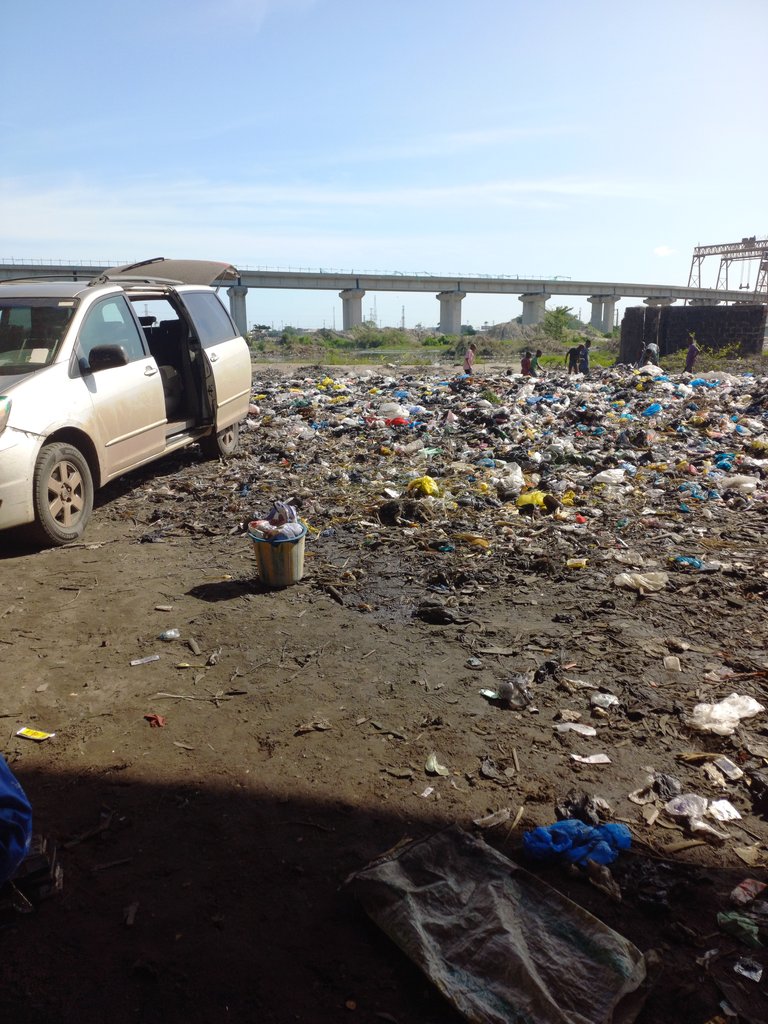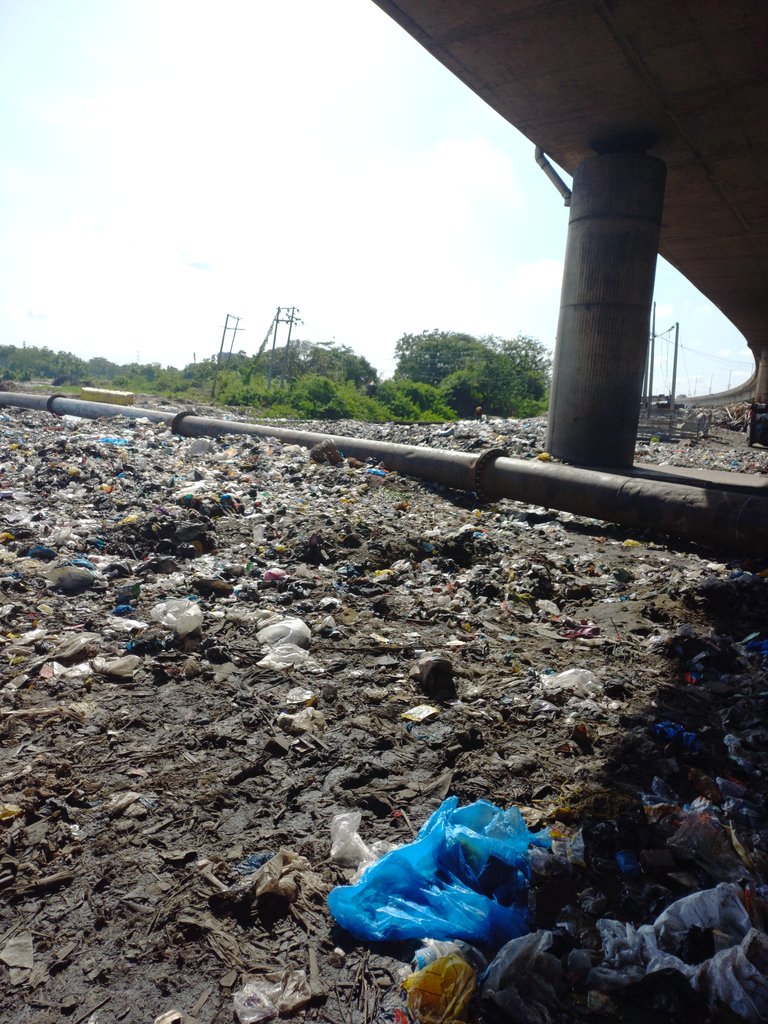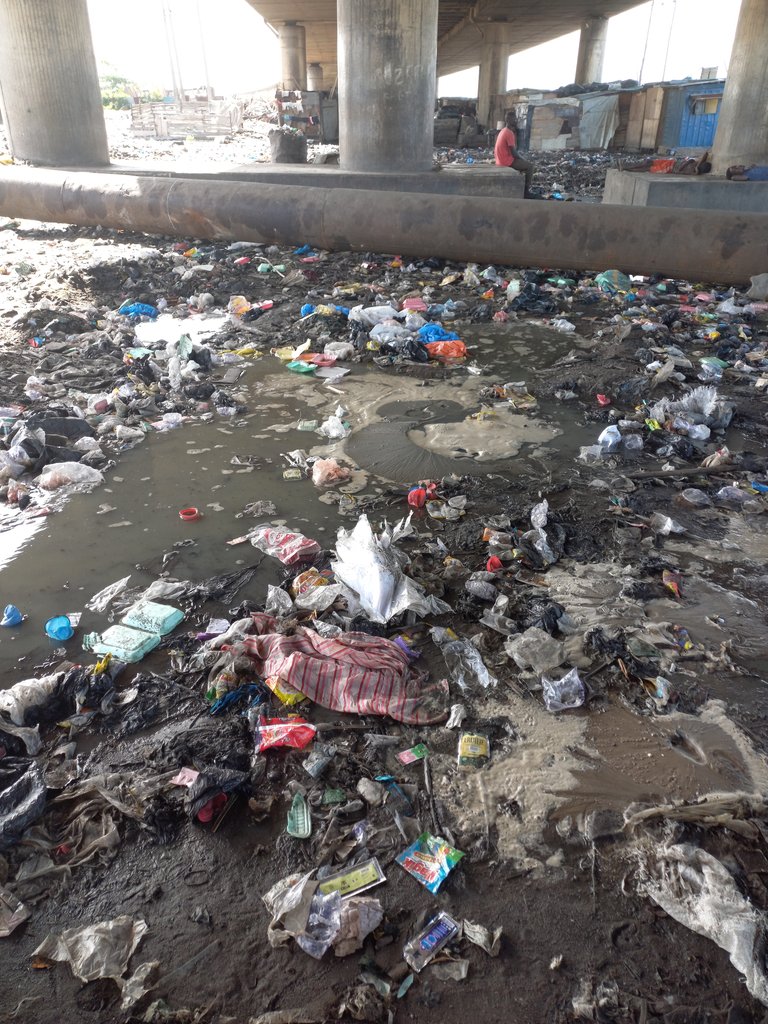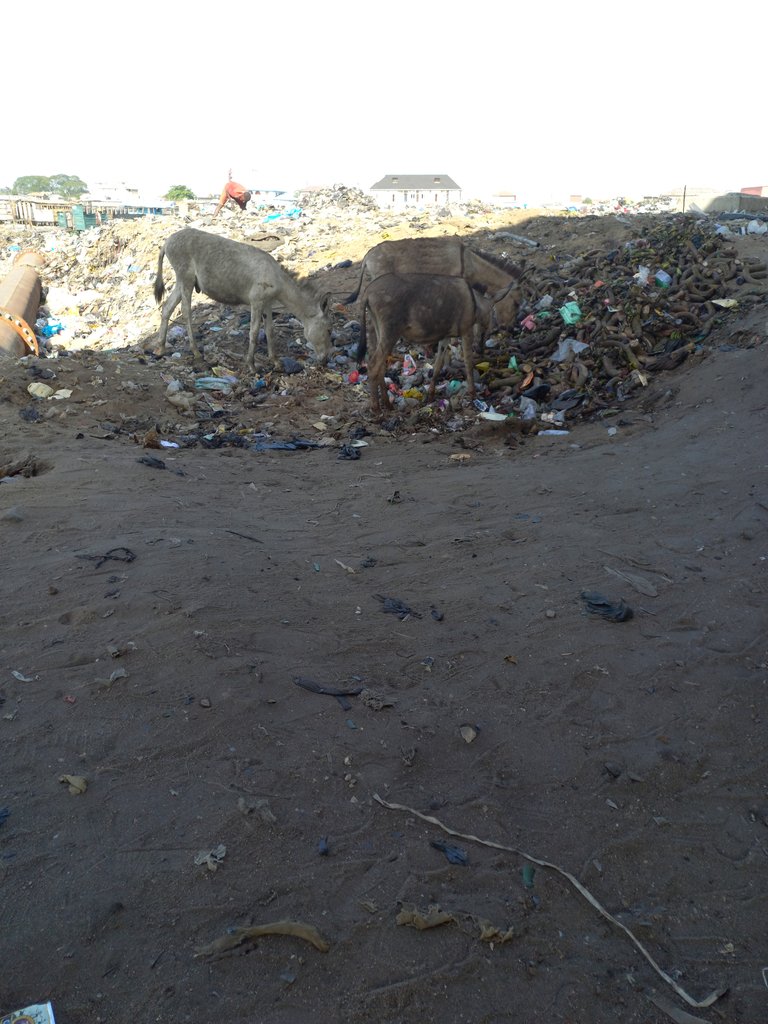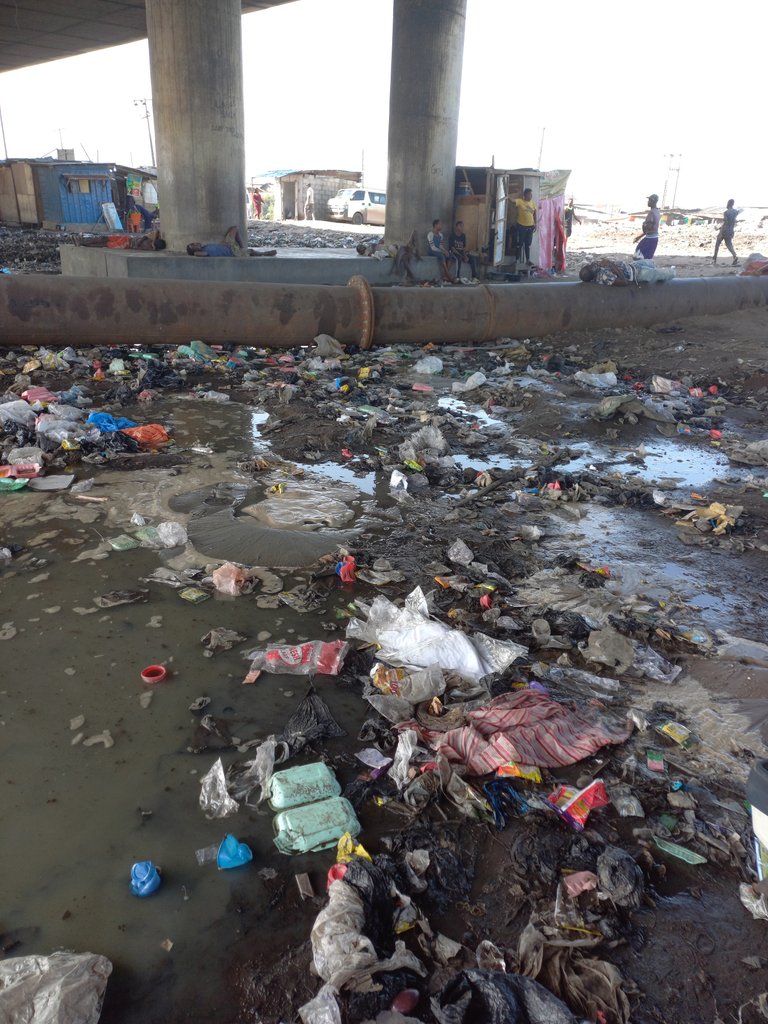 ---
---