POB DAILY CHALLENGE: Rest Day.
All work and no chill makes Peggy a dull girl.
Hey Hivers… lol! I just made that up I don't know if it's a thing here!
So onto Today's stuff.
This week, starting from Monday, I worked all day except for this day. Today I decided to Rest.
Chilling day.
Some people undervalue the importance of adequate rest. Resting heals and rejuvenates the body. It improves mental and physical health; increases productivity, promotes creativity and also relieves stress. Now tell me why you won't rest. You can't cheat nature anyways, body must rest or else you could have a mental or physical breakdown. Rest!
Woke up with a grateful heart as usual. Did some workouts and had breakfast. Watched a show on my laptop; 'Lucifer' I don't know if you've seen it… I enjoy it.
At some point I got bored and decided to explore my creative photography talents… I have many talents u donno! I played with my phone camera app, the sunset and my window.
Let me share a few with you.
➰〰️〰️〰️〰️〰️〰️〰️〰️〰️〰️〰️〰️〰️〰️➰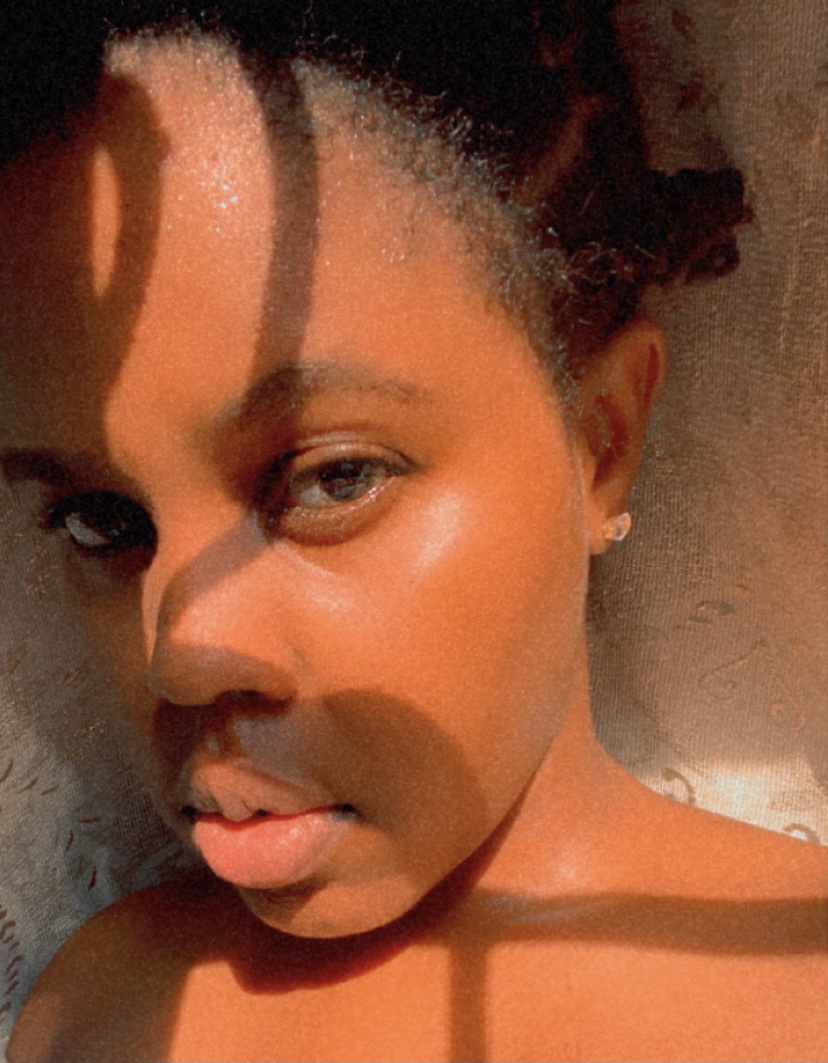 ➰〰️〰️〰️〰️〰️〰️〰️〰️〰️〰️〰️〰️〰️〰️➰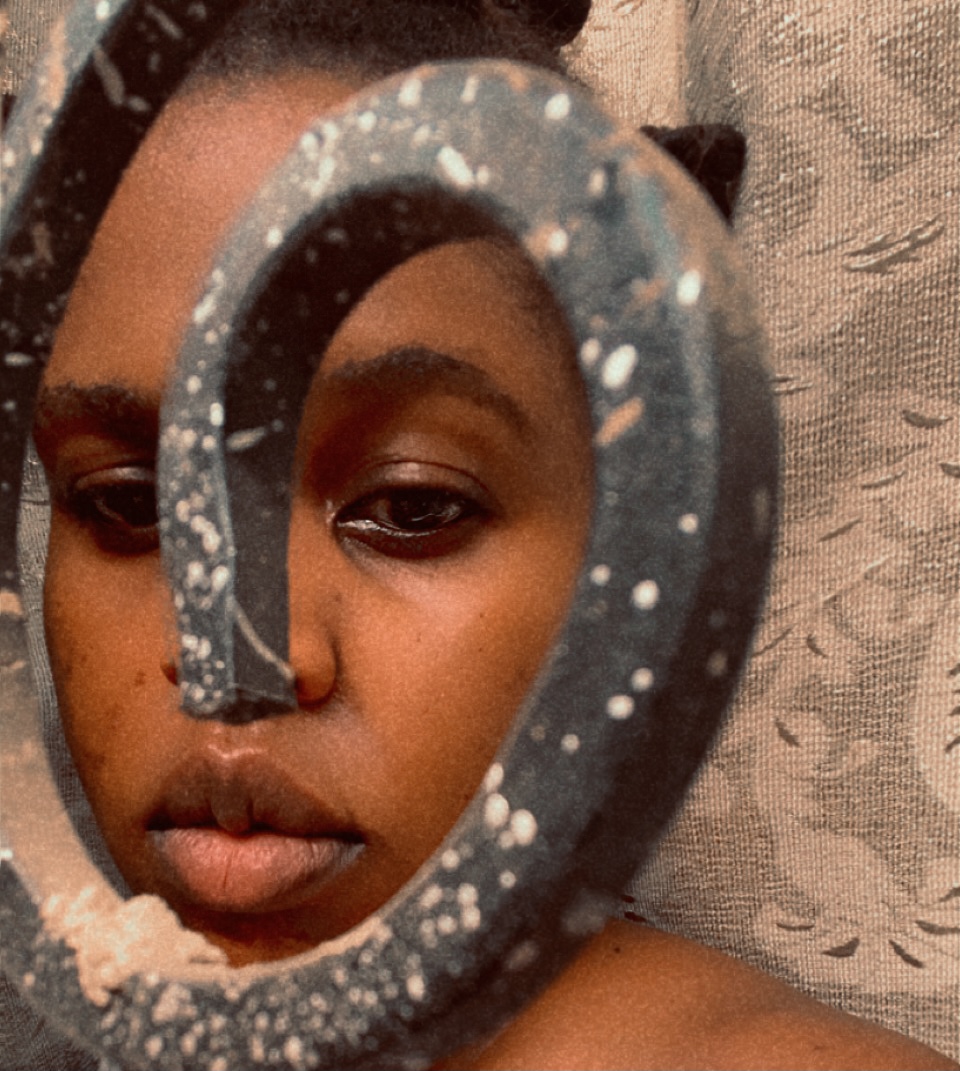 ➰〰️〰️〰️〰️〰️〰️〰️〰️〰️〰️〰️〰️〰️〰️➰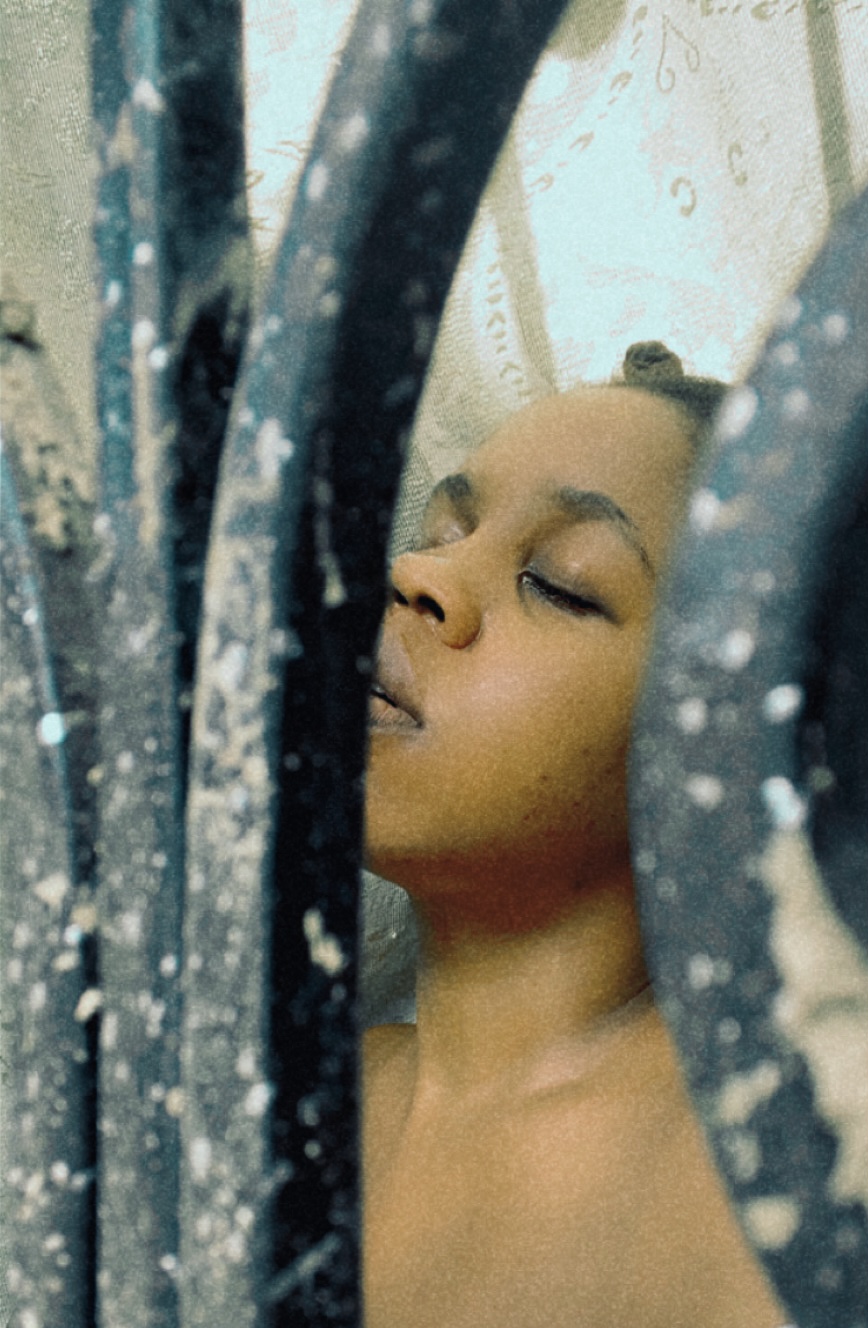 ➰〰️〰️〰️〰️〰️〰️〰️〰️〰️〰️〰️〰️〰️〰️➰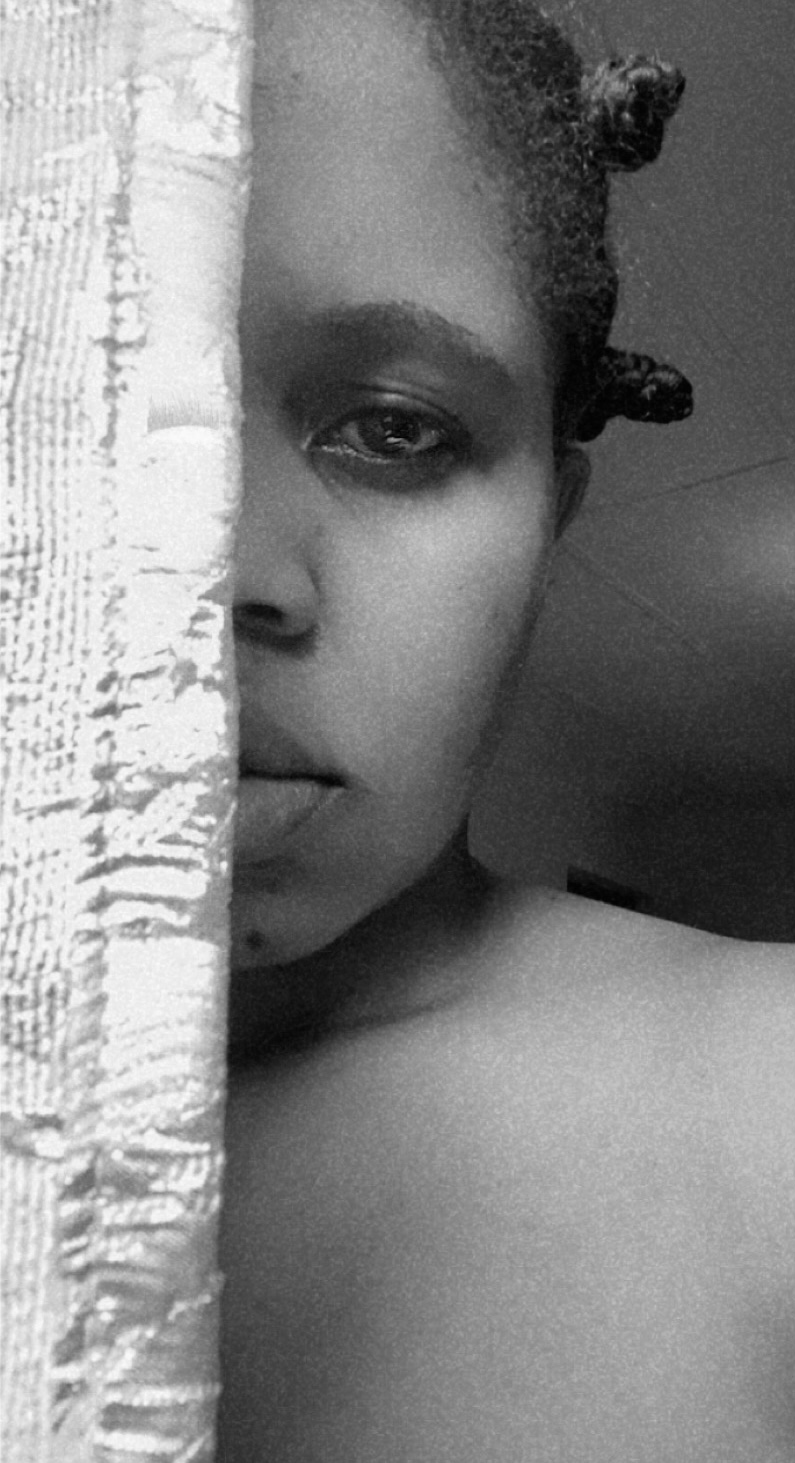 Feel free to caption… lol!
Anyway, after taking the photos and editing them, I explored other social media platforms, had some fashion inspirations here and there and wrote down my to-do list for tomorrow . Basically, I just chilled for the rest of the day. So that's that about how Today went. I've had a shower and hopped into bed to catch my beauty sleep.
Thanks for checking and Nanyt from this side!
Xoxo!
Peggy.
---
Posted via proofofbrain.io
---
---