SQUID GAME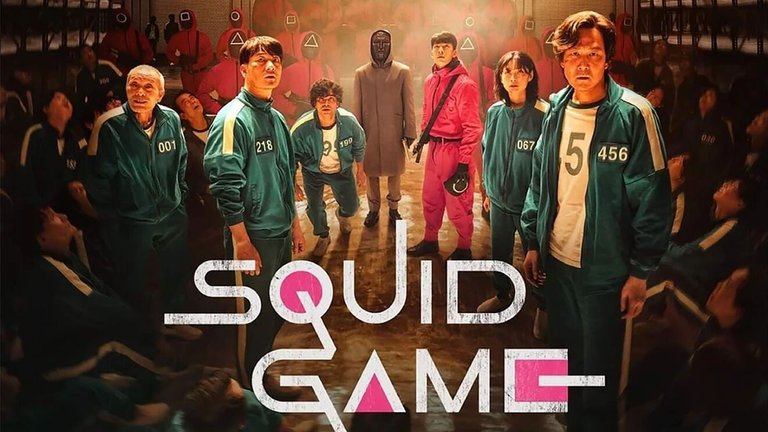 Genre: Action, Thriller, Survival, Drama
Squid Game is a short South-Korean series following the life of a young man,Seong Gi Hun who was deeply in debt. After signing his body in replacement of his debt, he was introduced to a game where he could win millions of won and can pay all his debt.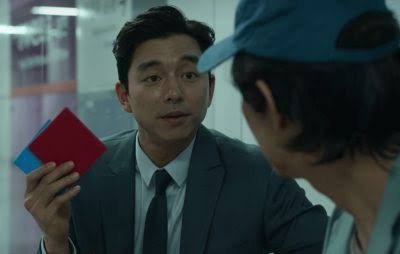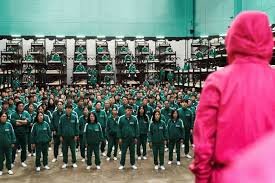 In entering the game, 456 players, with similar situation of the protagonist were introduced to the game containing six rounds for six days to compete in children's games for a tempting prize, but little did they knew the stakes were deadly.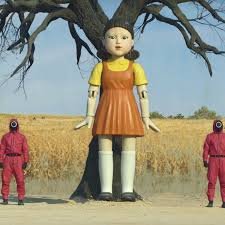 Squid game was written and directed by Hwang Dong-hyuk. He initially scripted squid game in 2008, but Netflix took interest in it in 2019.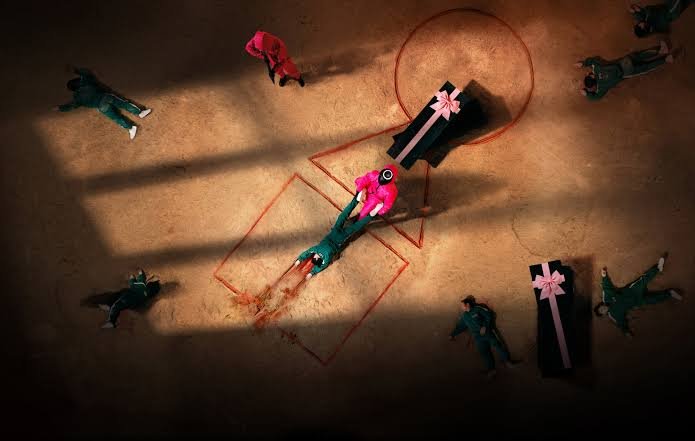 Since the release of Squid game in October, it has been the most talked show in Netflix.
---
---