The ideal quarantine sport: Fishing!
4 months of quarantine
By the end of the month we will have finished the 4th month of quarantine this year already. And it seems that it isn't going to end soon. I could keep complaining about it, but that doesn't help me any further. So, I took on an old hobby of mine again. Fishing, and more importantly, predator fishing. That is fishing with artificial lures for predators like perch, pike and zander. Amazingly fun, with lots of action and completely mind cleansing.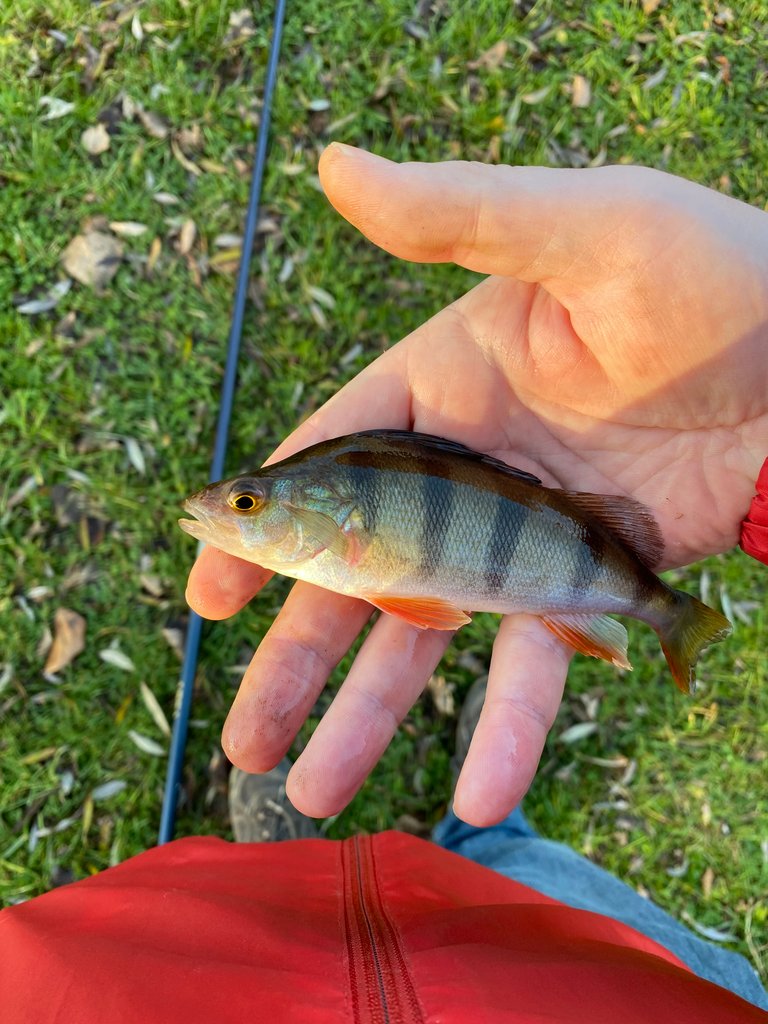 I can recommend it to anyone, it will kill the boring days of quarantine, and give you the relaxation of being in nature at the same time! And it doesn't have to cost you much. A decent rod and some lures can be bought for less than 100 USD.
So, have fun!
Sincerely,
Pele23
---
---