My first sound at the Hive!
Greetings to Community #Leofinance and #Hive in general.
My name is @peter-stone and I am the son of my father, whom you know by the nickname @barski.
Dad is still sitting next to me and watching my work.
He always tried to introduce us to work in the blockchain and all of us, so far, indirectly, participated in the process.
I have three sisters who also take part in the work.
If our parents can be compared to a camet, then we are the tail of a comet, and always, together, we travel around the world and participate in various projects.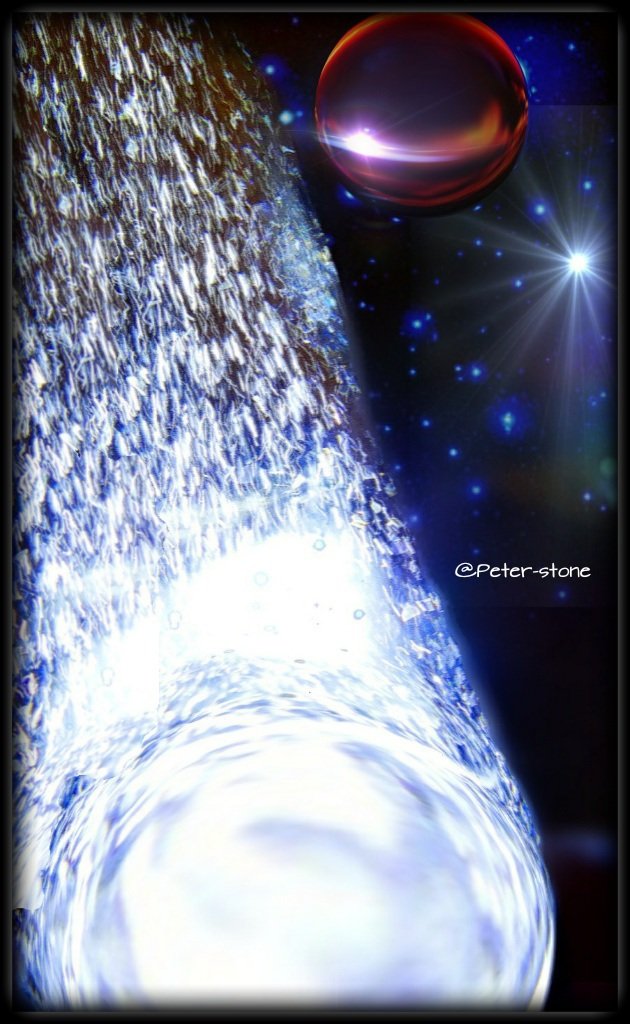 You may have seen me several times in my dad's posts.
I love playing the guitar, but the world of finance is no stranger to me either.
Our family has three YouTube channels, which I hope one day may become a small, financial engine. But, for now, it's too early to talk about it.
As you probably know, YouTube has despisedly changed the rules of monetization and many channels, including ours, are trying to get to the threshold of 5000 hours, which is almost unrealistic, but we believe in miracles.
Dad shows me how to act on the stock exchanges and I help him in voting and posting when he is away for a few days.
Sometimes I make mistakes, but I haven't made any fatal mistakes.
In my blog on #Leo, I will talk about our adventures on the #Waves Blockchain.
We had some garbage, which we exchanged for a #wave, and a race began for miners, sometimes for miners who stopped showing signs of life.
In the future, I will talk about our successes and failures, perhaps this will allow you to avoid some of our mistakes.
In the meantime, this is my first post on the #Hive blockchain and in the #Leo community and it's time for me to rest before tomorrow morning, I need to go to school.
See you in a day. Have a great day or night, I don't know how to properly say, in one word, be healthy!
Posted Using LeoFinance Beta
---
---