ASK LEO: BULL MARKET IS LIFE;HAS BEAR MARKET OVERSTAYED ITS WELCOME?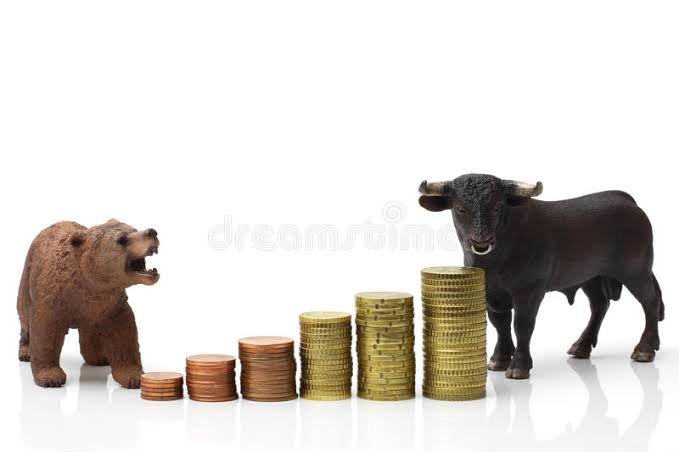 Source
Is there anything that can out smile on people's face right now other than the expected bull market? Bear market had been around for a while now and barely or hardly you find people talking about the bear market that is trending presently with smile on their face. Bear market is really over staying it welcome.
---
Was the last bull market took this long?
The last bull market that we experienced sometimes late last year didn't take this long before the crypto currency dropped back to the bear market. During the period,it was the time Hivecoin per one hits over $3. It was a lively period, everybody had a fair share of the bull market of the crypto currency cake. In contrary,since the hivecoin hits the all time height and hive bear welcomed,it has really been a boring moment ever since. We are just hoping things take a turn so that the crypto currency price can rebounds.
Despite the advantages that comes with bear market which gives new investors to buy the dip, the bear market is really pissing everyone off because its stay has been long overdue. As for me,the other sources of my income are milking down and no where to fall back to. The hope of many have been on crypto currency. The worst part is, I have a lot of people who have no choice right now than to sell at the current market rate.
---
Thanks for stopping by to view my blog. Please do have a wonderful day ahead.@peterale cares🤭
Posted Using LeoFinance Beta
---
---