ASK LEO: IS "DIVERSIFICATION" ONE OF THE KEY TOOLS TO MAKE PROFIT IN CRYPTO CURRENCY INVESTMENT?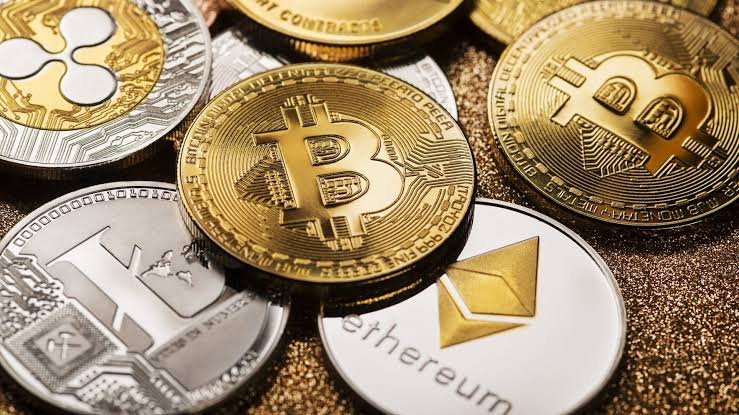 Source
One of the mistakes that most people do when they wanted to invest is not getting their decisions right either to invest one crypto currency or more one cryptocurrencies. This may be due to lack of information on variety of cryptocurrencies to invest in. So because of this lack of information,they narrow down their options into one decision or water down their options into one drop.
---
Diversification of cryptocurrency investment..
Diversification is an act of trying many different options;putting into test more than one options. So relating this to cryptocurrency Investment. It's an act whereby an individual going into cryptocurrency investment invest in more than one cryptocurrencies. In this kind of situation, it's not advisable to put one's eggs into one basket;in other words, it's not advisable to invest your capital in a single cryptocurrency. It's important we weigh many options. I am not saying if you want to invest in crypto you should now invest in like 15 cryptocurrency coin, that is way too much but investing into 2 to 4 cryptocurrencies is still fair.
---
Why investing in a single cryptocurrency is dangerous.
Investing in a single cryptocurrency is dangerous because; what if you invested your capital asset in only one cryptocurrency and later it crashed? Just like most people invested in just crashed #LUNA coin. I have come across people who lost all their capital asset in this same #LUNA coin. On the other hand,I found people who claimed they only invested in the #LUNA with just part of their capital asset. So inculcating the habit of diversifying if we want to go into cryptocurrency investment will really help us to go a long way because if one cryptocurrency doesn't work, another one will work such that in the end we won't lose all our capital asset.
---
Thanks for stopping by to view my blog. Please do have a wonderful day ahead.@peterale cares🤭
Posted Using LeoFinance Beta
---
---