ASK LEO: IS THE "FOMO" THE REASON WHY YOU ARE STILL HODLING YOUR HIVE COIN THIS LONG?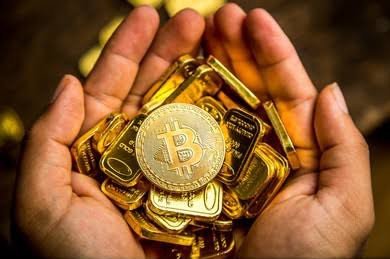 Source
First and foremost,it's paramount to know the full meaning of FOMO,FOMO is just an abbreviation of "Fear Of Missing Out". These words have been on the lips of almost people who have Investment in cryptocurrency. If you were around sometimes late last year, you would know why a lot of people are really hodling on to their coin, with whatever coin it may be either you got it through being paid on hive community blockchain or maybe you bought some when it was dip.
---
Why are you still hodling your Hive cryptocurrency coin?
Like I have aforementioned,the reason why some people are hodling their coin is the "fear of missing out". Everyone is probably waiting patiently for the bull market to come through so that they can trade their coin with the aim to make more profit. The bull market last year that hit the cryptocurrency market,I must confess,I missed out because when everyone was trading their coin I was just observing how people were trading and making profit while I had sold my mine when the cryptocurrency market was bearish. So this time around,I don't want to later have fear of missing out that is why I am still hodling my hive coin to this number. Infact this is the first time my hive token will hit that number since I have joined hive community blockchain. So if you don't want to also have "fear of missing out" like how it happened to me last year when the crypto currency market was bullish,please be patient and hodl on to your cryptocurrency coin for now.
---
Thanks for stopping by to view my blog. Please do have a wonderful day ahead.@peterale cares🤭
Posted Using LeoFinance Beta
---
---