MAKE SURE YOUR BIRDS ARE DISEASE FREE BEFORE VACCINATION // LIFE OF A LIVESTOCK FARMER.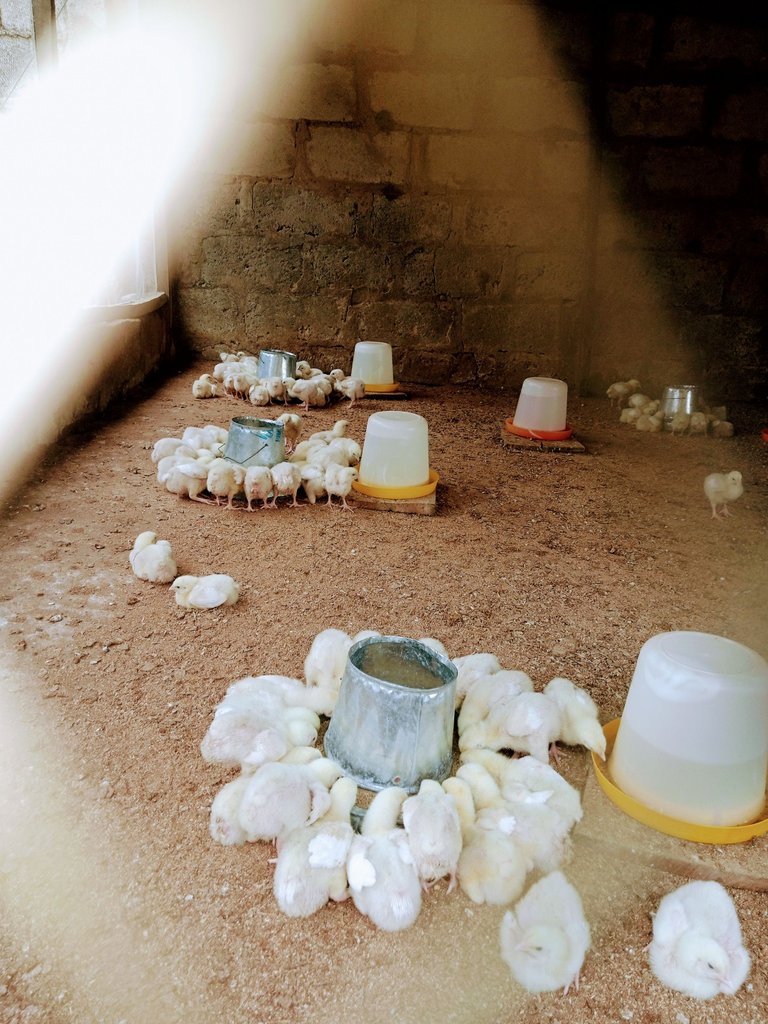 One of the major reasons why our vaccine fail is because we tend to place vaccination over the health of the birds. We have 2 types of vaccines;gumboro and lasota. Which are to be vaccinated on every days for 4 weeks. The issue I wanted to talk has been talked about long time ago but I just want to use this privilege to talk about it more.
---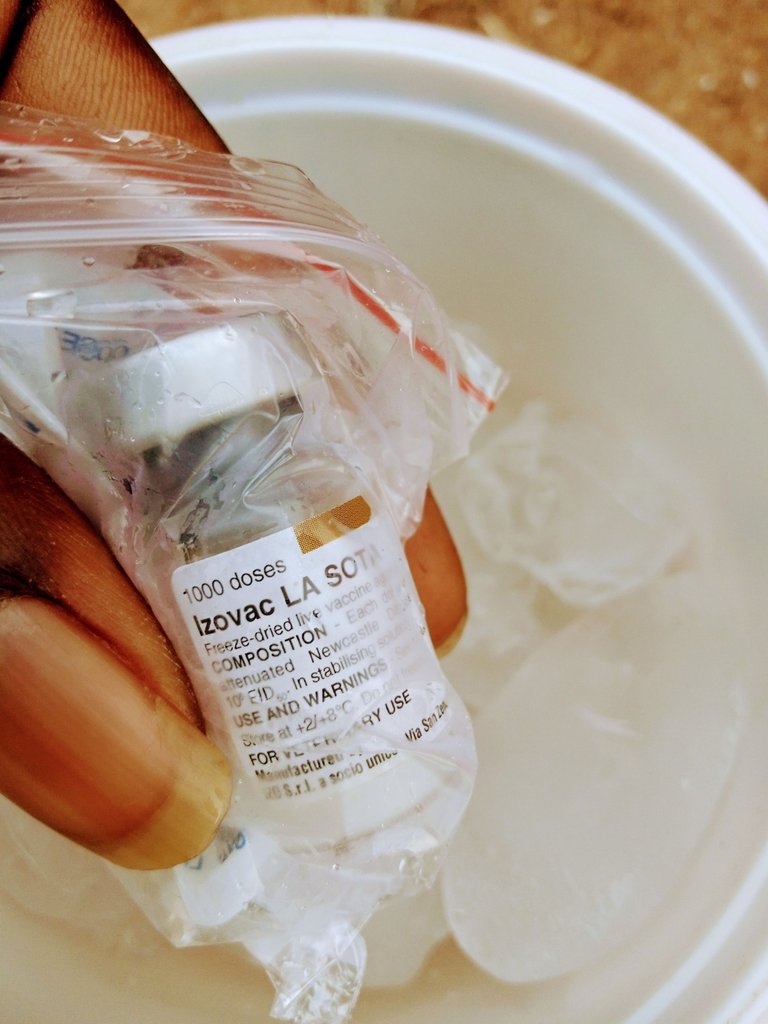 This observation should come from the first day of the birds to their first 7 days. The activeness of the birds must be checked,the amount of water they consume must examine and feed they consume. Most especially,the best ways to check the healthiness of birds are their hyperactivity and the feed they consume. If you want to determine or know a health bird,it is through the way they are active,their response to noise and the amount of feed they consume. These two factors are interwoven because dull or inactive birds won't consume much feed, that is where one will be able fathom that something is wrong somewhere. So the issue of administering vaccine should be on hold till the two issues are solves.
---
All thanks to @felixxx who initiated and sponsored the below project. You can click below to view the projects.
PART ONE OF THE BROODER PEN CONSTRUCTION:- CLICK HERE👉🏻SOURCE
PART TWO OF THE BROODER PEN CONSTRUCTION:- CLICK HERE👉🏻SOURCE
PART THREE OF THE PROJECT,THE BIRDS ARE NOW 2WEEKS PLUS:- CLICK HERE👉🏻SOURCE
Also thanks to @balte , @schlees and @satren for their upvote. I really appreciate.
---
Thanks for stopping by to view my blog. Please do have a wonderful day ahead.@peterale cares🤭
---
---