Blockchain Gaming .:. Just a short-term Ponzi scheme?
Before you find yourself offended by this title, I would like to say that I did it like that as I would like to start a discussion about this topic... I know that comparing games with the Ponzi scheme is a bit too much, but let's try to break it into smaller pieces...
Firstly, blockchain gaming is very often connected (and developed) with an idea of earning (or investing) some tokens while you play them... I have nothing against earning crypto while I'm having fun in my favorite games... As a matter of fact, that's almost everyone's childhood dream... Playing games as a job, is there something better than that? :)
As we have connected the "earning element", the most obvious continuation is the VALUE of the crypto (in our case) that we are earning... Is it growing in value, how, why, and maybe, until when... And that is maybe the trickiest part, as if you look at this from a larger scale, you will notice a similar pattern in the global economies all around the world...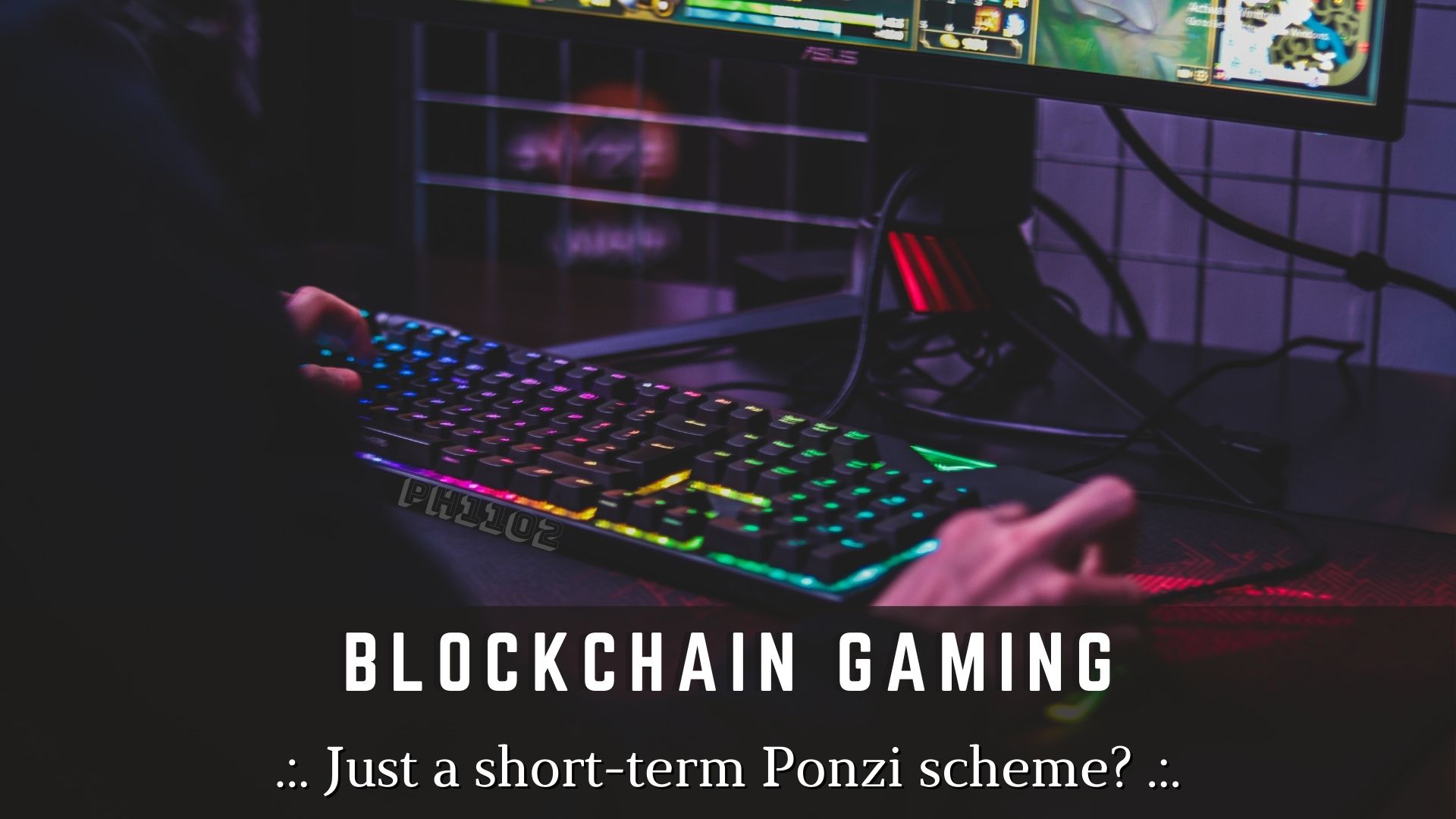 Image created in canva.com
Everything is connected with growth... If there is no global economic growth, we are in trouble... Is it really necessary to be like that, or it is just an artificially created "trend" from which someone gets its "cut"? Now, we will go back on the zoom-in/zoom-out rollercoaster...
For example, my personal company that I have and I want to feed my family with it... Can I sustain in that if I'm not having growth? I would answer on that with YES, I can, but... Only if I don't get caught by greed and want more and more...

So, now, back to the blockchain games... I like them, and I play some of them on the Hive blockchain... I'm not an expert in tokenomics, but I know a couple of things and I do understand what problems game-creators have with it... It's always about the balance... If you have nice earnings from the game, you will get a better boost at the start and attract a lot of players... And that's awesome, but... if you can preserve the value of your token you can expect great long-term results...
If not, then you have more options to explore and try to "catch the right road"... As a matter of fact, I think that we saw this many times in the current games that are all around... So, what is the "FIX" for broken tokenomics? Updates, add-ons, new features, additions, modes of playing, new sinks for the token, etc... You get the point...
The perfect example for this is happening at this moment with dCity... It was a great game, with great returns on investment (ROI), but it wasn't sustainable in the long run... All eyes are on developers that should try to save the game with new, 3rd edition cards...

That pattern hasn't happened just in dCity, if you take a closer look at Splinterlands, you will notice the same thing... Maybe they have reacted faster, and made that "transition" smooth, but it's the same thing... While you are getting more and more players, the tokenomics problem isn't that visible, but when the new player's flow slows down, you are in trouble...
So, what do you think about this topic? Is it possible to create a sustainable blockchain game with sustainable tokenomics? Taking the example of "finance 1.0" isn't the best model for success... We need change, and not just in blockchain gaming...
Just my 2 satoshis...
Thank you for your valuable time,
~ph~

If you want to support my witness, you can do it by voting for @ph1102.ctp here https://tribaldex.com/witnesses, or just scan the QR code down below...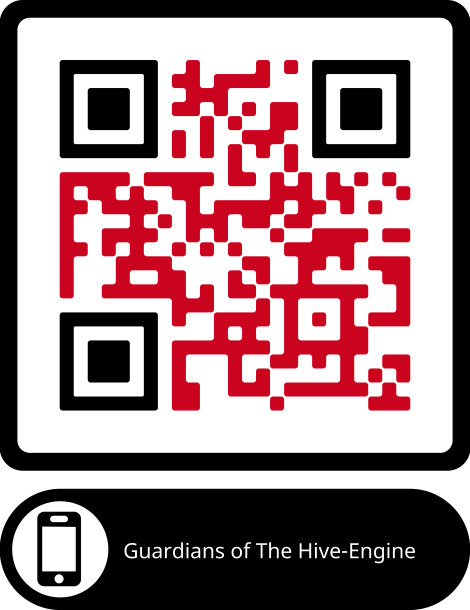 Don't forget to follow, reblog, and browse my Hivepage to stay connected with all the great stuff!
You can also find me on LEO Finance .:. Twitter .:. LBRY
Posted Using LeoFinance Beta
---
---