December Photos - The best of... Animals and Insects
The weekend is just a few hours away and it's time to relax... It was a very busy week for me as I was trying to catch up on things that I have missed in the previous 3-4 days... All things are finished and it is a perfect time to check some December photos and enjoy them...
If you are following my blogs, you have probably seen these compilations of my best photos from the previous month... All of them have been published before on my Actifit account (@ph1102.ctp), along with many more... At the end of the month, I pick the best ones, sort them into 4-5 different categories, and publish them on my main account...
They help me to reconnect with nature and lower my stress levels that are accumulating during the week...

<-------------------------------->

Photos 01-03
I like the fact that lately, I see a lot of new horse stables and people who are breeding them and donkeys... I have heard stories that in this area of Spain (and probably the other ones) donkeys were the main animals for helping people with transporting goods... Then, at a certain time, they almost disappeared and they are on the list of animals in extinction... It's nice to see them again...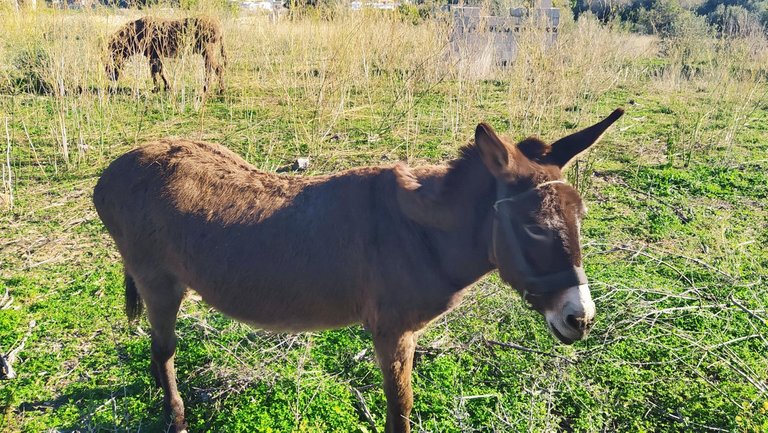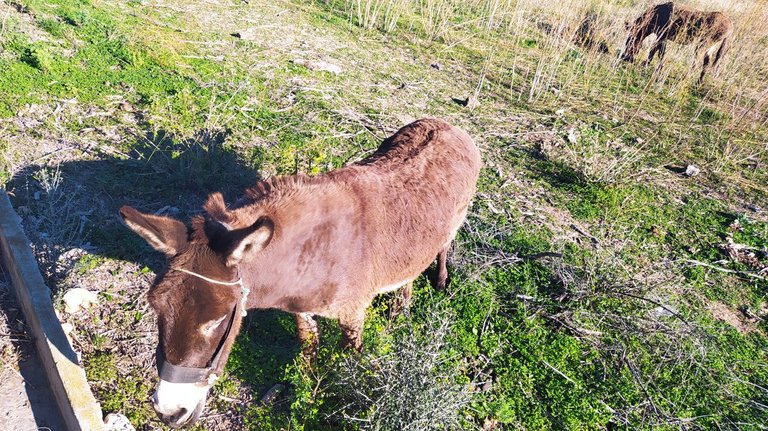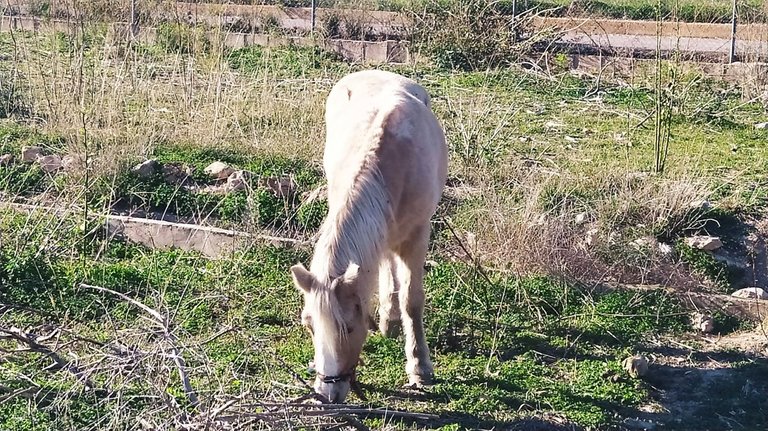 <-------------------------------->

Photos 04-05
Cats are definitely one of the main pets for people in my town, but very often they finish on the streets... Luckily, there are people who are feeding them and small organization that take care of their health... As you can see from the photo, this one is ready for a beauty contest... :)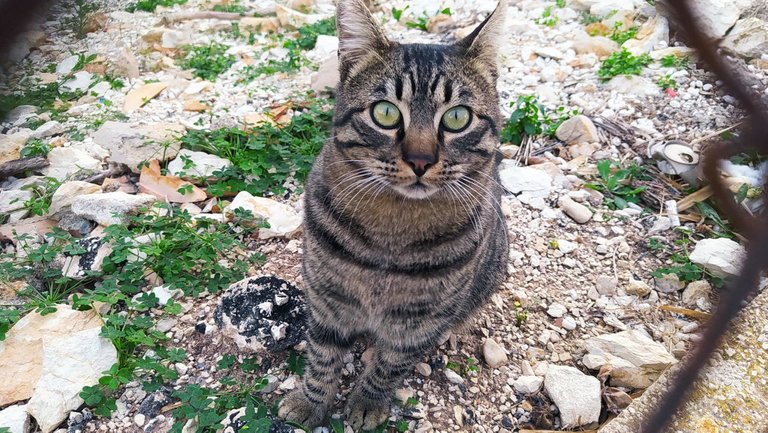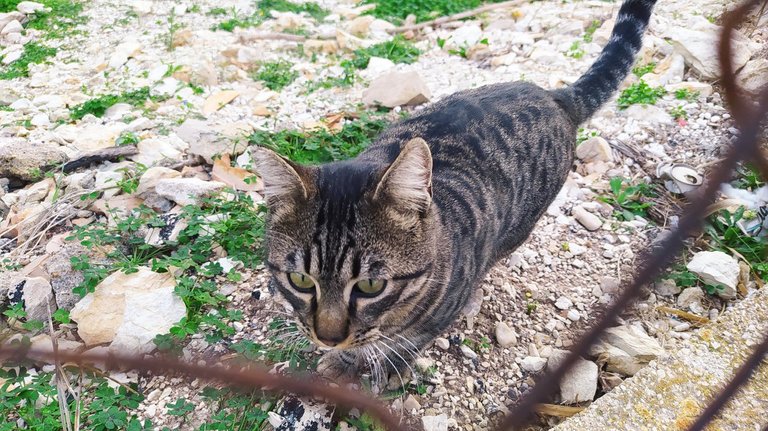 <-------------------------------->

Photos 06-07
The best part of living by the sea is mild winters with plenty of suns... It's not only a gorgeous climate for people, but also for bees that have early spring in December!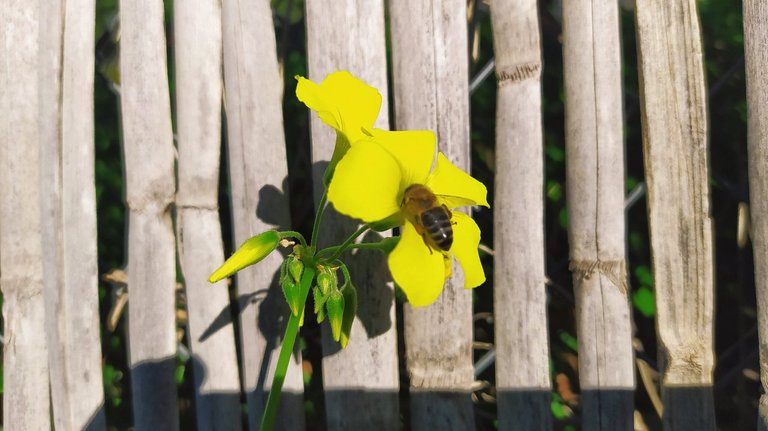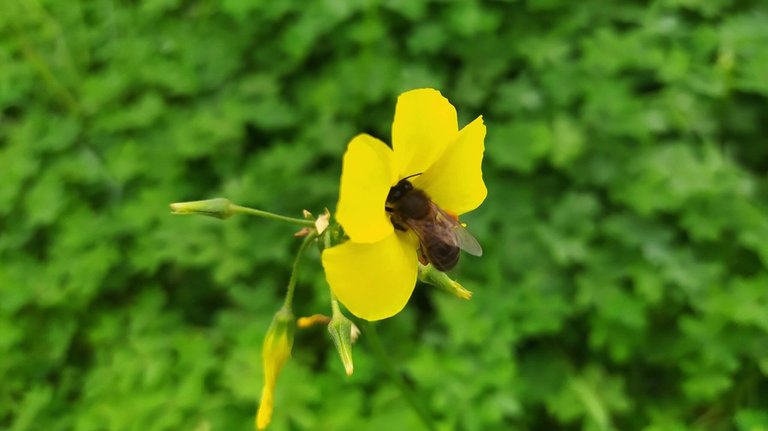 <-------------------------------->

Photos 08-10
Speaking of beauty and elegance, Paco (actually, he is she) the Swan is definitely a winner of every contest... Look at that awesome figure!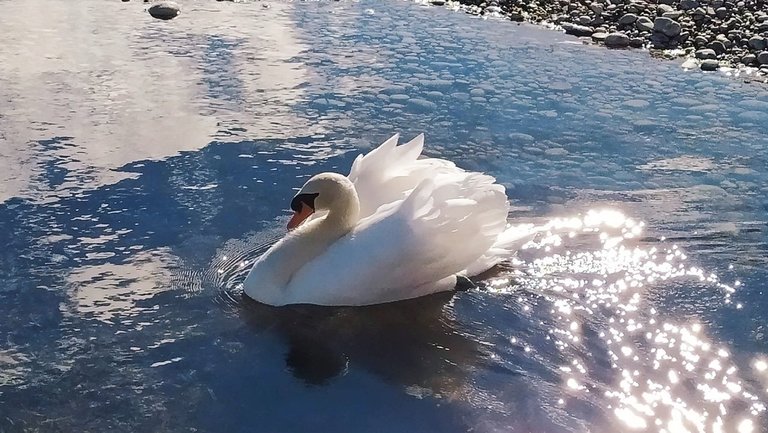 ...and the best for the end...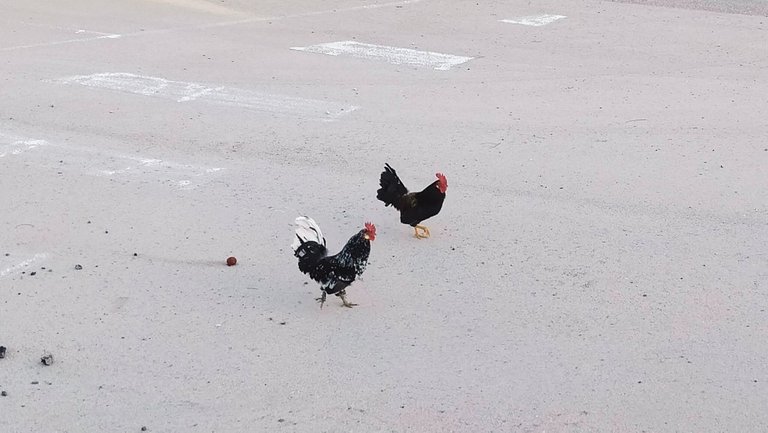 this is an unexplainable photo as these two guys were walking inside the abandoned summer cinema... Guys, it's closed! Go home and find some chicks...
I hope you felt a bit of the atmosphere from the photos...
Thank you for your valuable time,
~ph~

<-------------------------------->

If you want to support my witness, you can do it by voting for @ph1102.ctp here https://tribaldex.com/witnesses, or just scan the QR code down below...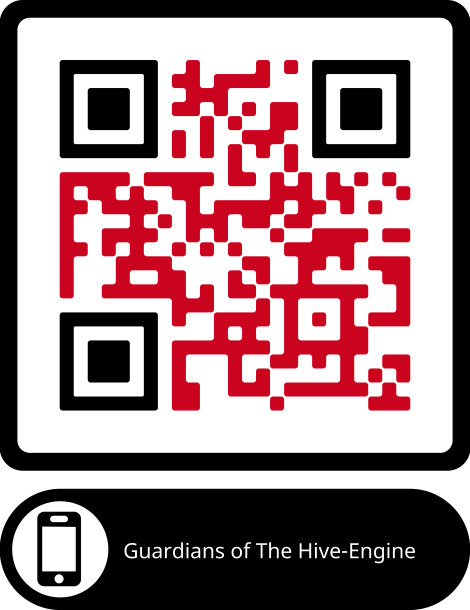 Don't forget to follow, reblog, and browse my Hivepage to stay connected with all the great stuff!
You can also find me on LEO Finance .:. Twitter .:. LBRY
---
---