Education is the Solution... .:. Late Night Blogging
This post is writing itself... for days... I didn't write a post last 2 days, but a certain idea about the future one was always around... and it was coming back over and over and I have to do it... lol... I will try to explain how it came to this and at the same time, write about it, starting from the end...
Today, I had a chat with two "childhood" friends, those that you know for your whole life... And while I was talking with one of them, he brought up a topic about "education", which was exactly the thing that I had in mind to write about... Or to be more exact, the topic that has been pushed into my direction the last few days... But, what is even more interesting, all 3 (three) times, it was from a different angle, but with the same conclusion...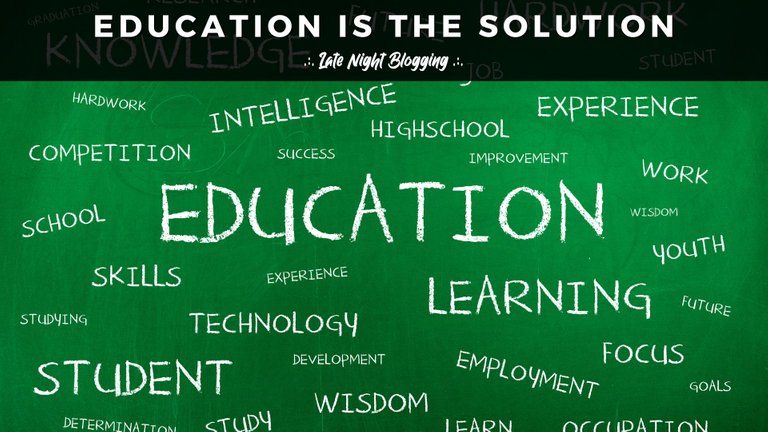 Created in Canva.com
My friend brought that topic up as we were talking about our kids (as both of us have teenage sons), and how it would be great to see more education about money in their schooling... How they don't teach them about money, how it works, how to save, or responsible spending (does this exist at all? 😃), or how to build passive income, how to live, and not live to work, etc...
As I had the topic on my mind, the conclusion of our talk was that we will not see that soon, and it will not be part of the school program as there are a lot of adult people who don't know that... The answer is that we can't wait for schools to educate them, we, as parents have to do that... Show them on our own example how to manage money and financial issues in the future... Education is the answer, but it has to come from parents, family, friends, etc...
---
Now, I have to go back to this morning (or it was yesterday), when I bumped up on the post by @doitvoluntarily about censorship in Jamaica... Now, I don't want to go into the specific case and if it is justified to ban songs, movies that "promote" drugs, alcohol, etc, but rather the whole concept of censorship... Banning something is the last step and it usually shows "capitulation" of common sense over something... Very often is counterproductive and insufficient... It's a desperate move when it's "too late" to act...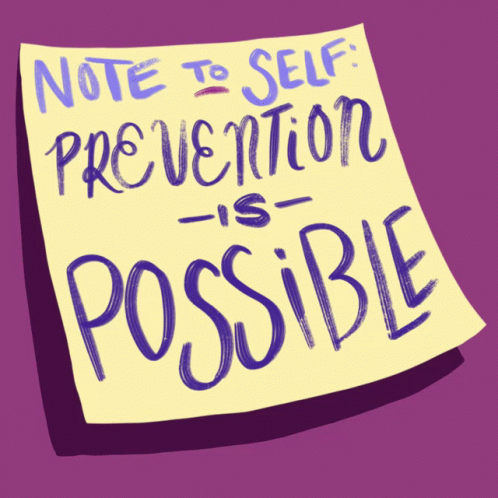 I remember when I was a kid, waiting in the dentist's waiting room, there were many posters on the wall with the same message... "Preventions is half of the health", or something similar... So, instead of banning bad things, we should PROMOTE good things... Our kids have a picture of one side of the story, but they have to hear the other side too... It doesn't matter which one was the first, or the second one... If they know the good side, they should be aware of the bad side, and vice-versa... When you have all information, you can "pick the side"...
The problem is that very often they don't even know that the "other side exists"... If you turn on the TV you will see different reality shows promoting decadent life, totally out of reality (what an irony... they are called reality shows)... Or some trash music that it will last until you turn off the TV... Or some shitcoin that is eaten up by inflation... We can do the same thing in the opposite way... When some parents want to "protect" their children by serving only fairy tales about the world where we live... That can have an even worse effect than the first approach... Anyways, we should always EDUCATE children about the "both sides" and leave them to pick... Sounds scary, but that's freedom of choice... It has to be like that...
---
The third example (I said that there were 3?) is connected to blockchain and crypto... I can't remember the exact post (or it was a comment) where I got an idea, but the discussion was about the VALUE Of cryptocurrency and blockchain to the world, and to society... The main question was: "Why do people still sell crypto when it's low (or at all) when it's completely opposite to fiat currencies that are tanking?" I mean, how can you/they put Bitcoin in the same basket as USD, or with some bonds, or with the complete stock markets?
Just because they are trying to regulate it and put it in the same basket doesn't mean that it is the truth! What is even more worrying is that the lie told many times becomes the truth! And some truly crypto people are changing their opinion, and forgetting about the fundamentals of cryptocurrencies... We are making compromises just to be "regulated"? Are we selling the original idea for a cheap price?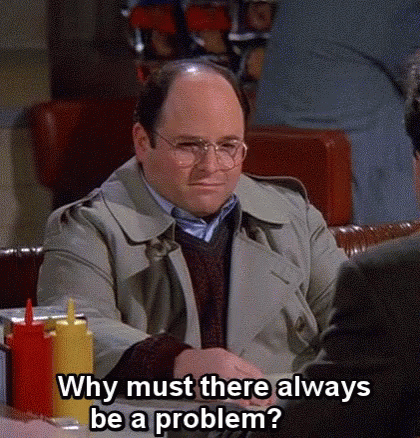 Anyways, we are coming back to the same answer as in the first two examples... The solution is education... I know that it sounds boring in the start as nobody likes to learn... lol... But, when we know basics, when we know fundamentals, when we know FACTS, nobody can change our view about it... They will create "artificial", controllable, centralized digital currencies, and they will lure 95% of the people to use them, to suck power from the people... But, that 5% that are EDUCATED well will still have a choice, and will still use the "real assets"...
Are you part of the solution or you are part of the problem?
Thank you for your time,
~ph~

If you want to support my witness, you can do it by voting for @ph1102.ctp here https://tribaldex.com/witnesses, or just scan the QR code down below...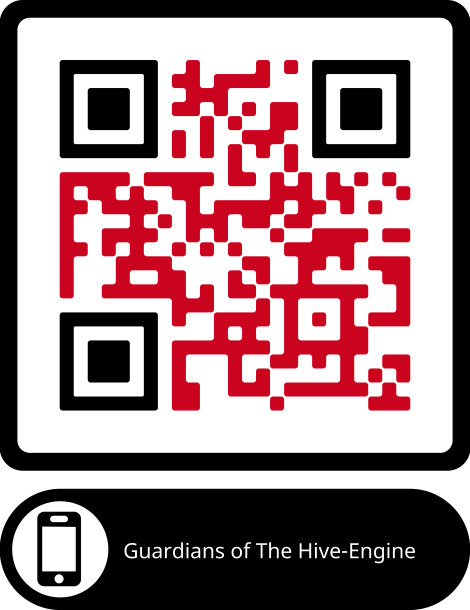 Don't forget to follow, reblog, and browse my Hivepage to stay connected with all the great stuff!
You can also find me on LEO Finance .:. Twitter .:. Odysee

---
---