Eeeeexactly As I Predicted! 😂 .:. WorkerBee PH-Pool Week 103
If you are following some of the most popular "TA YouTubers" (technical analysis... guys who "read the charts") you heard the sentence from the title hundreds of times... The usual scenario is that in every video they say that, for example, the Bitcoin price will go up if X happens, BUT, it can go down if Y happens... After that, when the Bitcoin price does something of those two (if it stays where it was there is no video... 😃), they take out one of those cases from the last video and say... "Exactly as I predicted..." 😂
After a while, it gets very annoying as everyone with a bit of brain knows that NOBODY knows where the price will go in 5 minutes, and not in a day or so... We can't be 100% sure that we will get up tomorrow, and not to know the EXACT price of a token the next day... If they would know, they wouldn't be there to talk in front of the camera and brag about it... lol...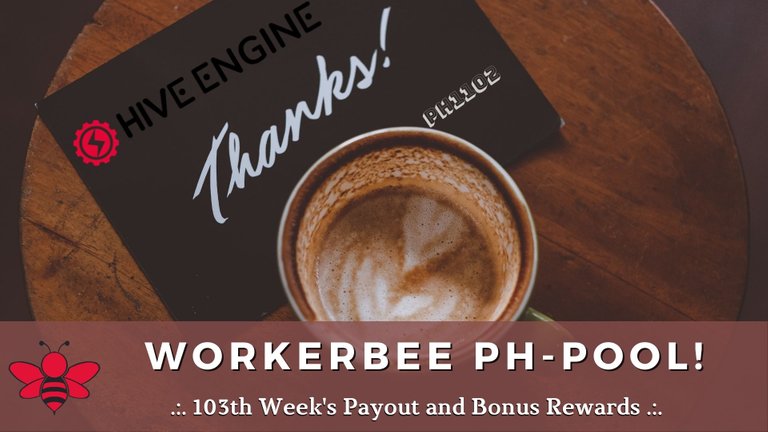 Created in Canva.com
Why am I mentioning this at all? Oh, yes... The price of the WORKERBEE tokens when down... EXACTLY AS I PREDICTED... 😂 Just kidding... It was obvious that it will happen as the price pumped very much in a short period of time... As the (liquid) tokens supply is very low, demand was poor, the price had to go down with the pressure of newly unstaked WORKERBEE tokens that appeared on the market... As everything is transparent, you can check out and see some future unstakes when will come...

Back to the report numbers!
During the last week, we lost one member of the pool... It was a guy who came last to the pool... Please, DYOR before delegating tokens to the pool... You have data about the APR and you can "predict" your future payments... Or you can just compare your future delegation with someone who has similar from the table under... I don't know what was the expectation of the person, but the undelegation period is 5 days (I think), and unstaking lasts 13 weeks (the same as for HivePower)... So doing anything irrational, without the research, will cost you time...
As usual, some of our delegators have added a few tokens to their delegations... Thanks for your support! This week we have mined 121 tokens in total!
This POOL doesn't have fees and you get up to 20% MORE by delegating to it!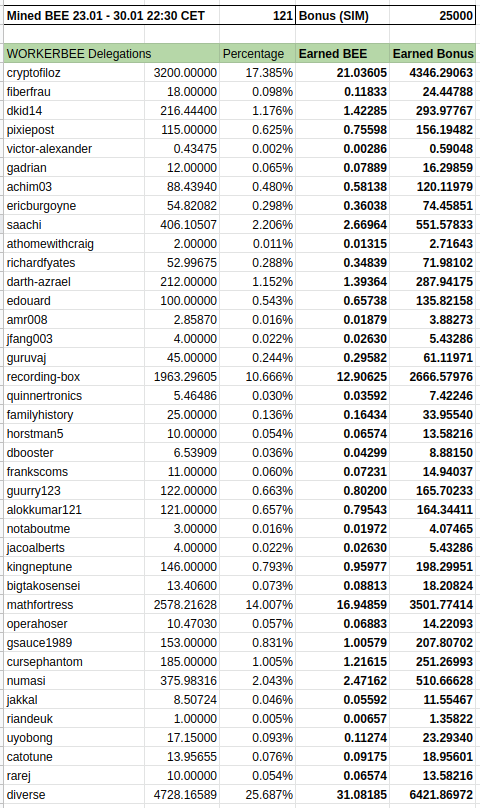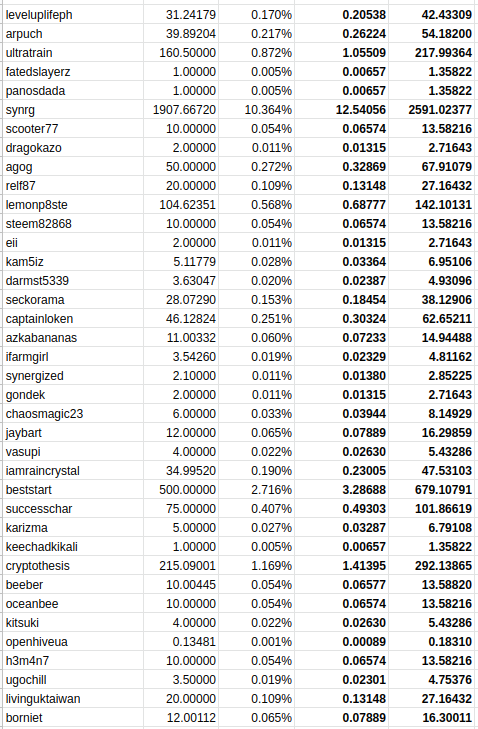 What about the bonus tokens?
Do you play the DCity game? If you are playing, today's bonus tokens will give you some shooting powder to buy something in the game... If you are not playing, well, you can sell the tokens on the Hive Engine and spend on something else... 😀
I will distribute 25000 SIM tokens to the delegators of the pool as a bonus reward today!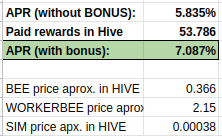 As always, in the end, let's give the exact numbers for this week... There will be distributed 121 BEE tokens and 25000 SIM tokens as a bonus... The APR (without the bonus) was 5.835%, and when we added the bonus it went up to 7.087%!
I have calculated the ROI approximately with medium prices for all tokens at the moment of creating this post... So, those numbers are valid if you bought WB and sold BEE tokens at the middle HiveEngine price...
Do you want to sponsor the PH-Pool with your tokens, receive a short SPONSORED segment in this post and raise awareness about your front-end or dApp? Please let me know in the comment section, or contact me through Discord or Twitter and we will find the best solution for both parties...

If you want to join the WorkerBee PH-Pool, the only thing that you have to do is to STAKE tokens to YOUR account and DELEGATE your staked WORKERBEE tokens to THIS account (@ph1102)! Every week you will get the portion of mined BEE tokens and BONUS rewards!

All payments will be made after publishing this post...
If you have any questions, please leave them in the comment section!
You can find more about this pool in the initial post here https://peakd.com/hive-119826/@ph1102/workerbee-p-h-ool-let-s-help-each-other
Thank you for your time,
~ph~

If you want to support my witness, you can do it by voting for @ph1102.ctp here https://tribaldex.com/witnesses, or just scan the QR code down below...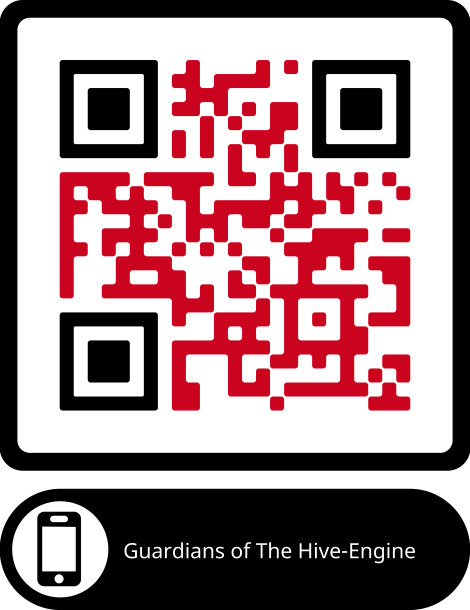 Don't forget to follow, reblog, and browse my Hivepage to stay connected with all the great stuff!
You can also find me on LEO Finance .:. Twitter .:. Odysee

Posted Using LeoFinance Beta
---
---