How To Setup AltSpace VR on Linux - Step by Step Tutorial
Firstly, I would like to give a HUUUUUUUUUUUUUUUUUUUUUUUUUUUUUUUUGE thanks to @macchiata where she showed that it's POSSIBLE to run Altspace VR on Linux in her post... She has explained how you can run AltspaceVR on SteamOS Linux and that means that you will need to install a completely new operating system, which wasn't an option for me...
But, when she said this:
However, from my experience, I didn't run into any issue
I knew that I WILL have problems... lol... 😂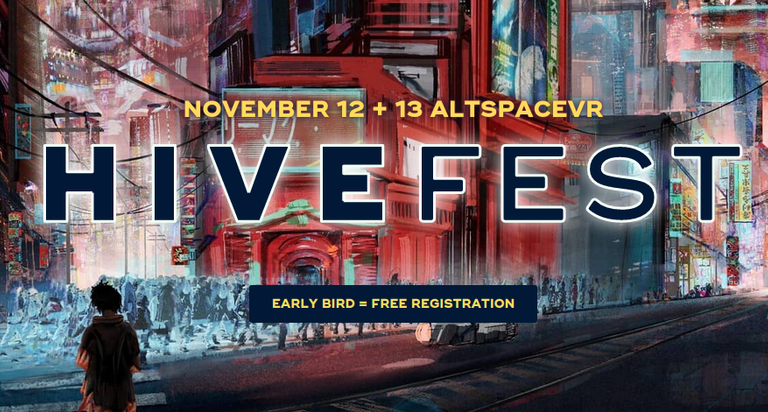 I was trying to find a solution to run it on my CURRENT Linux distribution (Linux Mint) without doing a complete OS install... Just a day or two ago I got info from @antisocialist that, for the last year's Hive Fest, there was a working appimage of AltspaceVR! We exchange a couple of comments and arranged to provide info if we bump on something like that...
In the meantime, @macchiata wrote her post, and I have decided to give it a go, but for a slightly different version/approach... As I'm not some passionate gamer, I really have no need for an OS designed for gamers, I have found an "installable" version of STEAM for Linux...

STEP 1
So, instead of SteamOS, I have installed Steam for Linux... You can find it here https://store.steampowered.com/about/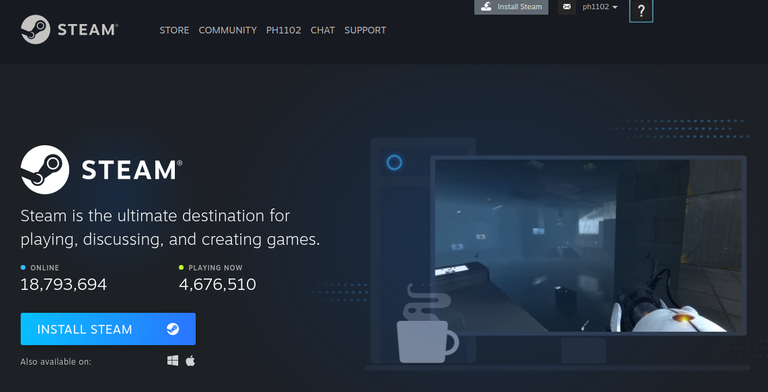 When you click on the "INSTALL STEAM" button it will download a .deb file which you have to run... Installation is simple and it should finish in a couple of minutes... When it's installed maybe it will ask for a restart of the app...
STEP 2
Install the Altspace VR app inside the Steam app... Go to STORE, search for it, and click PLAY... It will install the game in the background...
STEP 3
Open the Steam App, in the left up corner click on Steam>Settings, and choose the last option at the end "Steam Play"... Tick both options on the right and pick Proton 6.3-7... Just a disclaimer, I have done this step the same as @macchiata, but maybe here you can play with the Proton versions... Every time you change this, it will install additional Linux libraries, and you will have to restart the Steam app...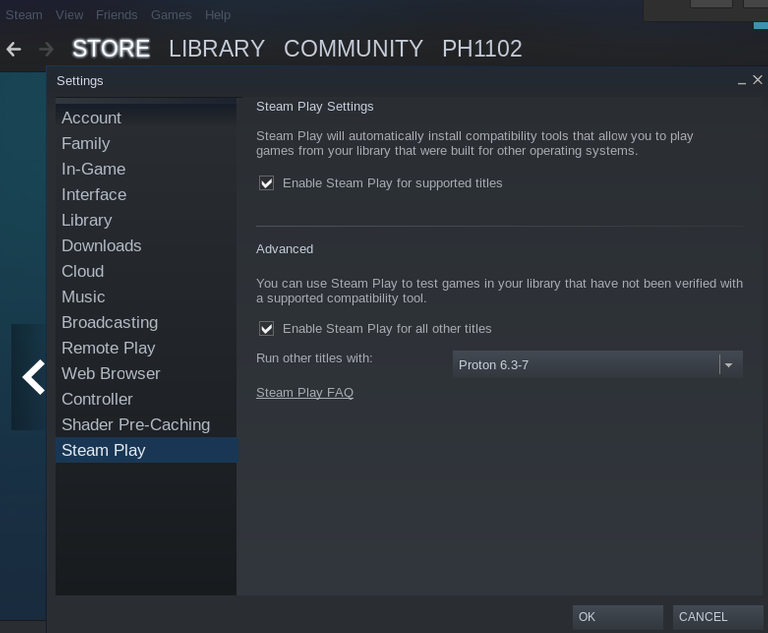 STEP 4
Go to LIBRARY (inside Steam App) and click on that gear wheel (on my screenshot it's in the bottom right... and you will get the Settings menu, where you have to go to COMPATIBILITY...

This was the step where I had the most problems... The first time, I have chosen here the SAME version of Proton as in the main settings for Steam, which was 6.3-7... And with that version, it didn't want to work... So, I have experimented and changed it to 5.13-6 and it WORKED!!! (If it doesn't work, you can try other versions).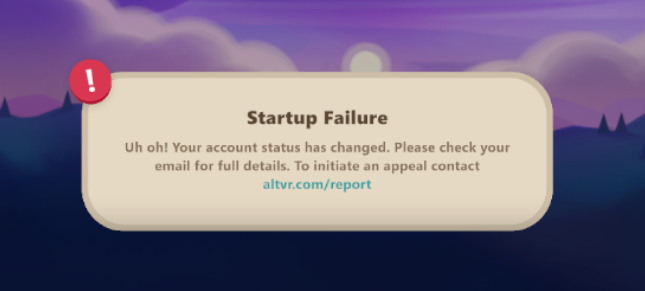 error that I was getting with other versions of Proton
STEP 5
Click PLAY and enjoy meeting your fellow Hivers in the virtual world! :)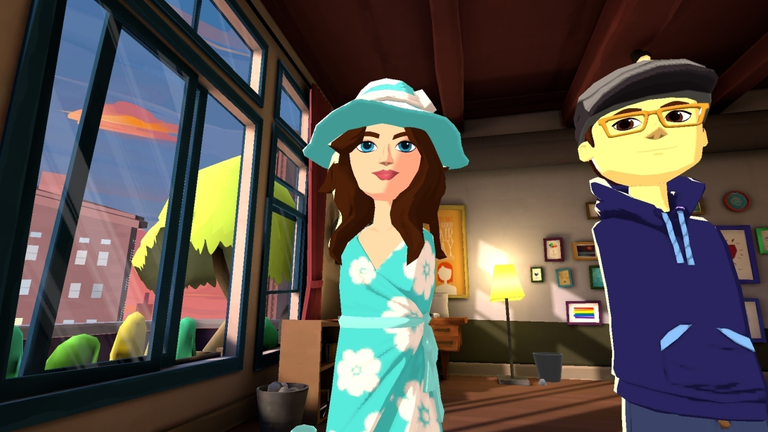 Don't forget to register to Hive Fest 2021 here https://hivefe.st/
Thank you for your valuable time,
~ph~

If you want to support my witness, you can do it by voting for @ph1102.ctp here https://tribaldex.com/witnesses, or just scan the QR code down below...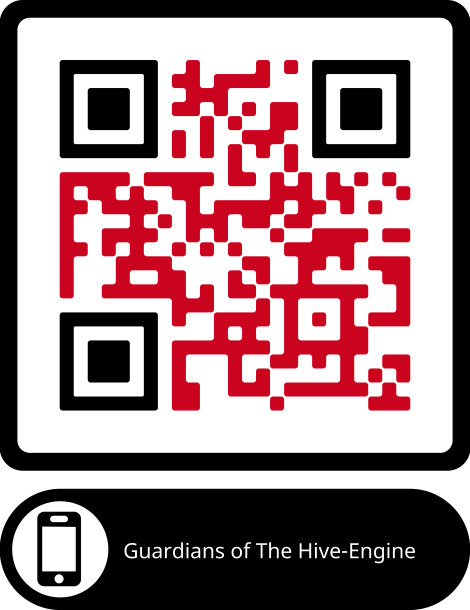 Don't forget to follow, reblog, and browse my Hivepage to stay connected with all the great stuff!
You can also find me on LEO Finance .:. Twitter .:. LBRY
---
---