Hump Day Vlogging - Product of a product, Hive footers, and more...
---
As always, I like to do my introduction paragraph with a kind of "thank you notes", for a people that have inspired me to create the video... This time it was @benthomaswwd, with his awesome post about pushing yourself to get better, @jongolson's reply on one of my comments, and the whole #HiveChat from yesterday where Hivians were discussing a lot of things on Twitter... Btw, don't miss the next #HiveChat on Tuesday, because it will be hosted by our @pixiepost!
In today's video, I wanted to touch a bit of "easier" topics in a mini-rant about certain things that I have noticed in my all-day living on the Hive and CTPTalk (yes, I have no life... thank you... :) )...
I have noticed that some people still have some weird mentality looking at people in the community like robots, sheep, or I don't know how to call ourselves... And the point was that the attitude is like we are all just waiting that we got hit every day with numerous products that we should buy/invest as if we don't do it, the end of the world will happen tomorrow...
I suck as an affiliate marketer, but I can tell you my opinion from the other perspective... From the "buyer" perspective...
I really don't want to read every day your same pitch that you try to sell... Don't get me wrong, it is OK to see that occasionally, but please, it is possible to create a blog post WITHOUT a pitch... We deserve that :)
The other topic was about footers, or signatures here on the platform... Check out this rant in the video... :)
Thank you for your valuable time,
~ph~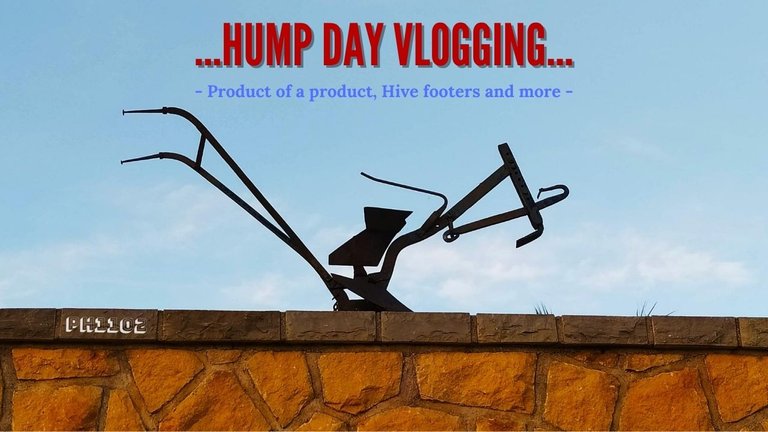 ---
Music in video:
Growing Up by Scott Buckley https://soundcloud.com/scottbuckley
Creative Commons — Attribution 3.0 Unported — CC BY 3.0
---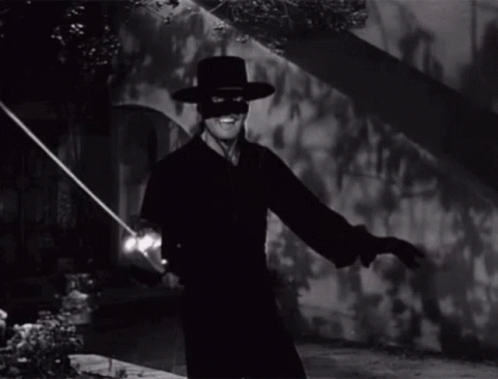 .:. .:. .:. .:. .:. .:. .:. .:. .:. .:. .:. .:. .:. .:. .:. .:. .:. .:. .:. .:. .:. .:. .:. .:. .:.
Don't forget to follow, reblog, and browse my Hivepage to stay connected with all the great stuff!
You can find me on ClickTrackProfit .:. Twitter .:. LBRY
.:. .:. .:. .:. .:. .:. .:. .:. .:. .:. .:. .:. .:. .:. .:. .:. .:. .:. .:. .:. .:. .:. .:. .:. .:.
---
▶️ 3Speak
---
---