It always seems impossible until it is done...
Sometimes I have a feeling that the past day had more than 24 hours... It happens when, at the end of a day, I have no idea what happened in the morning... lol... And, it's not because I'm drunk, or have memory issues, but because it happened so many things that I couldn't remember all of them... It's almost impossible that all that happened in just 24 hours...
It always seems impossible until it is done.

Nelson Mandela
That reminded me on this awesome quote by Nelson Mandela... It is so short and simple, but you can understand it in many ways from different points of view...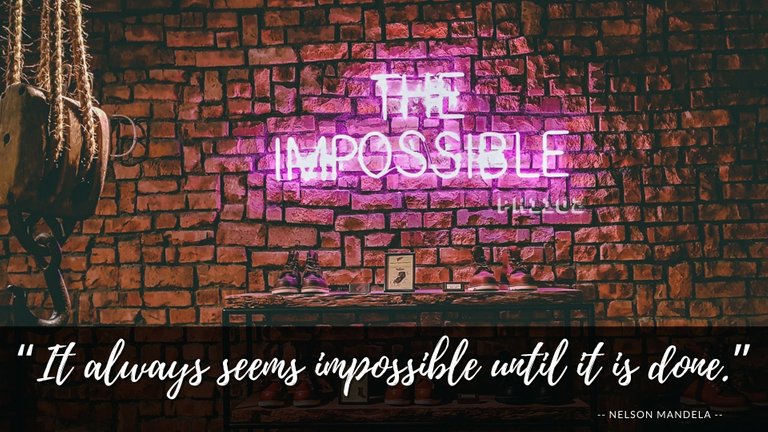 Created in Canva.com
Today, in the morning, I had a busy schedule of things to do... My day was planned like kind of 99% full of activities... When you take a look at the list, you would say, there is no way that something else can be added more... But, it just looked impossible...
The day started very slow and lazy... I had a great day yesterday, I was in a flow then and did a lot of stuff... Actually, I have compared it with today around noon and said how it's totally different day and it will be hard to do ANY work today...
Not that I have done all that I had on the list, but I had some unexpected stuff to deal with that took me an additional 30% of the time... at least...
But hey... Something isn't good with that calculations! 99% + 30 % = 129%!
Yes, exactly... It looks impossible, but it's done!
Thank you for your valuable time,
~ph~
---
If you want to support my witness, you can do it by voting for @ph1102.ctp here https://tribaldex.com/witnesses, or just scan the QR code down below...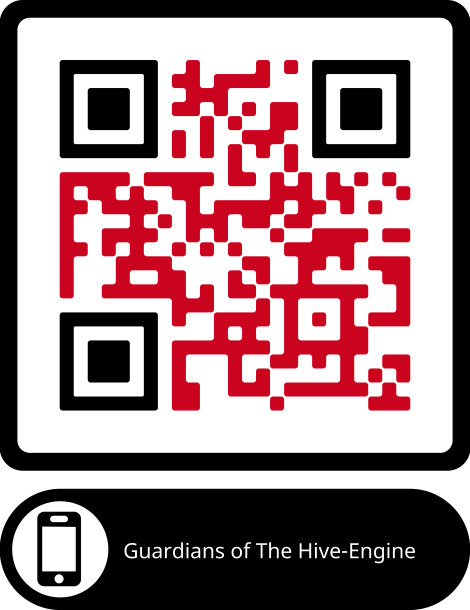 Don't forget to follow, reblog, and browse my Hivepage to stay connected with all the great stuff!
You can also find me on LEO Finance .:. Twitter .:. LBRY
---
---