Nice HBD Surprise and 2nd PUM Badge! .:. February 1st HivePUD
After a very depressing 2022, it was nice to see an awesome January! I mean, the last year wasn't that bad if I look back into my accumulation mode, but it was bad as the whole crypto market was in a downtrend almost all the time... Anyways, this January gave us all a nice push into the right direction...
Just a few days ago we had a nice HBD pump which was a perfect moment to grab some more HIVE! From the beginning of the year, I was keeping all my HBD from author rewards liquid... As a matter of fact, I have put them into buy orders at internal HIVE markets at prices around 30-34 cents... Imagine my pleasant surprise when I saw that all of them are filled!!!
As I was online when the pump happened, I moved some SWAP.HIVE tokens around made a couple of trades, and stacked more HIVE!!! I was a bit worried that I will not be able to continue with my 1K power-ups this year, but here we are... This one is covered, it's time to accumulate tokens for the next one! Maybe we will have another HBD pump?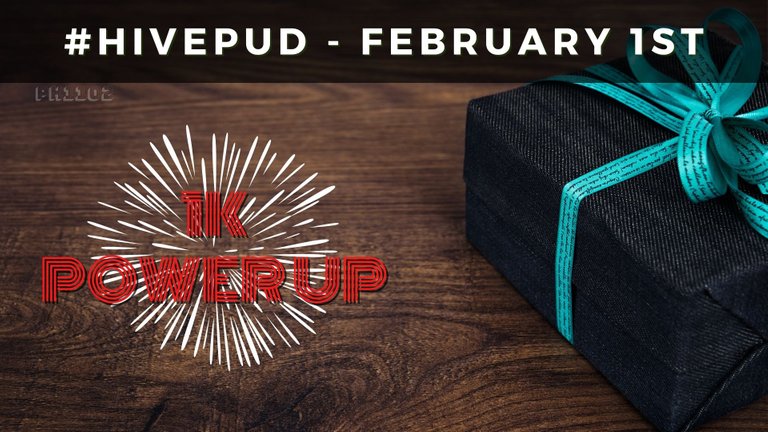 Created in Canva.com

Back to the most important thing of today! Time to power up some HIVE!
This was my HivePower BEFORE the PowerUP: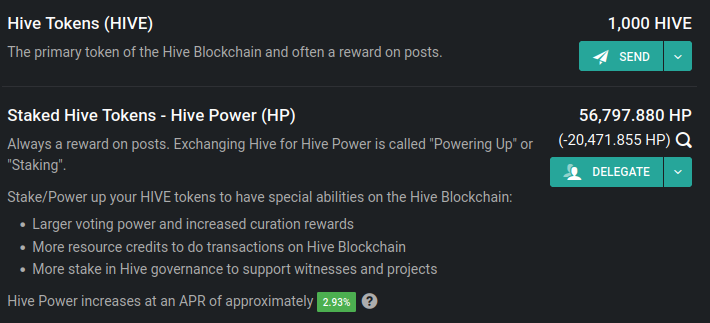 Powering UP ALL liquid Hive as always: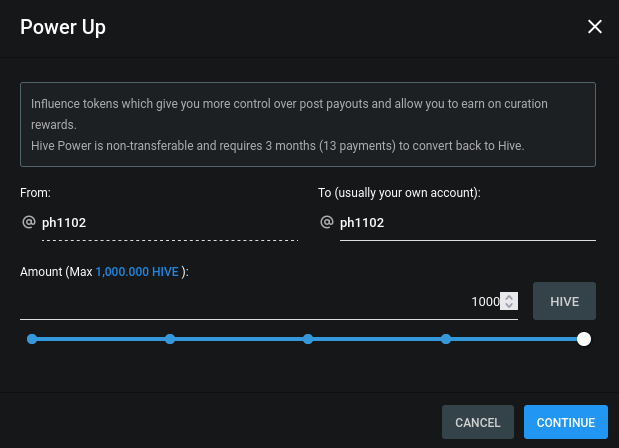 And the final result is: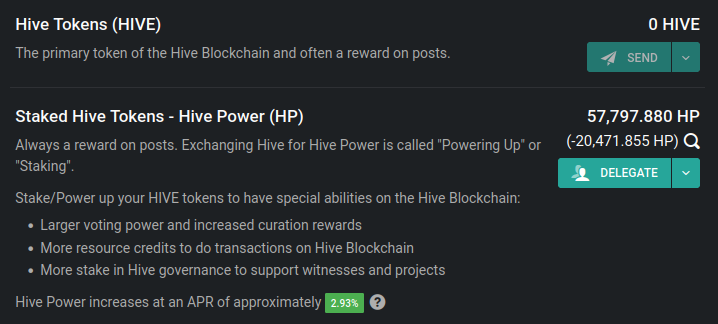 Now back to content creation, blockchain gaming, a bit of trading, and accumulating HIVE for the next #HivePUD :)
After missing the PUM badge last month when I skipped 1 or 2 days to power up, I have taken the PUM mission seriously and it paid off! I got into the routine of powering up HIVE every morning during January... I hope I will succeed to do it this month too!


Just a short introduction to HivePUD... What does it mean at all? #HivePUD is shortened for the Hive Power Up Day. It's an event when Hive members power up their liquid HIVE and stop any active PowerDown! It is organized by great fellow Hivians @streetstyle and @traciyork and it is held every 1st day of a month.
You can check all the details about the #HivePUD at the official post that you can find it here: https://leofinance.io/@traciyork/its-here-hive-power-up-day-for-february-1st-2023
Thank you for your valuable time,
~ph~

If you want to support my witness, you can do it by voting for @ph1102.ctp here https://tribaldex.com/witnesses, or just scan the QR code down below...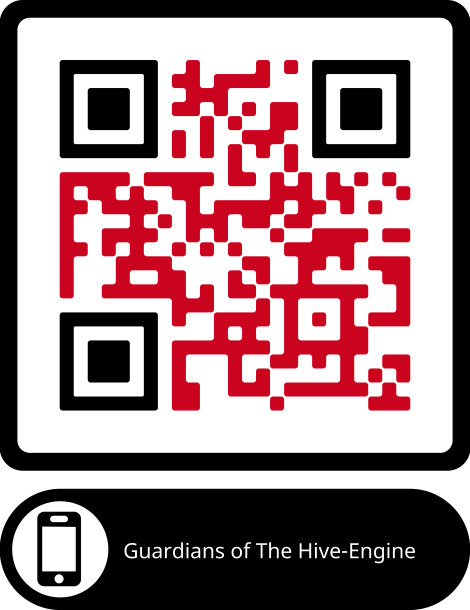 Don't forget to follow, reblog, and browse my Hivepage to stay connected with all the great stuff!
You can also find me on LEO Finance .:. Twitter .:. LBRY
Posted Using LeoFinance Beta
---
---