Blockchain = Freedom .:. Hump Day Easy Talk
---
It's almost ironic how this title looks like... When I put these two words in the title of the thumbnail for this video I have just realized how is that ironic... Do we need a CHAIN to unite us and make us FREE again? The blockCHAIN tech should help us to empower ourselves and take our FREEDOM back... I know that it sounds corny a bit, but it's indeed like that and it's happening!
Just another easy talk today about blockchain tech and how we are the owners of our assets (coins, tokens), ONLY if we are having a private key to unlock them... If you are holding your coins on the exchange, you are doing the same thing as you have done all your life... keeping "your" money in the banks... You have to make a change and do things differently this time... Don't allow them to trick you...
That is just a first step toward freedom... There are many steps to be made, but somewhere we have to start... The real beauty of all this, being pioneers of cryptocurrencies, creating communities, thinking in a different way... These are only the first step toward a better society, better living... Imagine the world in 20-30 years ahead... Take a ride with me in this video...
Check out the video for more thoughts...
Thank you for your valuable time,
~ph~

Music in video:
Growing Up by Scott Buckley https://soundcloud.com/scottbuckley
Creative Commons — Attribution 3.0 Unported — CC BY 3.0
If you want to support my witness, you can do it by voting for @ph1102.ctp here https://tribaldex.com/witnesses, or just scan the QR code down below...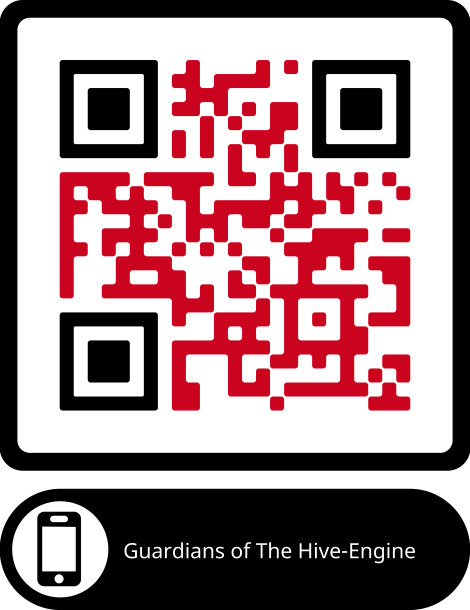 Don't forget to follow, reblog, and browse my Hivepage to stay connected with all the great stuff!
You can also find me on LEO Finance .:. Twitter .:. LBRY
---
▶️ 3Speak
---
---