The Hardest Power Up .:. December 1st HivePUD
This was probably the hardest decision about powering up that I ever had! The price of HIVE is thriving and locking down liquid funds in these moments isn't an easy task... It requires a lot of belief in this blockchain and HIVE token and I'm not uncertain about it at all... lol...
I know that I'm not alone in this kind of thinking as we have asked our @liotes community a question about #HivePUD and many of them were uncertain about powering up HIVE today... I don't blame or judge anyone as I feel the same... Btw., if you want to reply to that post and improve your Liotes ranking, check out that post here and leave a comment!
There are so many shinning things that can be bought with HIVE today... :) Splinterlands packs, maybe level up some cards, buy CUBs or MATIC and prepare yourself for the PolyCUBs, invest in some tribe tokens as some of them are on heavy discount, etc...
Also, you shouldn't forget that the easiest time to accumulate HIVE is to be active when the price is down... When nobody creates when everything is "doomed" when your post payout is only 5-10 USD... How's that? Well, when HIVE was around 10 cents, that 5 - 10 USD was 50-100 HIVE... If you are focused on the long term, you should have that in mind all the time... ;)
Today 10-20 USD payout looks "better", but in a nutshell, that's "ONLY" 4-8 HIVE... Do you see the difference? It's just a different perspective...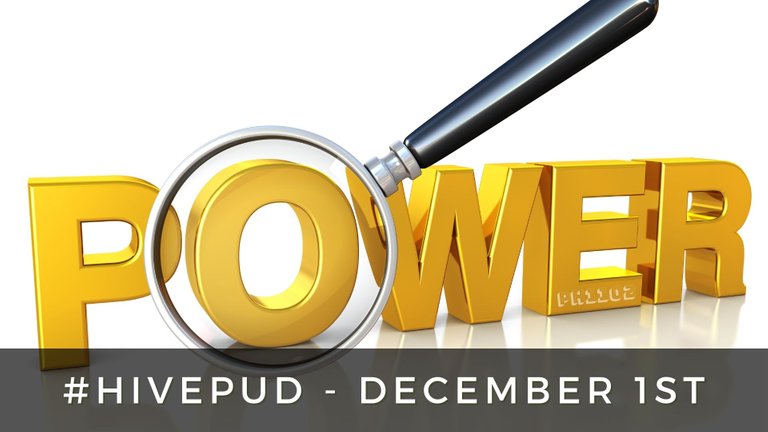 Created in Canva.com
Long story short, I have created this "non-written goal" for the next year where I want to reach ORCA rank until the end of 2022 and I don't want to give up even before starting it... :) If the price of HIVE goes up further, it would be very hard to get there, so, in some weird way, I hope that it will stay like it is at the moment... That I have a chance to get there...
It's not that it's impossible to reach ORCA even with a higher price of HIVE, but it will be much harder than I have imagined... I need almost double of HivePower that I have at the moment, and I have 12 months to get there...
Is it possible? Yes, it is...
Will I achieve that? Time will tell... :)

Is there is a better day for powering up your liquid Hive than the first day of the month? When we celebrate the Hive Power Up Day!
This was my HivePower BEFORE the PowerUP: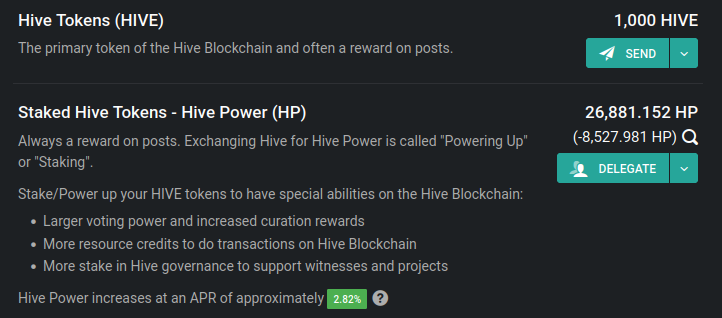 Powering UP ALL liquid Hive as always: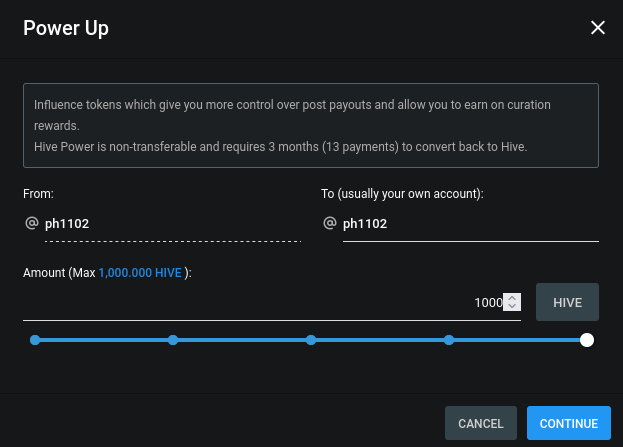 And the final result is: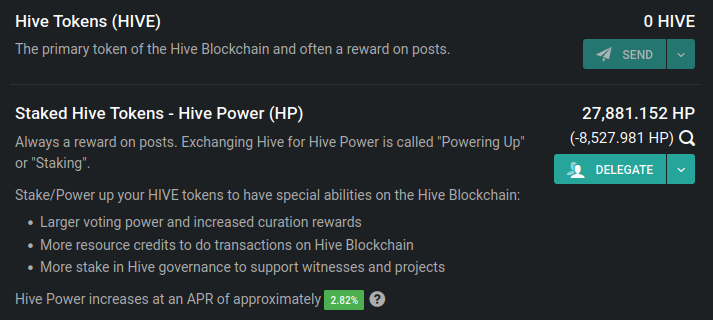 27K checked!!! I hope that I will reach the next stop of 28K before the end of the year!!

Just a short introduction to HivePUD... What does it mean at all? #HivePUD is shortened for the Hive Power Up Day. It's an event when Hive members power up their liquid HIVE and stop any active PowerDown! It is organized by great fellow Hivians @streetstyle and @traciyork and it is held every 1st day of a month.
You can check all the details about the #HivePUD at the official post that you can find it here: https://peakd.com/hive-167922/@traciyork/welcome-to-hivepud-hive-power-up-day-special-orca-month-december-1st-2021
Thank you for your valuable time,
~ph~

If you want to support my witness, you can do it by voting for @ph1102.ctp here https://tribaldex.com/witnesses, or just scan the QR code down below...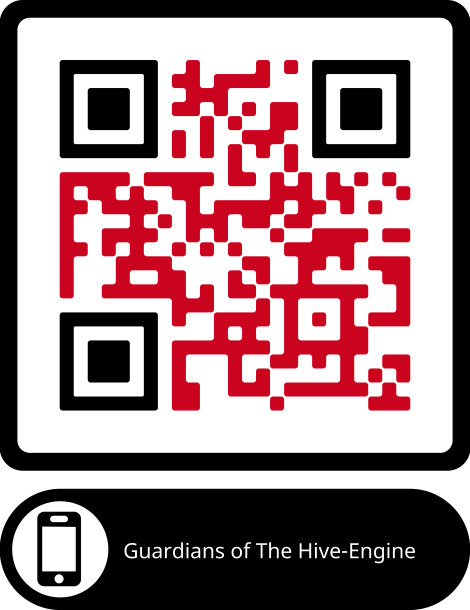 Don't forget to follow, reblog, and browse my Hivepage to stay connected with all the great stuff!
You can also find me on LEO Finance .:. Twitter .:. LBRY
---
---